I finally finished all of cousin Lisa's goodies that I have
mentioned
a number of
times
this summer.
Even though she'll be getting to see all of this in person this weekend, I still wanted to give her a nice preview.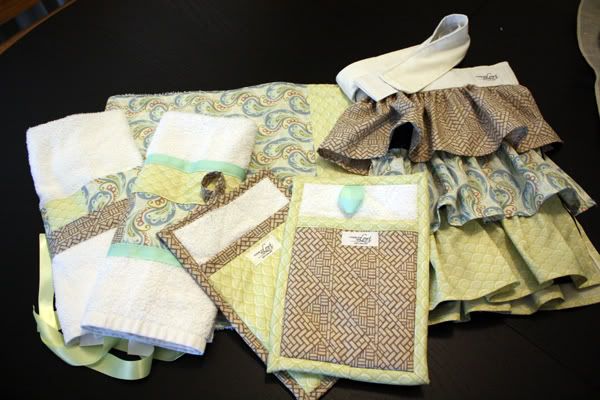 Look at all that great stuff.
First, there are some potholders. These are the same ones I made a
tutorial
of last week.
Front with pocket.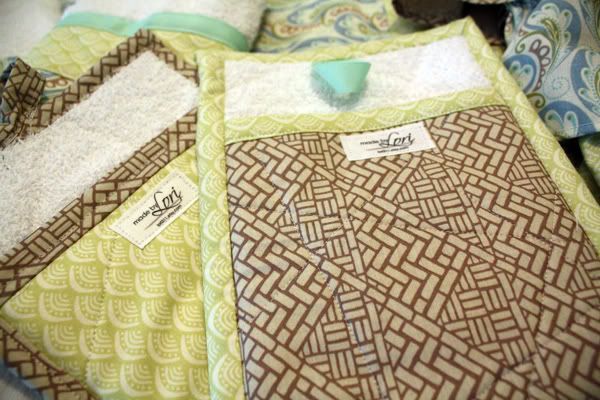 Back. Love the fabric.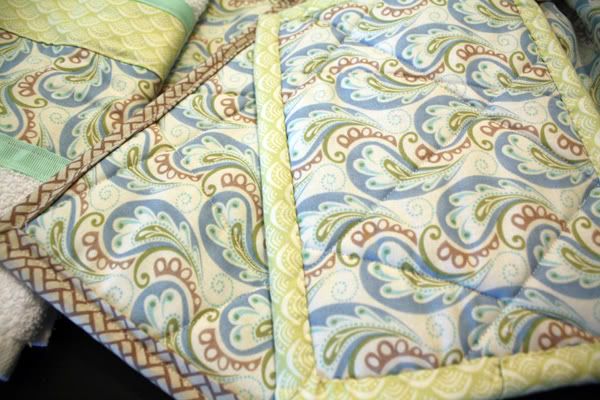 Dishrug.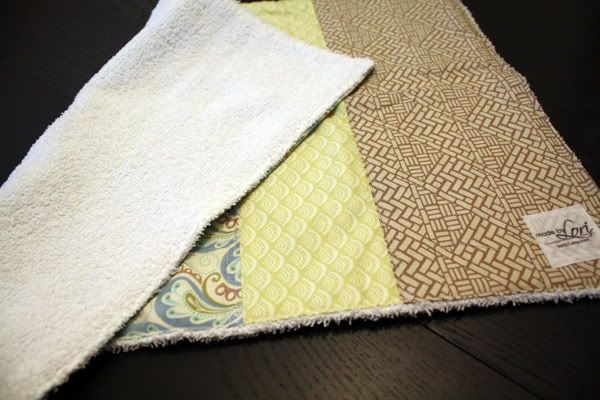 Some cute towels.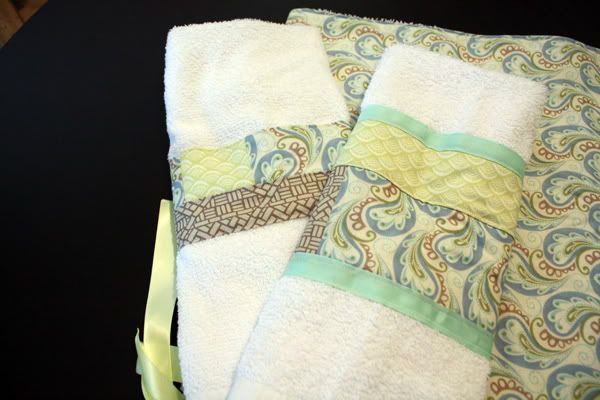 I may want to steal these.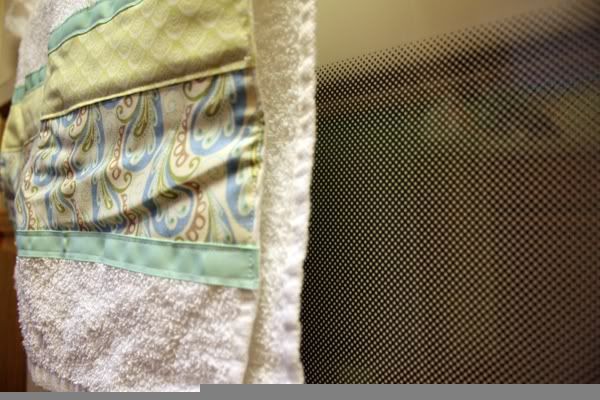 And some no slip towels. I have seen and done some tutorials that are slightly similar though I decided to change it up a bit.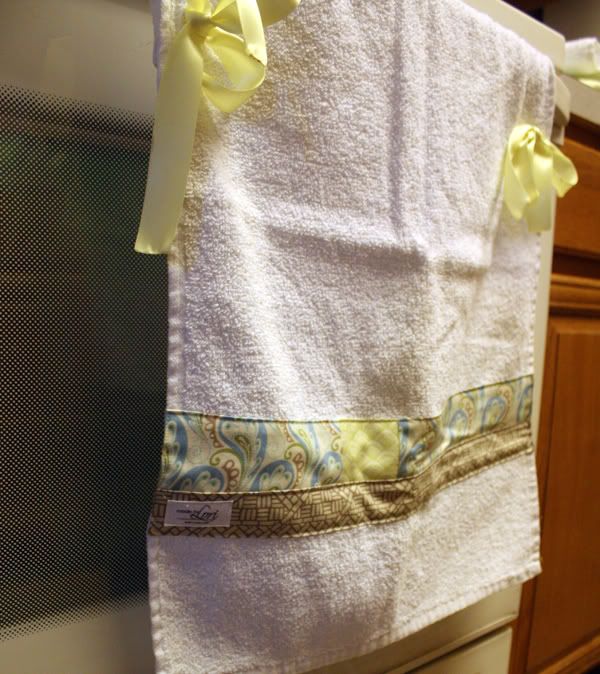 Added a button hole on the front to both sides and sewed a ribbon on the back.
Pull the ribbon through the button hole and tie into a pretty bow.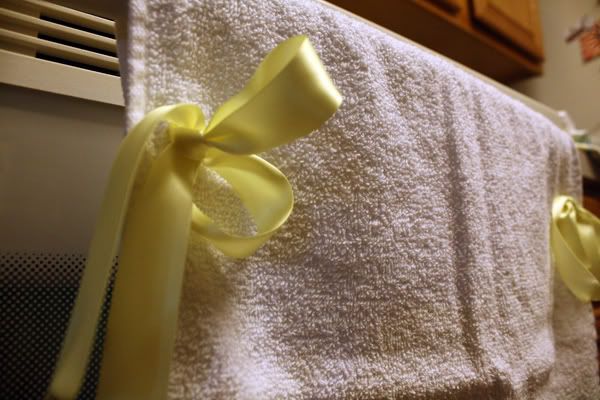 I think I may try these again but with buttons instead of ribbon, though I like the look of the bow.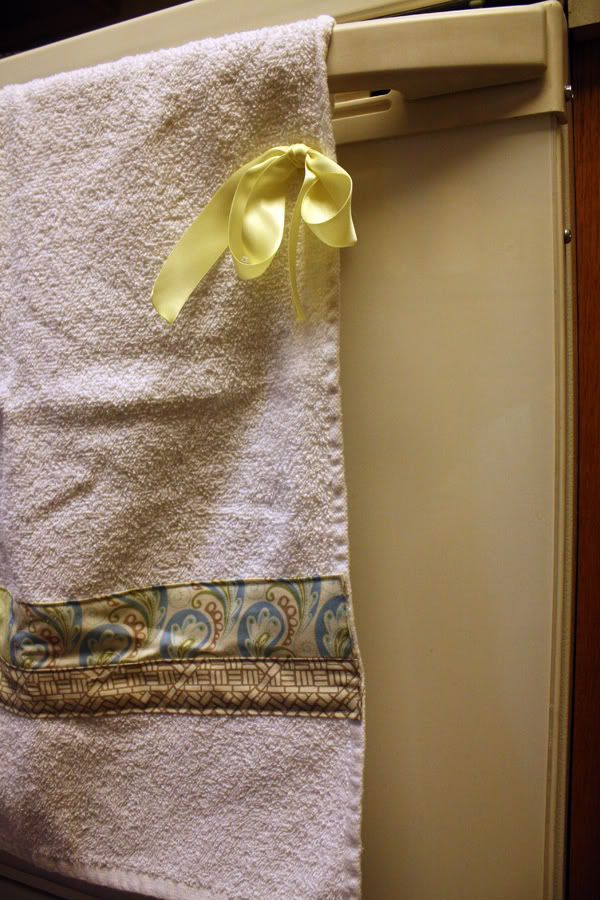 And the thing that took the longest? The apron of course. All that ironing and hemming kept being pushed off until the last minute (last minute=last night). It was all worth it though.
And since it came out yesterday & I saw it yesterday, let me tell you all to run to the theater this weekend and go see The Help. It definitely did not disappoint as I was
afraid
it might. So good. Bring the Kleenex for sure!
Linking up with some of my fave link parties:
Tatertots & Jello