day 7: a song that reminds you of a certain event (
see all 30 days here
)
A great event and a fabulous time. I know that a few people who see this post will know exactly what I'm talking about as soon as they see the song choice for today.
Neysha and Stephen's wedding was one of the best ever. My best friend marrying a man that couldn't be more perfect for her? Amazing.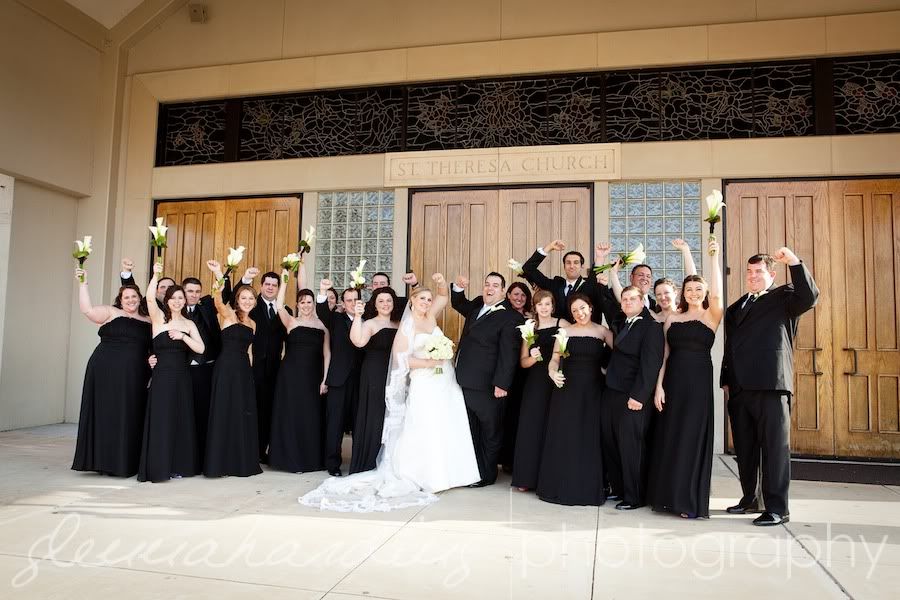 They're hitched!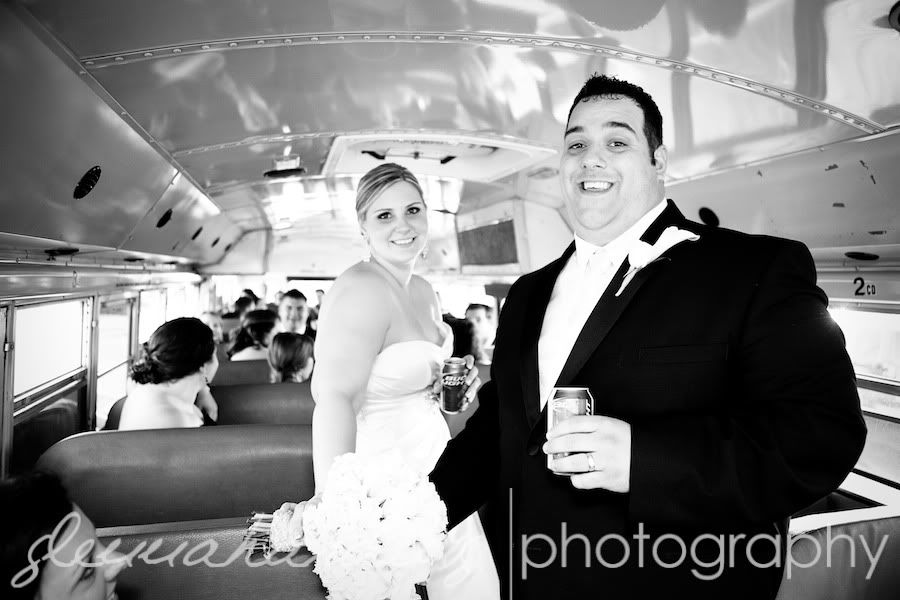 School bus as our wedding party transportation? Only Neysha & Stephen. Too bad the air conditioner didn't work!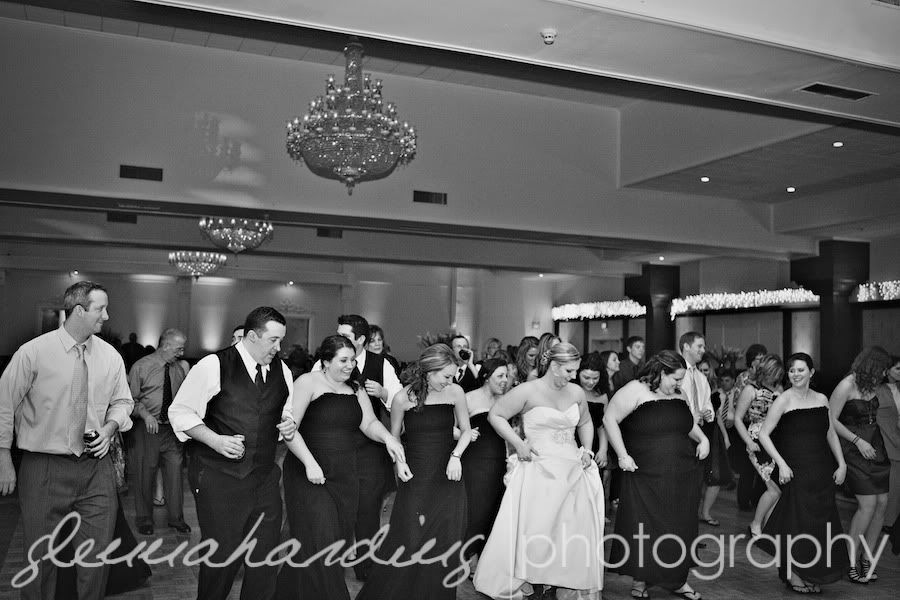 Line dancing? Yep. It's the cupid shuffle, so it doesn't count as a real line dance :)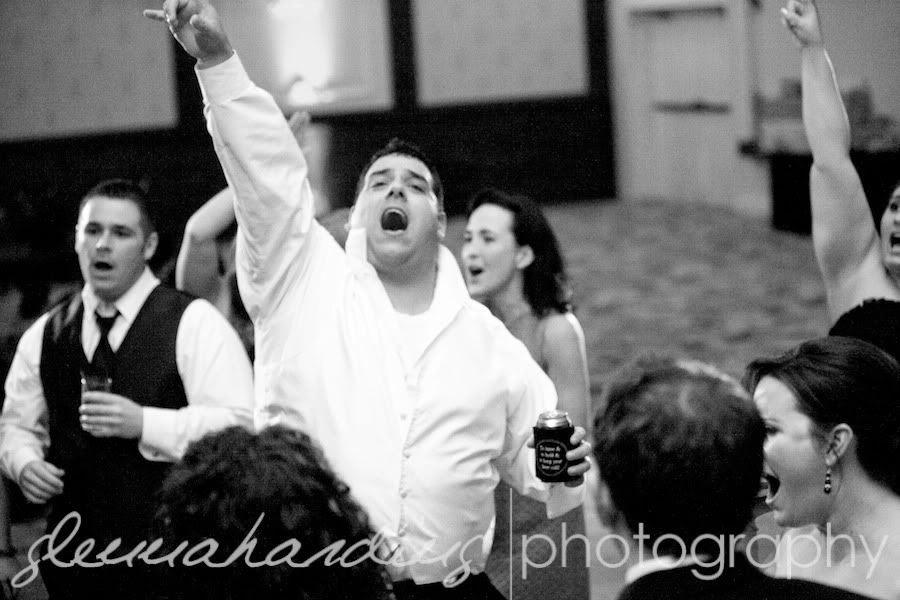 The DJ playing the most amazing mix of songs ever? Epic.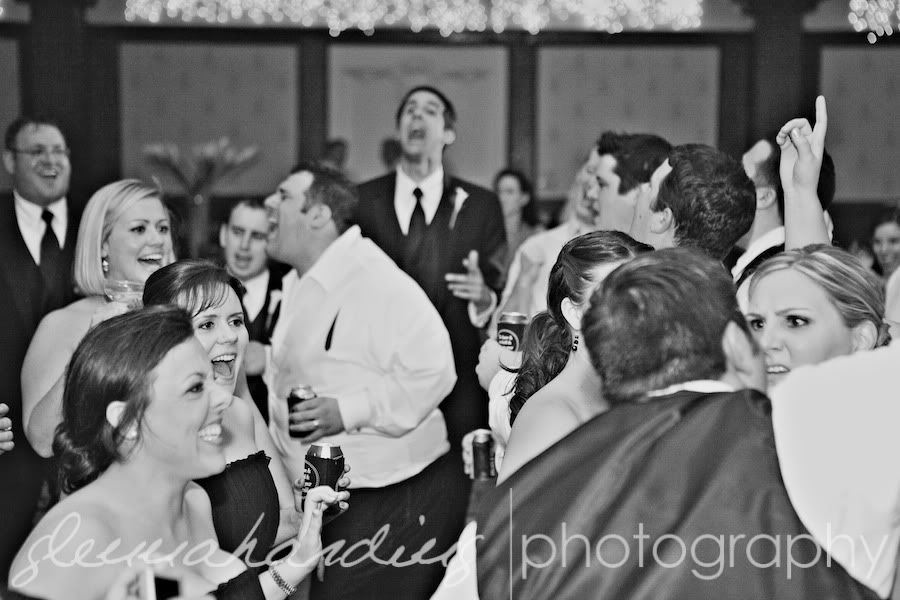 Neysha's face is classic in this one.
Such a great day filled with so many great memories with so many great people. Loved it all and love reliving it every time I look at the pictures...or hear "Living on a Prayer".
All photos by Glenna Harding Photography