I started blogging more this year (for school and then for myself) and shared a number of my projects both here and at my old blog. I have since moved everything here :)
Some of my favorite projects this year...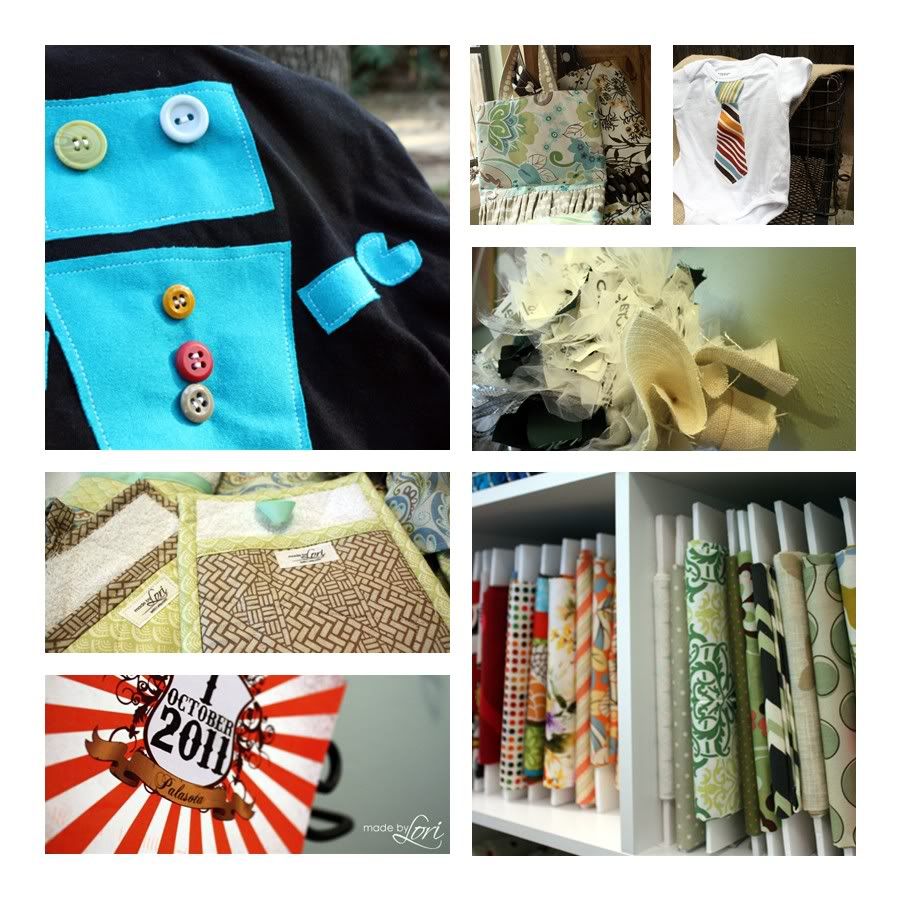 I also designed wedding invitations and more for my friend Leslie's wedding this year, that's a picture of the save the dates in the bottom left corner. Since I just realized I never blogged about them, I will be doing that soon!
2011 was a great year. Can't wait to see what 2012 has in store (lookout for something exciting on Monday)!
And since I'll be enjoying some Fightin' Texas Aggie football today...
Gig 'em Aggies!