Today's topic is
feedly
. Feedly is a feed reader service for your RSS feeds. You can log into the service using Google and it will sync your Google Reader subscriptions. I like feedly because it makes my blog subscriptions seem more like a magazine interface than just using Google Reader.
It is also very easy to mark items as read or save them for later.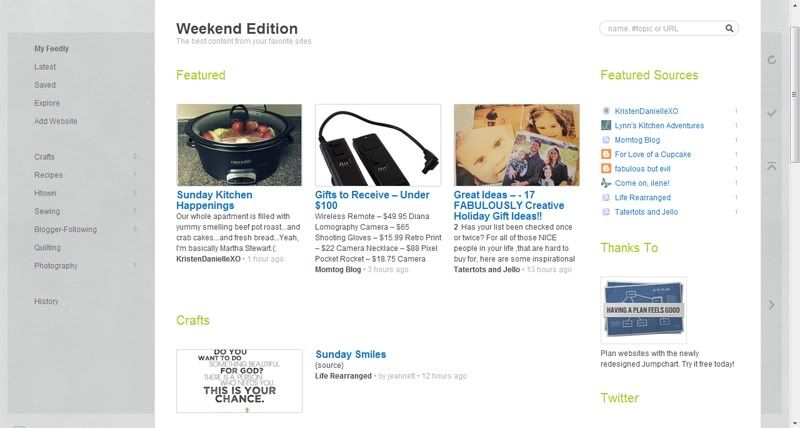 Above is what the interface looks like when you are logged in. With the Chrome Extension, feedly xt, you can easily add any blog to your subscriptions as seen below.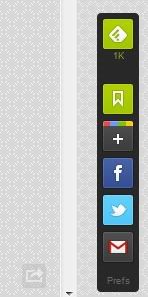 There is also an iPhone and Android app that can be downloaded for free. The app interface is very similar to the web-based version.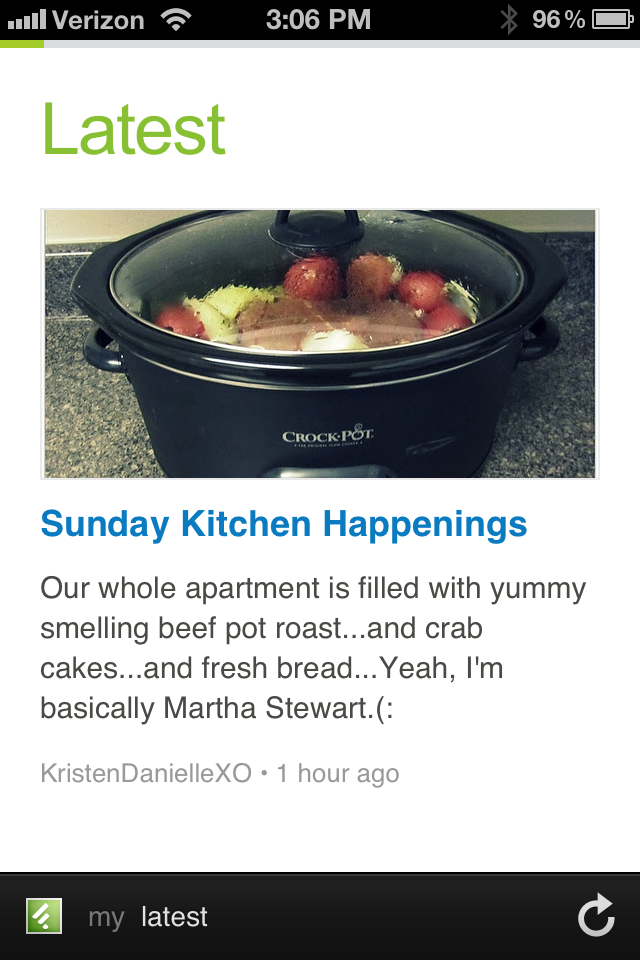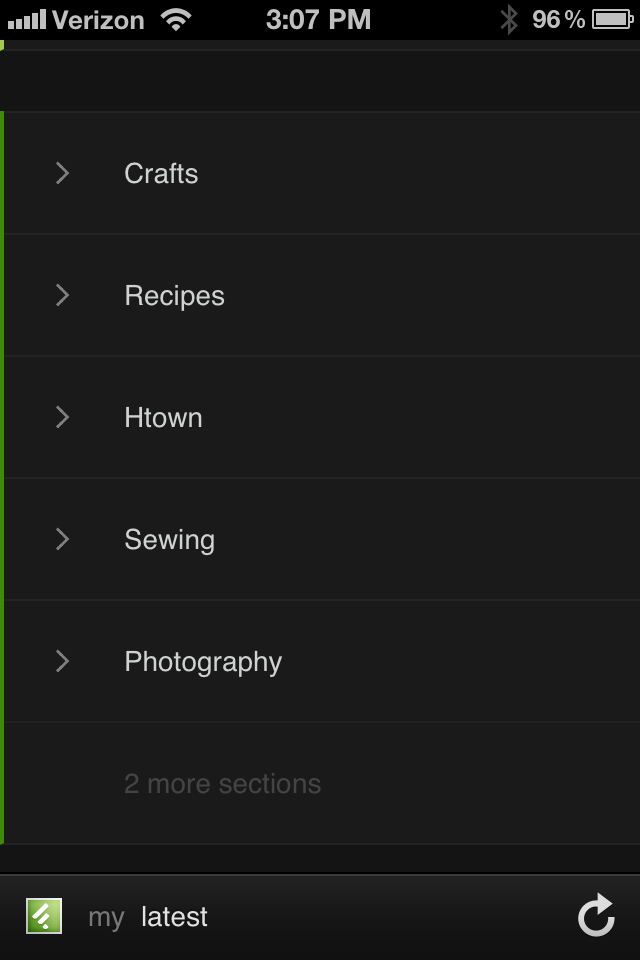 So, I definitely recommend feedly. It is a great free alternative to viewing your blog subscriptions through Google Reader.
How do you keep track of your blog subscriptions? Google Reader? Bloglines? feedly?