No iPad from Santa, but I'm not complaining.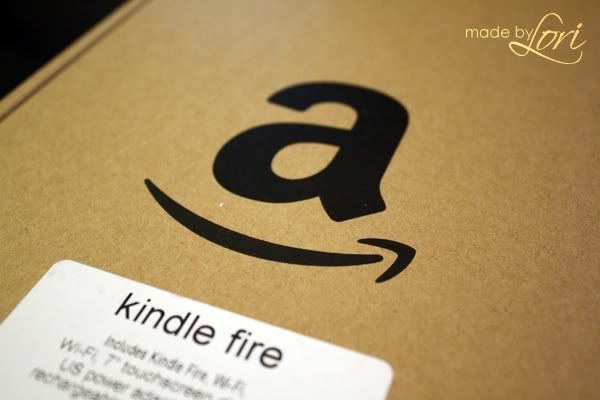 My new toy also has a home.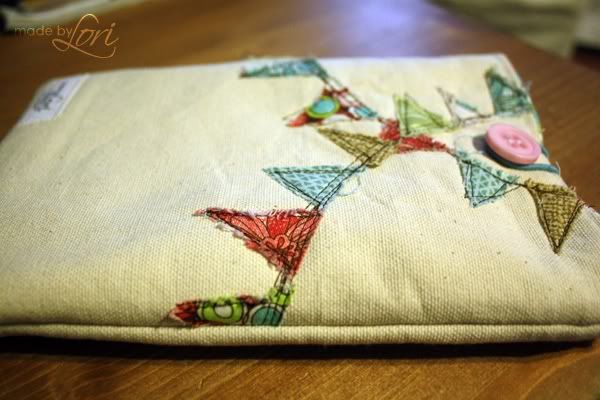 I knew I was getting it, so I had to have a case to bring it home in. I'm currently obsessed with bunting, so I thought I'd give the case a cute bunting look on the front.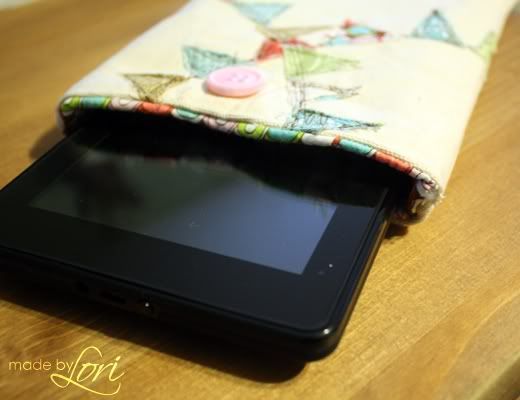 My mom also got a kindle for Christmas, so she also got a case.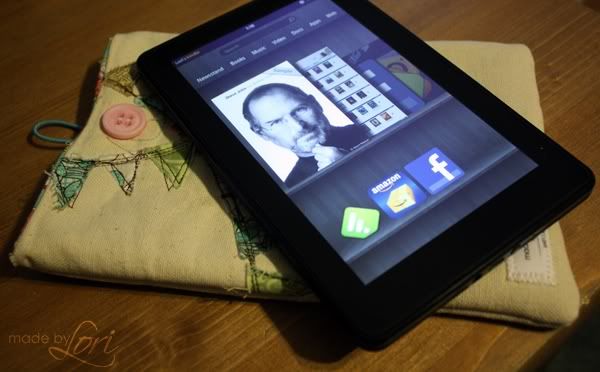 I'm thinking of adding some of these sleeve cases to the
store
.
Since I just got it a few days ago, I'm still figuring it out. But it is the perfect size, comes with a free one month Amazon Prime membership (which includes free movies, tv shows, 2 day shipping....2 DAY SHIPPING!), downloadable apps (including
feedly
), and web browsing. My local library has Kindle books available for check out, so I'm pumped!
I'm sure I'll have a post full of my thoughts after I am able to play a little bit longer, but so far so good! Do you have an eReader? What are your thoughts?
Linking up
:
Tatertots & Jello