Twas the Wednesday before Christmas, when all over the Internet,
Not a creature was pinning, not even a mouse.
The boards were made on Pinterest with care,
In hopes that
The Vintage Apple
soon would be there...
with her Pinterest linkup! It's that time again. You can follow me on Pinterest
here
.
It's definitely holiday time and this is the last of my Christmas themed Pinterest finds. Next week? New Years!
Here is a glimpse at some of my own personal Christmas decorations this year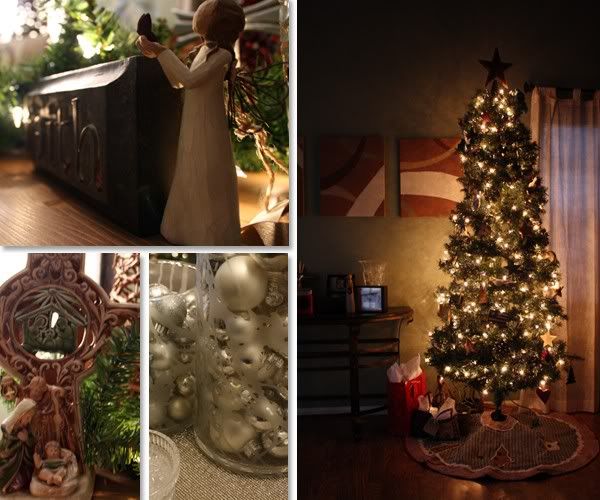 Have you found any great holiday decorations on Pinterest? Please share!