I'm a nerd.
Yep, I said it.
I'm a big fan of technology and love finding new tools. I've been thinking about adding this themed day on the blog for a while and finally decided to jump right in with it. Hopefully it will be a weekly thing. Considering the endless supply of technology goodness these days, I'm thinking I'll be ok.
So, what's my first feature? Well, I'm just slightly obsessed with photo collages. While I know how to make them in Photoshop (as witnessed
here
), the time it takes to do it doesn't thrill me.
On the iPhone I use
Pic Stitch
.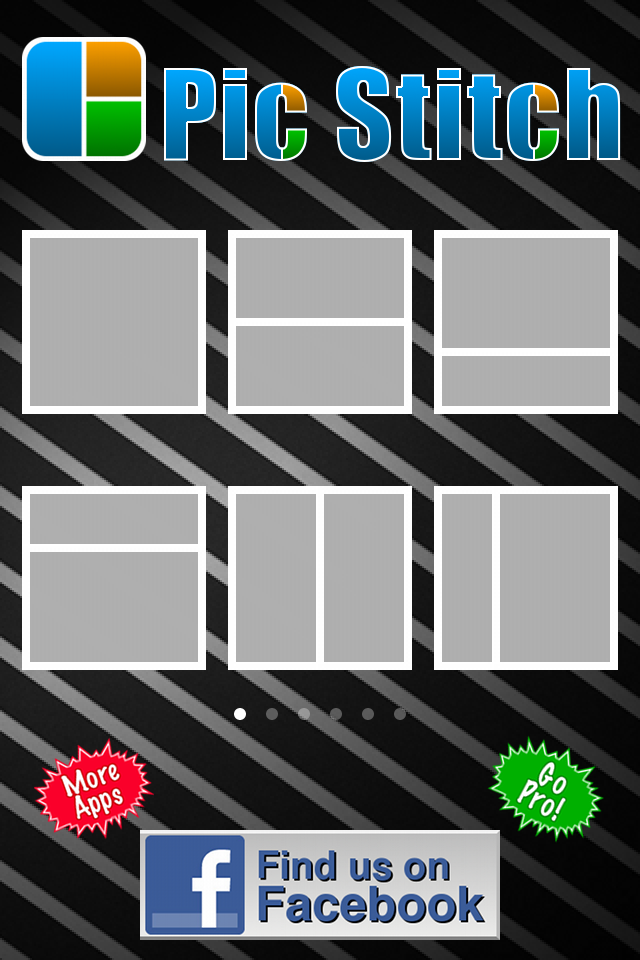 This is a great app that is FREE, quick, and painless. Take your images as normal. Pick your layout and add your pictures. It has the ability to resize, rotate, and edit images within the app. It also will take the finished collage and link into
Instagram
to further add different filters and effects.
This collage was made through Pic Stitch then imported into Instagram and added an effect.
Great for the phone, but what about images from an actual camera for blog use. Well, I searched high and low for something FREE and easy (two of my favorite adjectives when it comes to technology) and stumbled on
Picture2Life
.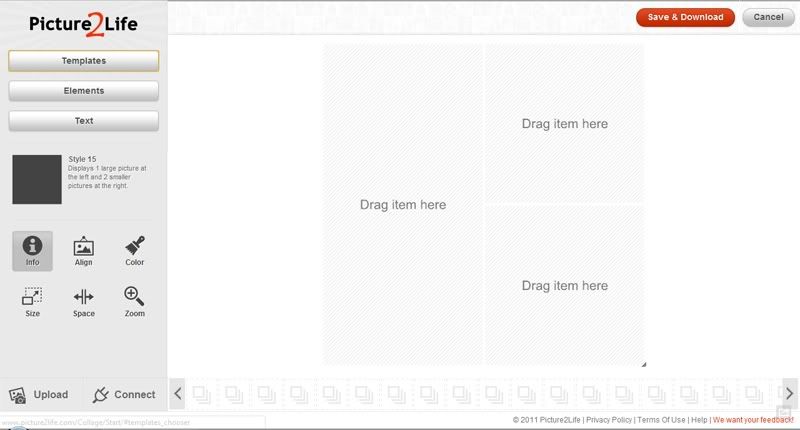 Picture2Life allows you to connect to your facebook, flickr, photobucket (my choice), picasa, and a few others. You can also upload directly to the service. Then you just pic your layout and place your images. Easy.
This collage was made by uploading images to Picture2Life. The finished collage was then exported to photobucket.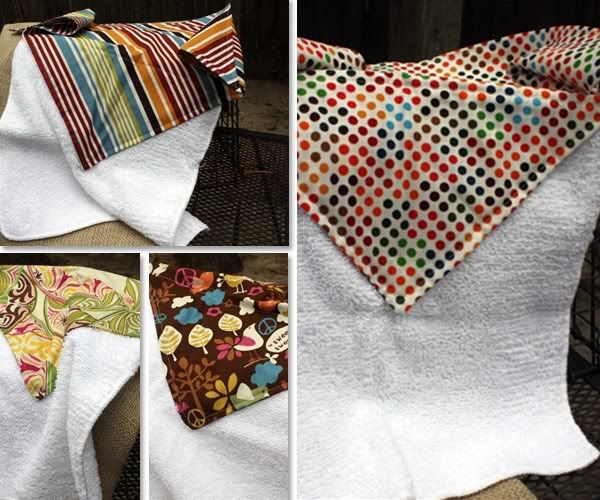 All of the images from
this post
where made using Picture2Life.
Do you have any favorite picture collage apps for the phone or your computer? Would you like to see Technology Thursday as a weekly feature on my blog? Let me know!