I'm kinda addicted to fonts and typography. I admittedly have way too many fonts on my computer. But, it doesn't help my addiction when I find cute ones for free!
I'm also apparently liking technology with the letter F...the last few Technology Thursday's have featured tools that start with F (
feedly
and
fire
). Now fonts? Crazy.
Here are a few of sites to get some great free fonts.
Free Fonts by misstina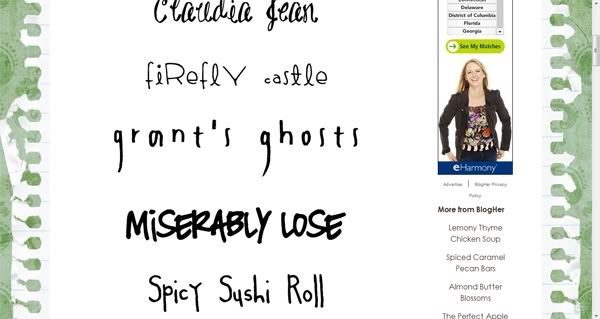 Free Fonts by Kevin & Amanda
Fonts for Peas Free Fonts by Kevin & Amanda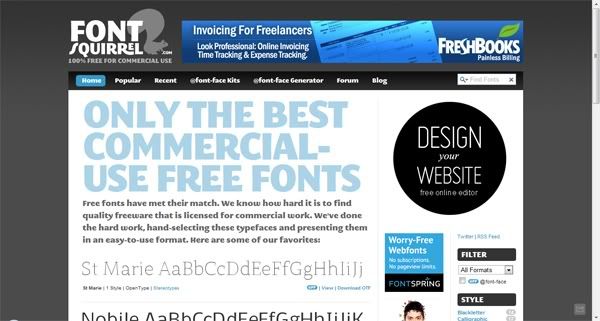 100% Free Commercial Fonts by Font Squirrel
And my go-to sites:
dafont.com
fonts101.com
Do you have any favorite places to find great fonts?