Since news broke last week that
Picnik
is closing down (actually the features are just being integrated more into Google+, see
here
) I know a lot of people are looking for a replacement for its features.
These are all free services with online editing, nothing to download or install (there are programs that can be downloaded & installed, like
GIMP
).
Photoshop Express Editor
My favorite. Why? Definitely because I'm a Photoshop girl and this is as close as you are going to get to a free Photoshop experience. Most of the tools in the pay version, but definitely easier to understand.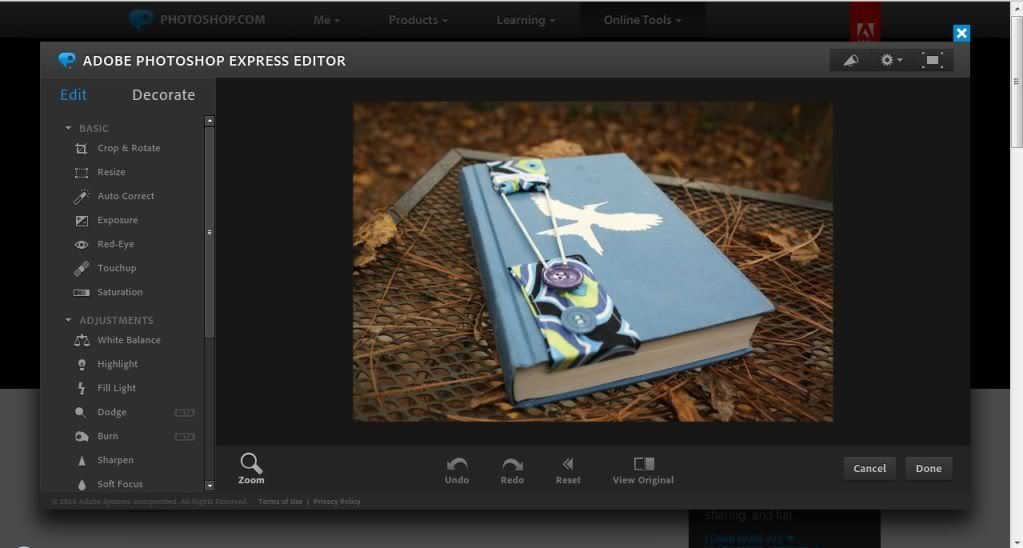 The downside? To this font loving girl, the font choices are definitely lacking!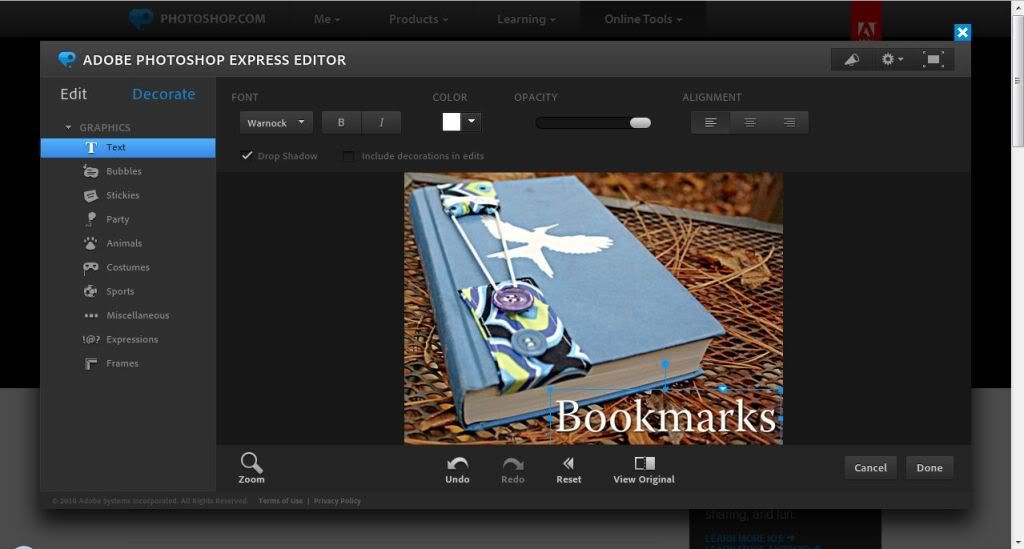 Finished edited image using Photoshop Express Editor...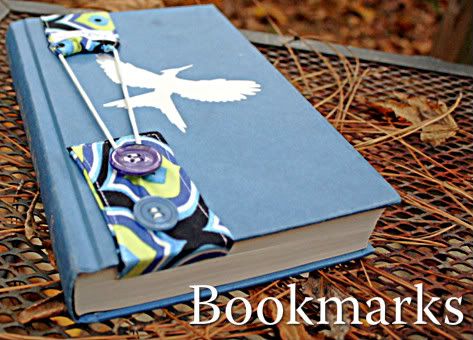 Picture2Life
I've
featured
one of their tools before (the CollageMaker), they also have a pretty good photo editor as well.
Overall it is fairly easy to use with a little trial and error. Some of the features take a number of steps to complete, like adding text, changing color of the text, etc.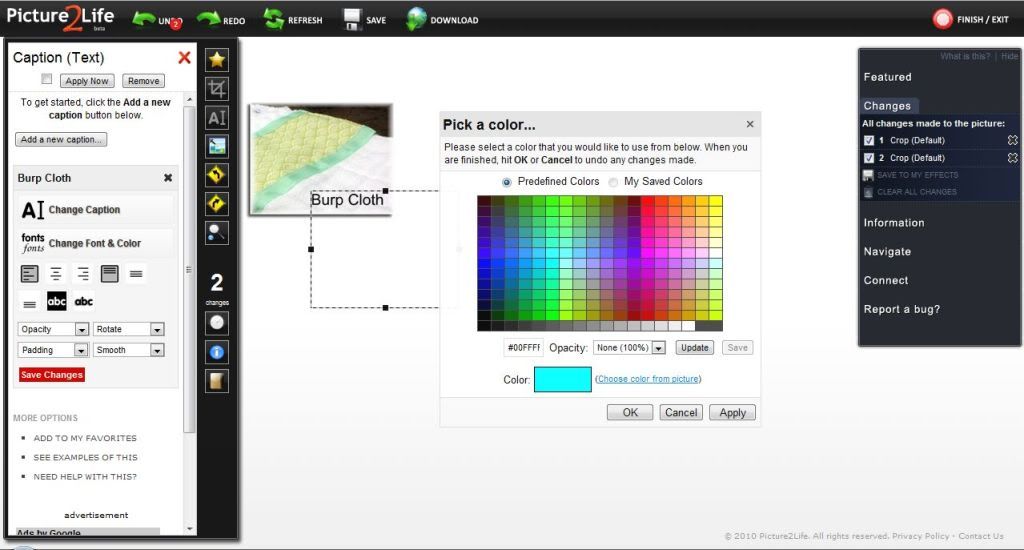 Still not a bad option for a free online photo editor, below is a sample of what I made.
Aviary Image Editor (Phoenix)
I'm a new fan to the
Aviary suite of tools
. My students love playing around with the
Music Creator
. This tool is AWESOME! Very similar to Photoshop in a lot of the tools and features it offers. If you are familiar with Photoshop, many of the tools have similar names and work the same way. It's not an exact match, so it will take some playing around with.
Those not familiar with Photoshop may find some of the features confusing, but Aviary does have a number of
video tutorials
you can watch and learn from. Below is an image created with the editor (note the Aviary watermark that gets put on all images, one of the disadvantages to the service).
I'll be featuring 4 more free online photo tools next week.
Do you currently use any of these or have you tried them? What are your thoughts?