New Year's Eve was time for some Aggie football. A&M played Northwestern at the Car Care Bowl at Reliant.
Lauren, Stephen, Bob, me, and Neysha tailgating before the game*
Bob didn't get the memo on who we were all rooting for.
We had great seats and it was a great game even though the fourth quarter definitely gave us a few worries!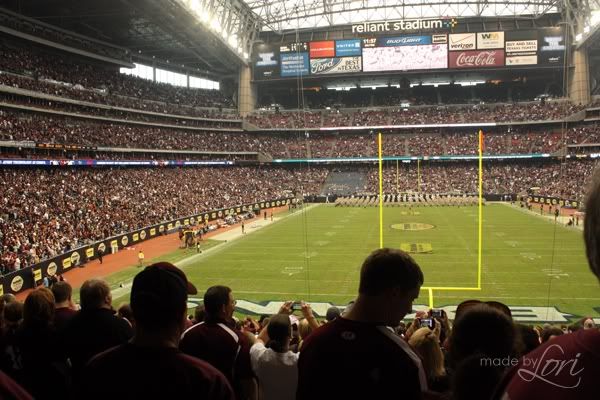 The Ags pulled out a win 33-22. A great ending to the season. I went back and kept it a relatively low key new years with Neysha, Stephen and the new baby. He's a delight!
Lauren had found this fabulous recipe on Pinterest from
Plain Chicken
, so we gave it a shot.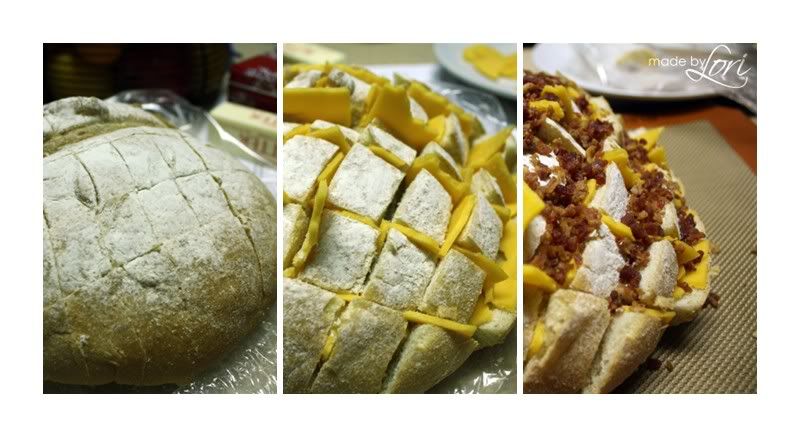 OH MY BUTTERY, CHEESY, BACON AND RANCH COVERED GOODNESS!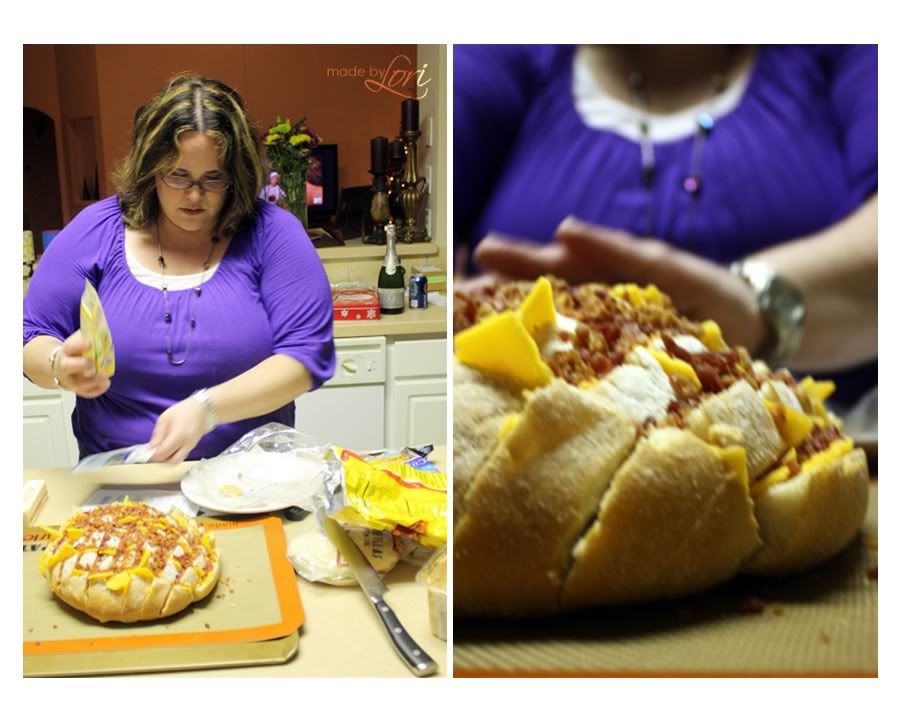 Lauren was a pro at making this while the rest of us watched the Jersey Shore marathon. We are classy like that.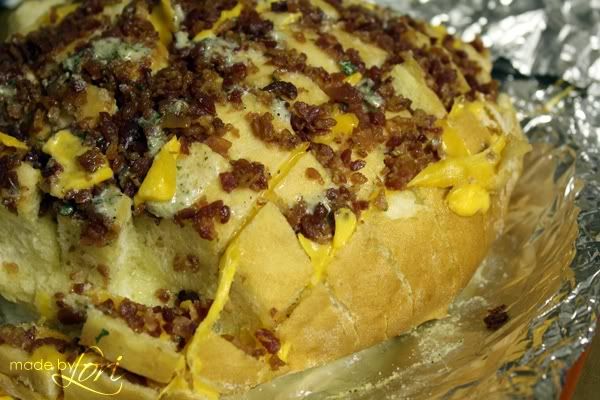 This will definitely be made again. It was so delicious!
*Ok, Neysha really wasn't there. She was at home with her new 8 day old little man watching the game. She was there in spirit, so I just had to Photoshop her in for fun :)