Thanks to my
great Christmas present
and my local library, I have been reading a lot more lately. Overdrive through my Library is the best, I just wish they had more titles available.
This morning I started Lauren Conrad's L.A. Candy on my drive.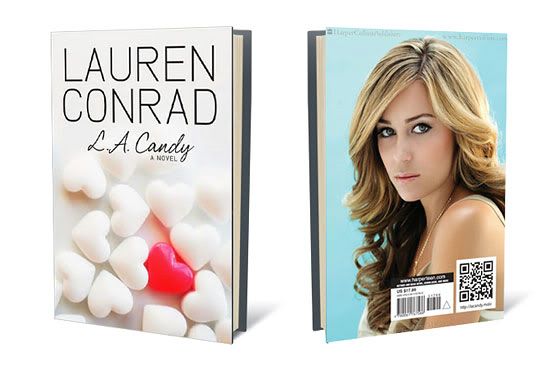 New York Magazine
Audio books aren't necessarily my first choice, but they definitely make a long drive go by quickly. I already have the next two waiting on my wishlist.
Saturday I started reading Freakonomics by Steven Levitt and Stephen Dubnar.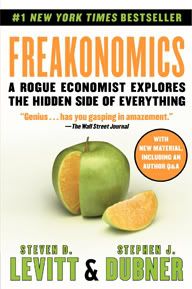 Freakonomics.com
I'm definitely not the biggest Economics fan in the world...and have the C and D in my required Econ college courses to prove it, but this one is actually pretty interesting.
Reading anything great at the moment? Please share!