Last week
I discussed three alternatives to Picnik. Today, I've got four more for you.
Pixlr Editor
This is another great alternative to the features of Photoshop, the look and feel definitely match. Also many of the keyboard shortcuts are the same, so it was a very easy transition for me to use this one.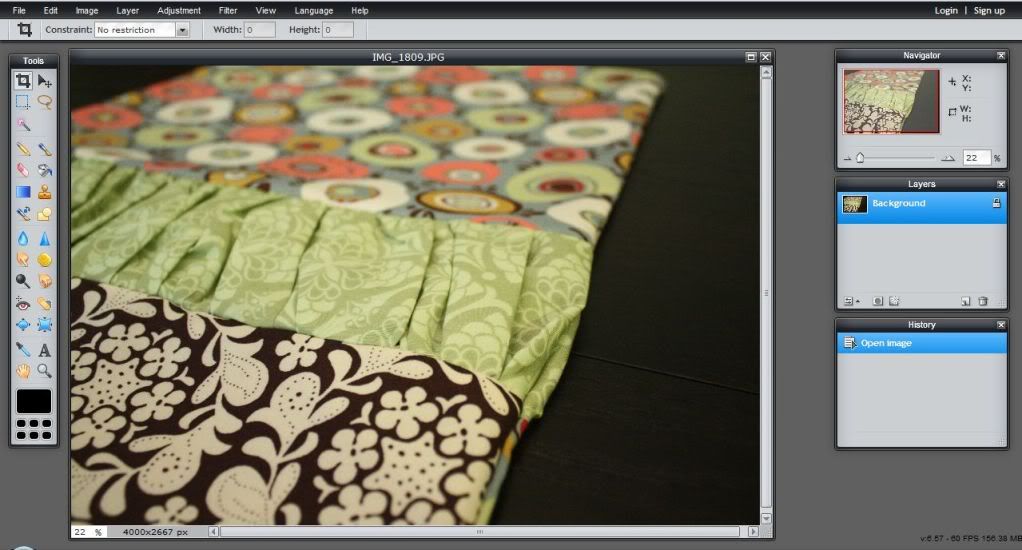 Fonts pull from your own computer (beating out last week's Photoshop Express Editor) and it has a bunch of built in adjustments and filters to play around with.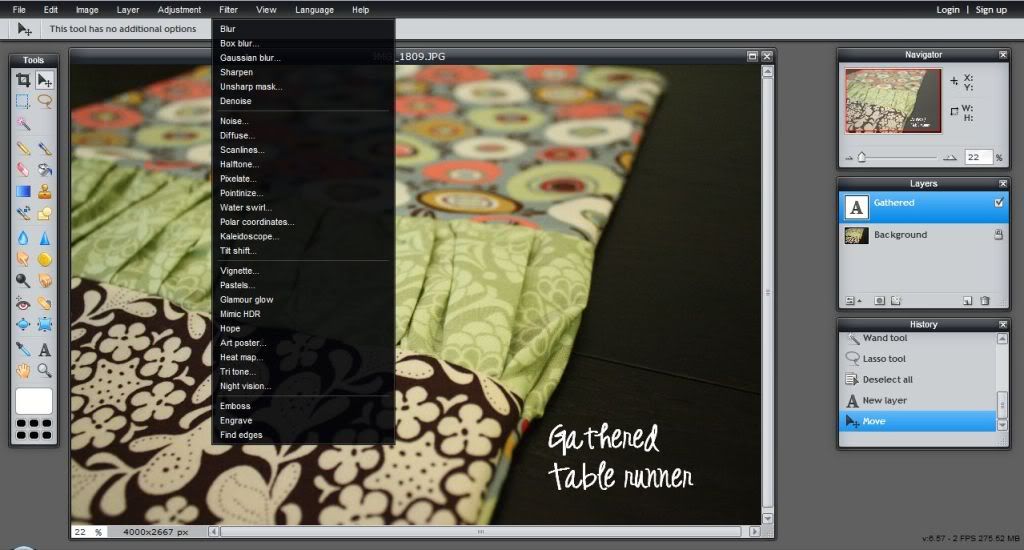 You can save to your computer or to a number of other online services. A great benefit to this service for sure!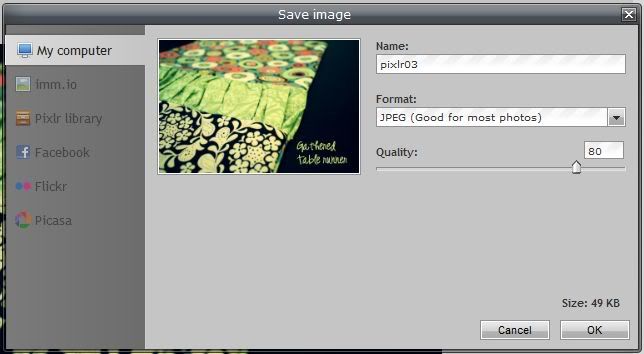 Finished edited image using Pixlr Editor...
BONUS!
Pixlr also has a slimmed down version called
Pixlr Express
. It doesn't have all the bells and whistles but is a great quick editor to change filters, borders, etc. Here's a screen shot below.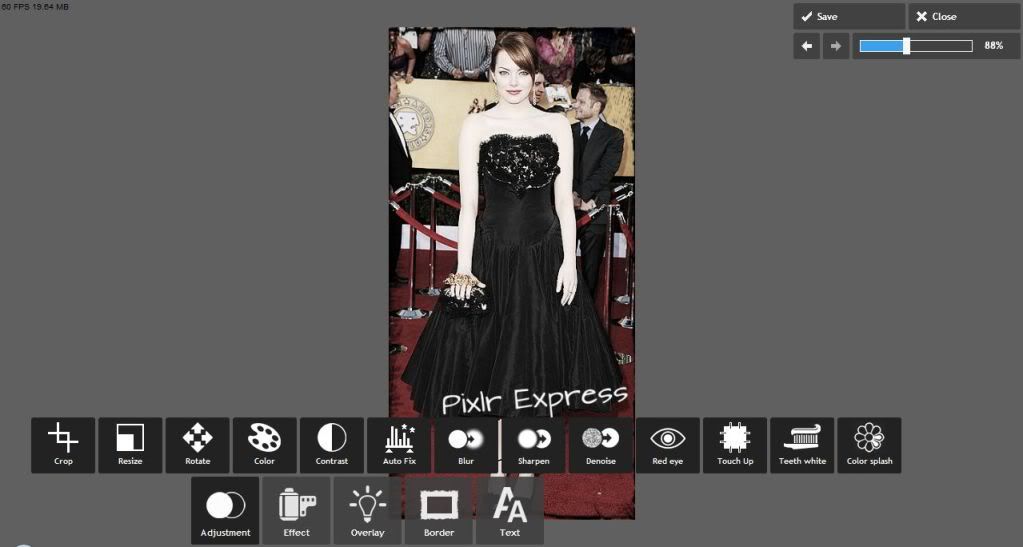 And...they also have an iPhone & Android app called
Pixlr-o-matic
that you can preview online.
BeFunky
I was excited on this one based on the main screen, then once I started working with it I wasn't as excited.
Don't get me wrong, it's a decent service that is VERY easy to use. However, as you can see from those Upgrade buttons it's not all free.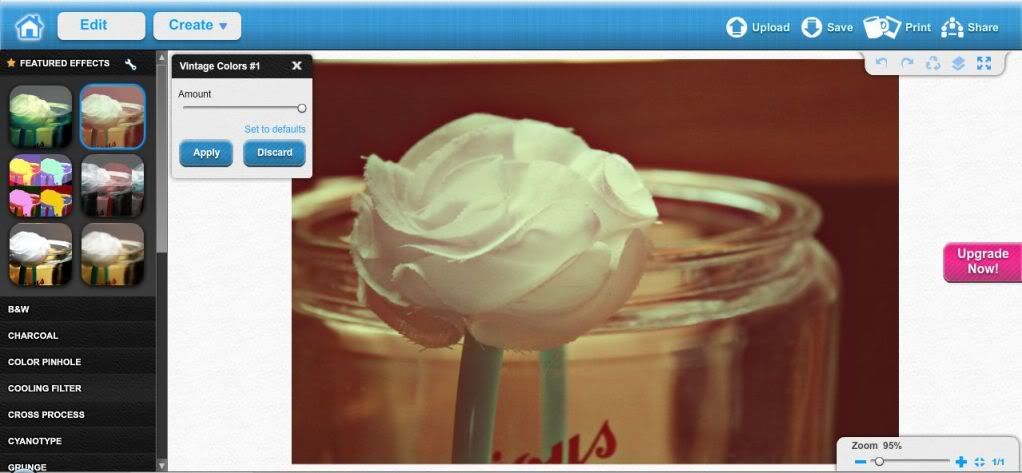 Fonts are lacking and if you want more than those listed, you gotta pay to upgrade. You also have to pay to upgrade to be able to save higher quality images.
Here is a sample of what I made. Again the biggest downside is the limited free features, but the easiness is definitely here.
FotoFlexer
On first look, I wasn't super impressed...it looked a tad cheesy for my taste.
Another one with easiness on it's side. Limited features are found here, not super detailed and not a lot you can change or add.
A bonus is that it does give you a lot of options on where to save (though MySpace? Really?).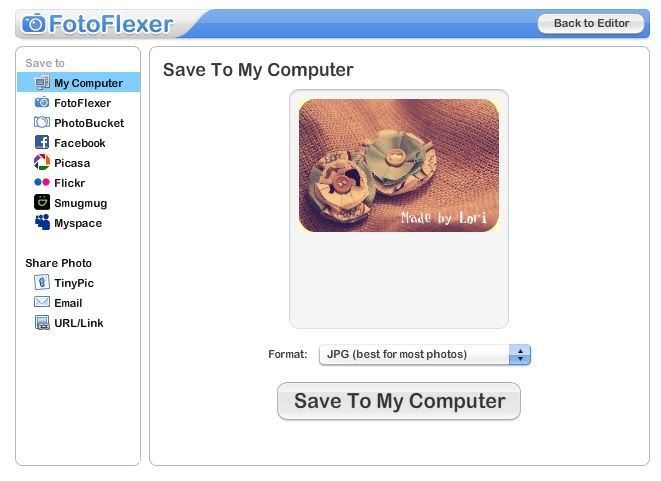 A quick and easy editor when you are low on time. It probably wouldn't be my go-to #1 choice out of all of the ones I've featured. Here's the finished edited picture.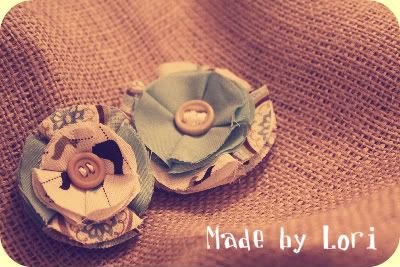 Splashup
Similar look and feel at the beginning to Pixlr Editor mentioned above, but I definitely don't feel it is as user-friendly as that one.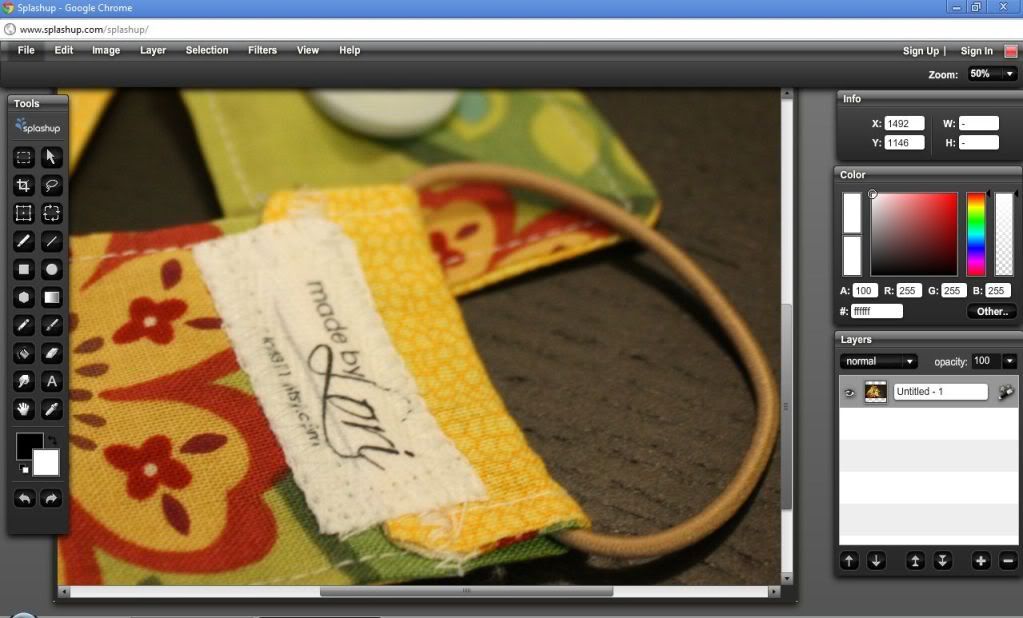 I take that back...I DEFINITELY don't feel this one is user-friendly at all.
I seriously almost gave up on this one. I still can't figure out how to resize an image and keep it in proportion. Every time I did it, it was all distorted. So I closed the first image and tried another.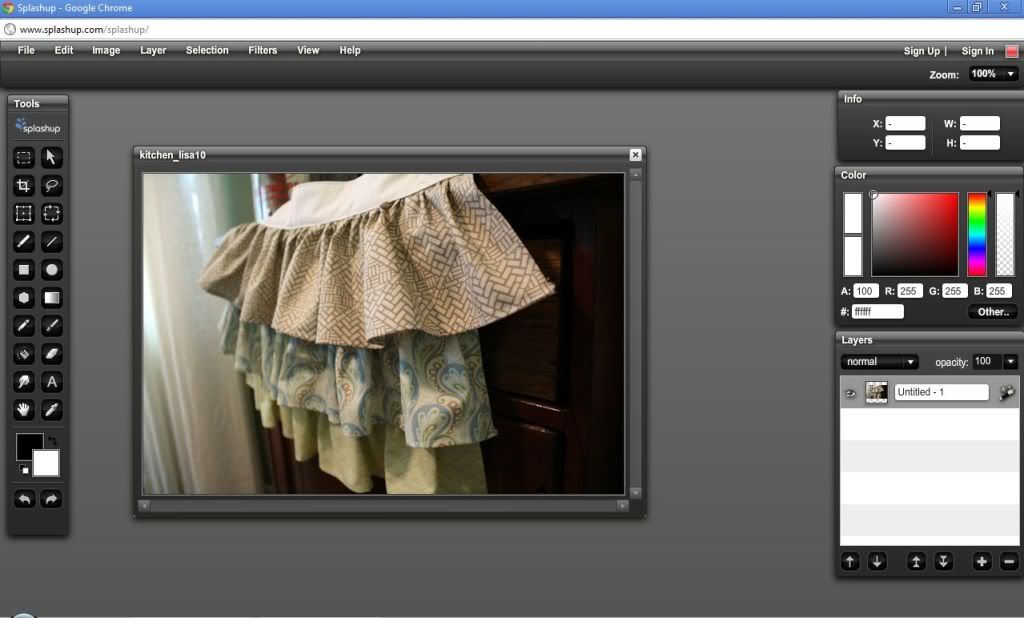 Then I tried doing so other things and just kept getting more and more frustrated. So I added some text (limited like many of the free products I've mentioned) and saved it. Here's the finished product.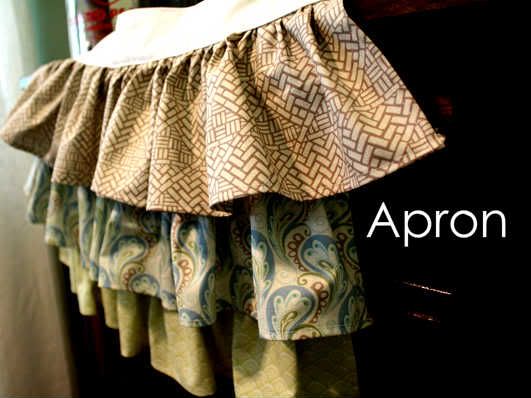 Conclusion?
My #1 pick from all of the tools I have featured?
Pixlr
hands down. It is user-friendly. Has a number of features that you can usually only find on something like Photoshop or a pay service. Plus it's absolutely free and nothing has to be downloaded or installed.
I'd love to hear your pick if you have tried any of these.
Have you found an acceptable replacement for Picnik? Any of the ones I've featured or something else?