This month I decided to do the February Photo A Day Challenge from
@fatmumslim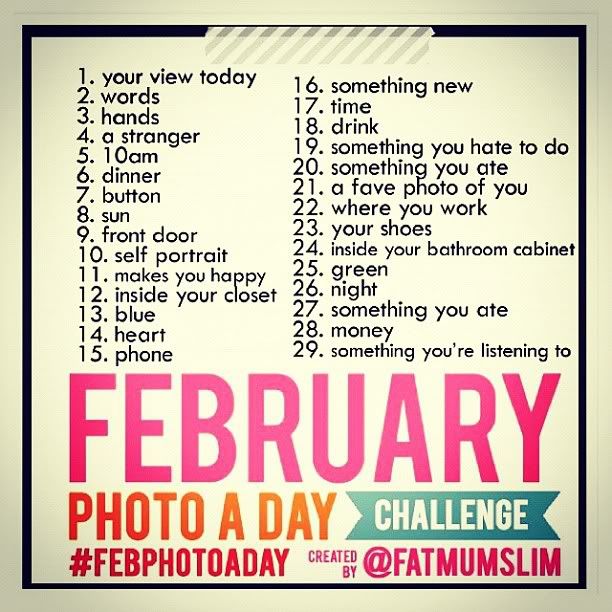 So far so good. I've actually done it every day. No cheating by taking pictures on different days either!
PROMISE!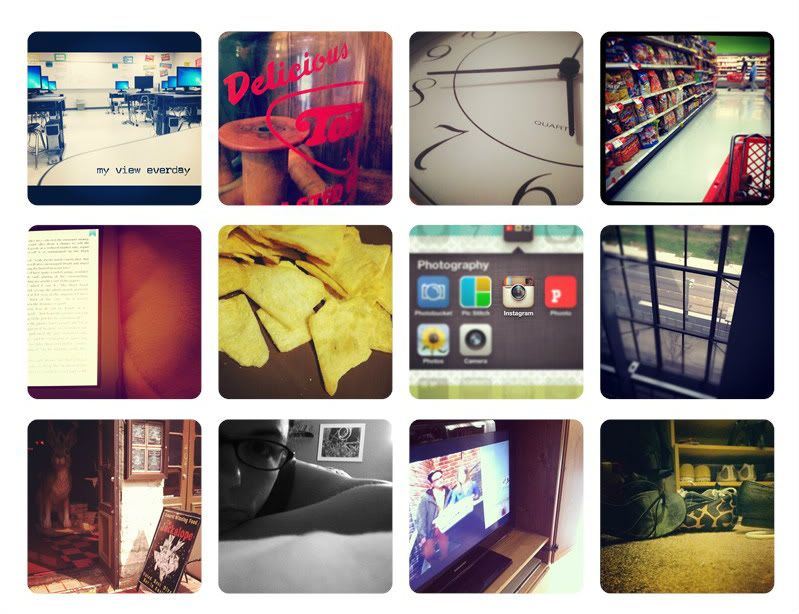 The hardest/weirdest was Day 4 - a stranger. Creepy much?
I'm trying to think outside the box on these and really treat them like a challenge and not do the first obvious choice. So far, so good.
Linking up today with
Savanah
and
Ashlee
for phone photo fun Monday!