I talked about some ties I made a
few weeks ago
. I also made some without matching burp clothes. These are definitely a favorite of everyone.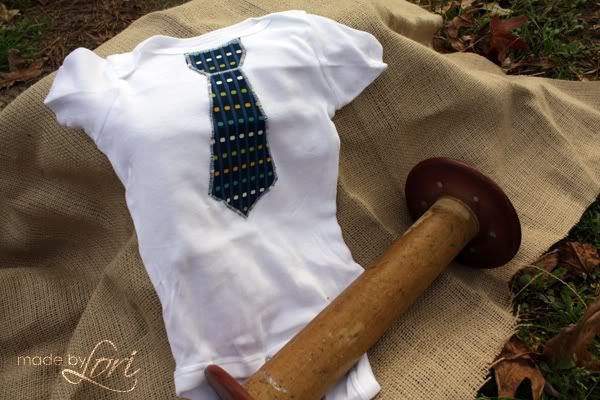 Love these fabrics, especially this plaid. It works so well for anything. I recently made it into a bookmark. Since it's flannel it will probably find itself made into a blanket soon.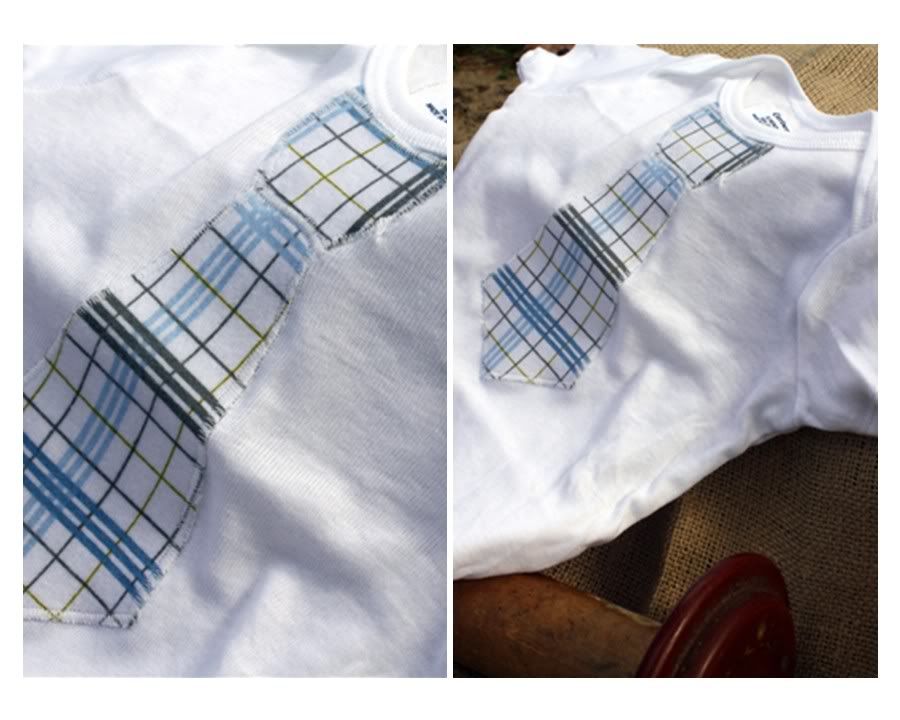 The dot/stripe combo is also a new favorite.