That alien from
Monday
, is actually this guy...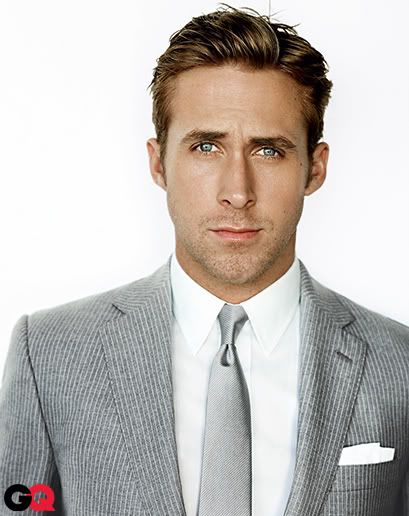 Photo credit: Mario Testino, GQ Magazine
So...I'm sure you are wondering why I turned Ryan Gosling into an alien. My students in my Digital Media class did an assignment today where they turned a picture of themselves into an alien.
In my instructions, I used this image. Definitely better than any other I could have found!
Were you right?