No better word. Exhausted.
Last week was a long one. I was in Dallas for almost a week helping to put on our state leadership conference.
Living in a hotel for a week had it's good and bad points. Nice view.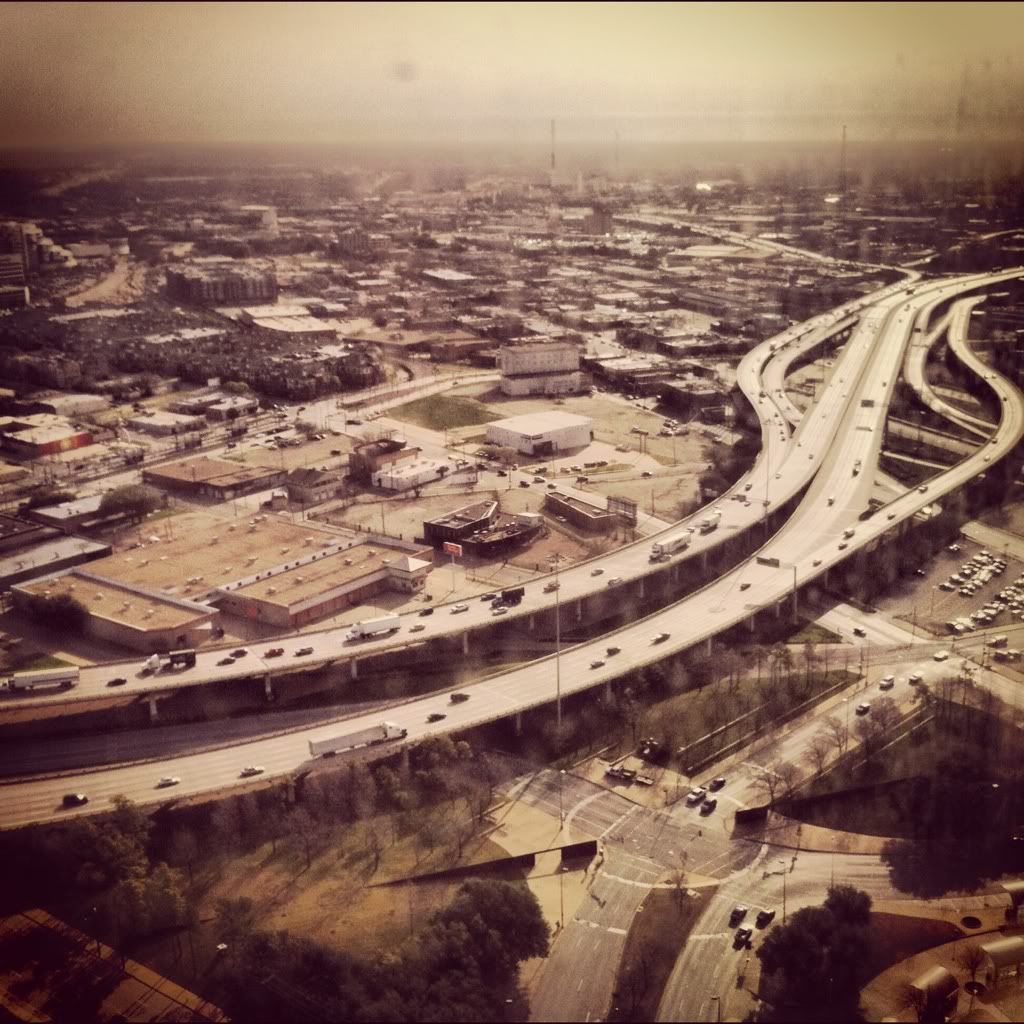 Club lounge access.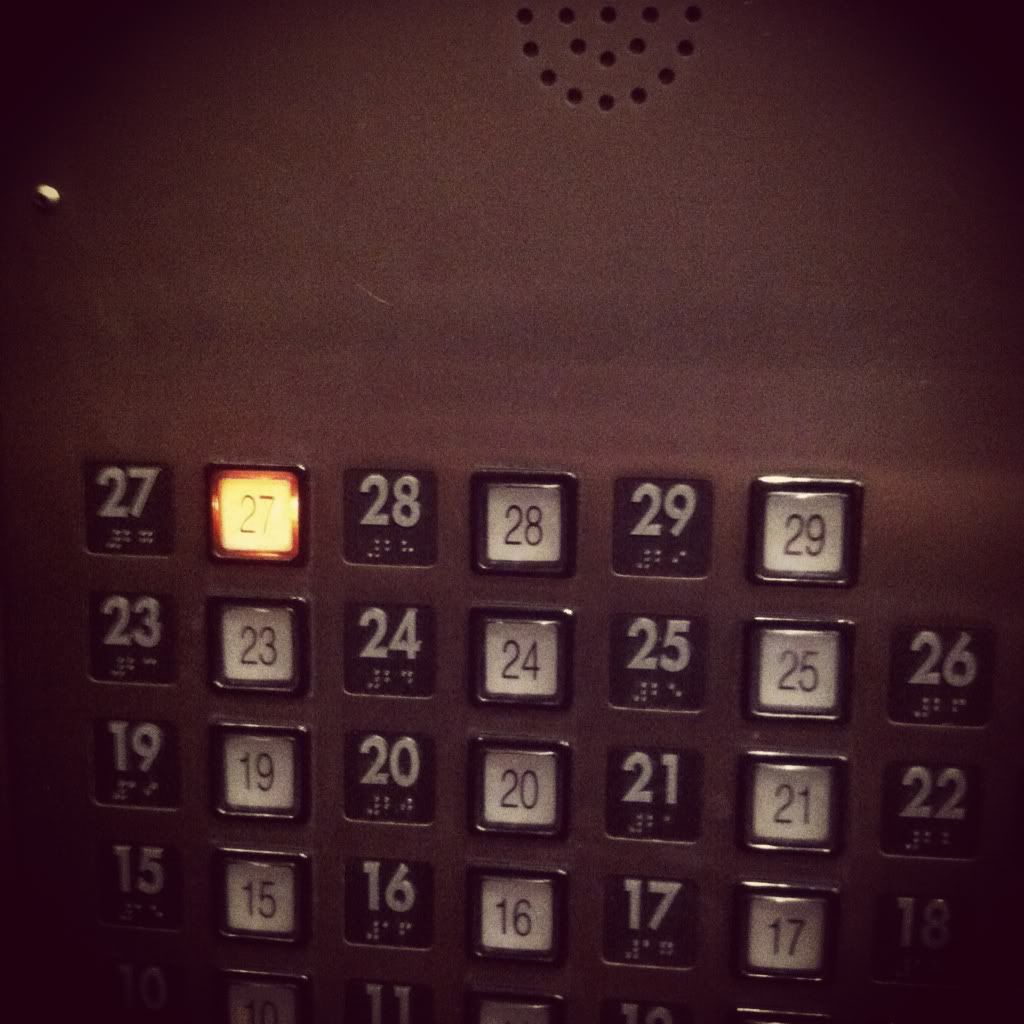 My "neighborhood" for a week.
This was actually a late wake-up day.
Twenty-two kiddos from my chapter competed in a number of events. The best was the look on their faces when they realized they had qualified for Nationals (more on that tomorrow).
The bad? I have a lot to catch up on in the blog world....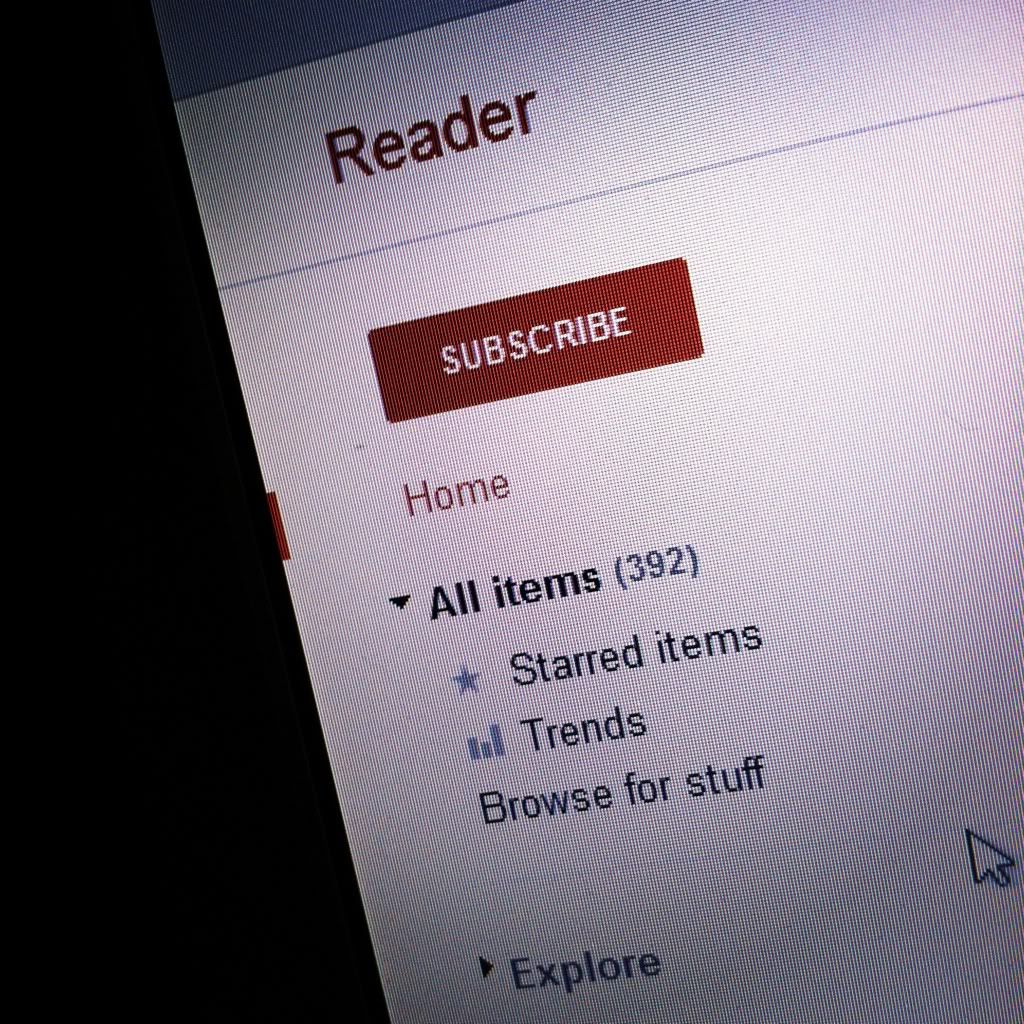 Many of them were for February & March's photo challenge by
@FatMumSlim
. All of these pics were from my cell phone, so I'm gonna link up with
Savanah
and
Ashlee
again this week.