June 2009. I closed on my first home and moved in. A definite "grownup" moment. I was 29 at the time and while there were moments before that definitely made me feel like an adult, nothing quite says grownup like a 30 year mortgage.
So what are some high points of home ownership?
Removing wallpaper from one of the previous owner's children's rooms was first on my to do list.
Homeowner tip:
NEVER put up wallpaper. If not for yourself, do it for the next owner of your home!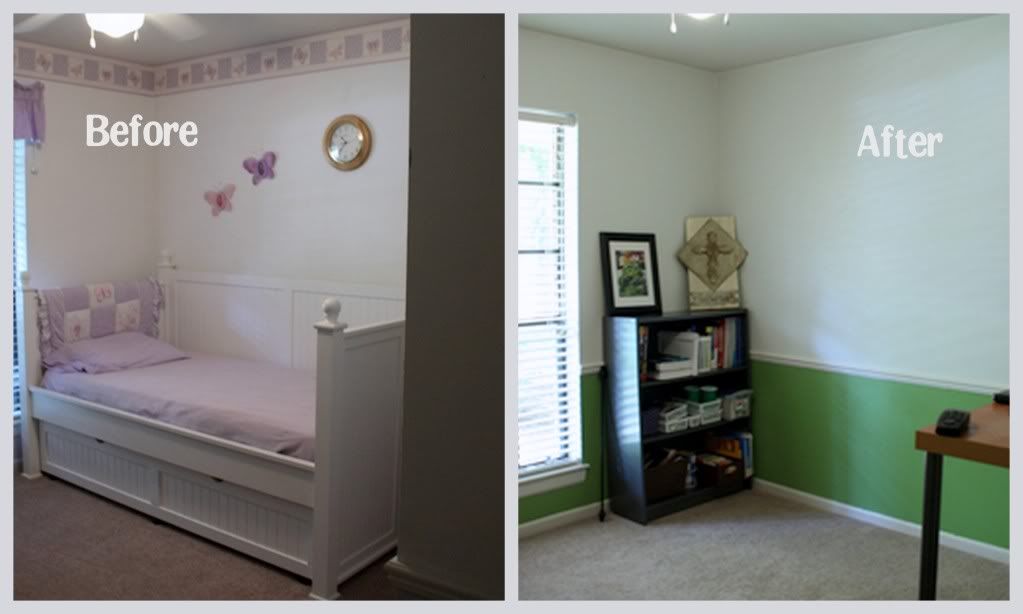 High point #2 was when the tile started cracking and popping up from the floor. Needless to say I had to have it replaced. I was nervous about the choice I made on color, but continue to be super happy with the results. Still haven't painted the walls OR the cabinets. Those still remain on my list of things to do.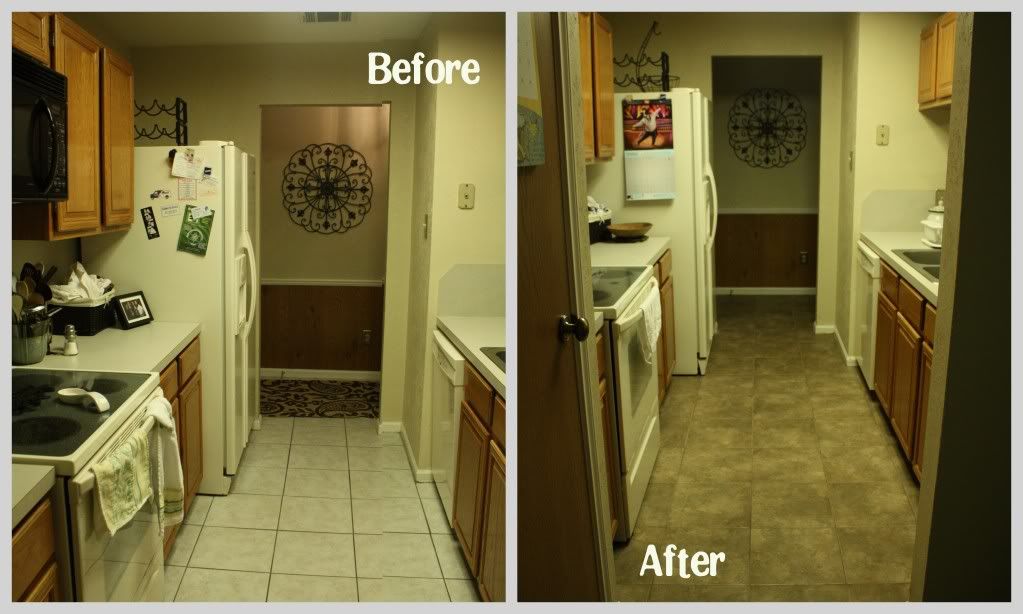 And most recently (thanks to the Texas drought) I had to have 4 trees removed from my backyard. I miss those trees, but am happy with the look. I also can't wait to figure out what to do with the space now!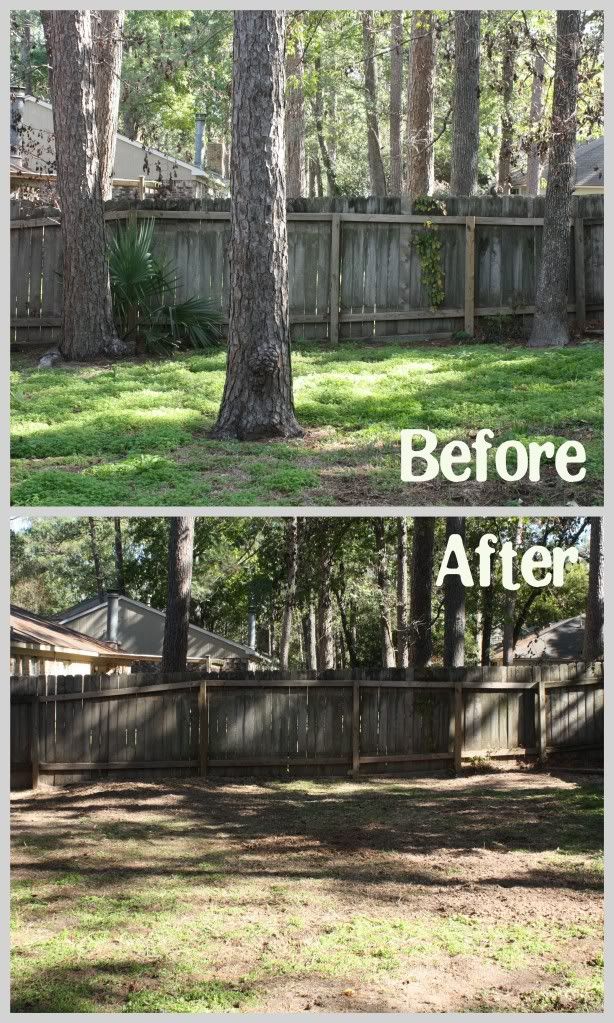 Thanks to the
Idea Bank
for this post idea!
When did you first realize you were a grownup?