Time to dump some photos from this past week straight from Instagram. Most of these are from the March Photo A Day Challenge from
@fatmumslim
Early last week and weekend it was nasty and too much rain. Glad that's over!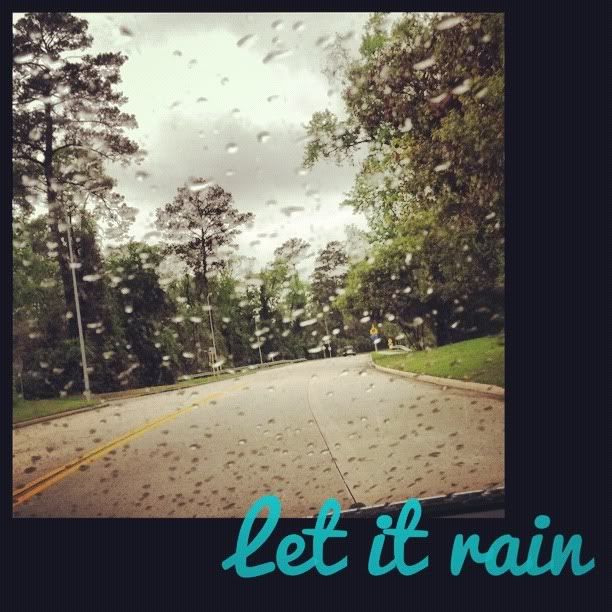 Before and after. Fabric to
headband
. Love!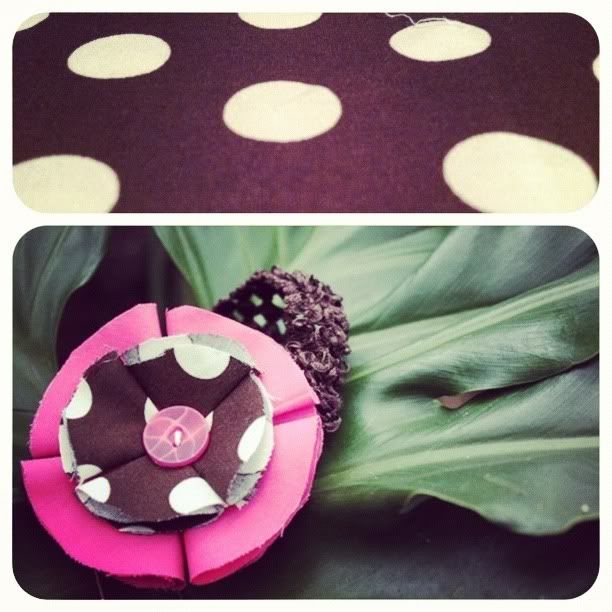 New obsession? Draw Something!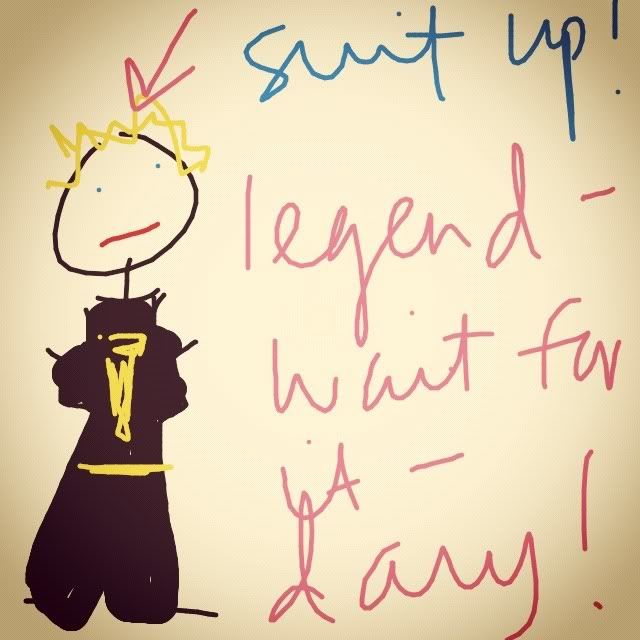 Favorite indulgence? Those iced sugar cookies from the store. Too yummy!
Kitchen sink and a cute
dishrug
.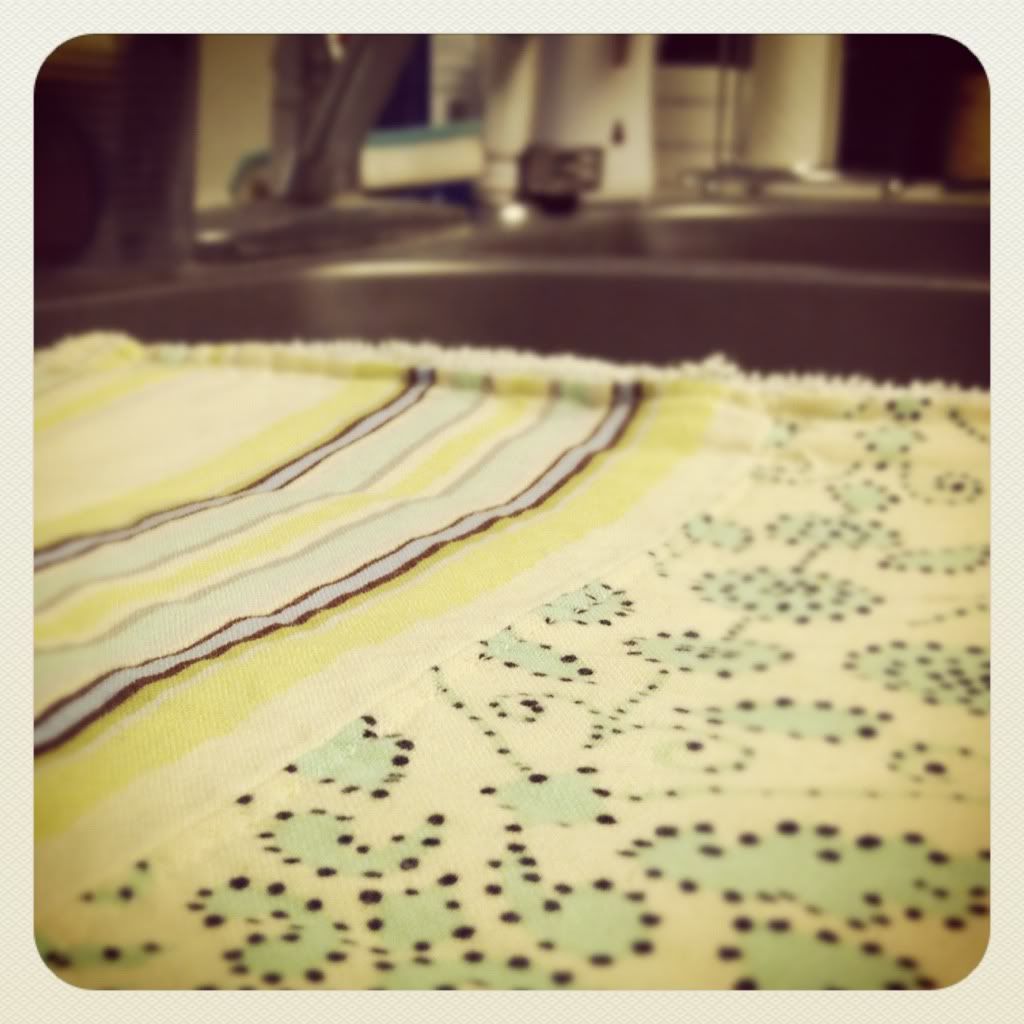 The moon topic was hard until I realized I had put one in an assignment I was working on for my kiddos.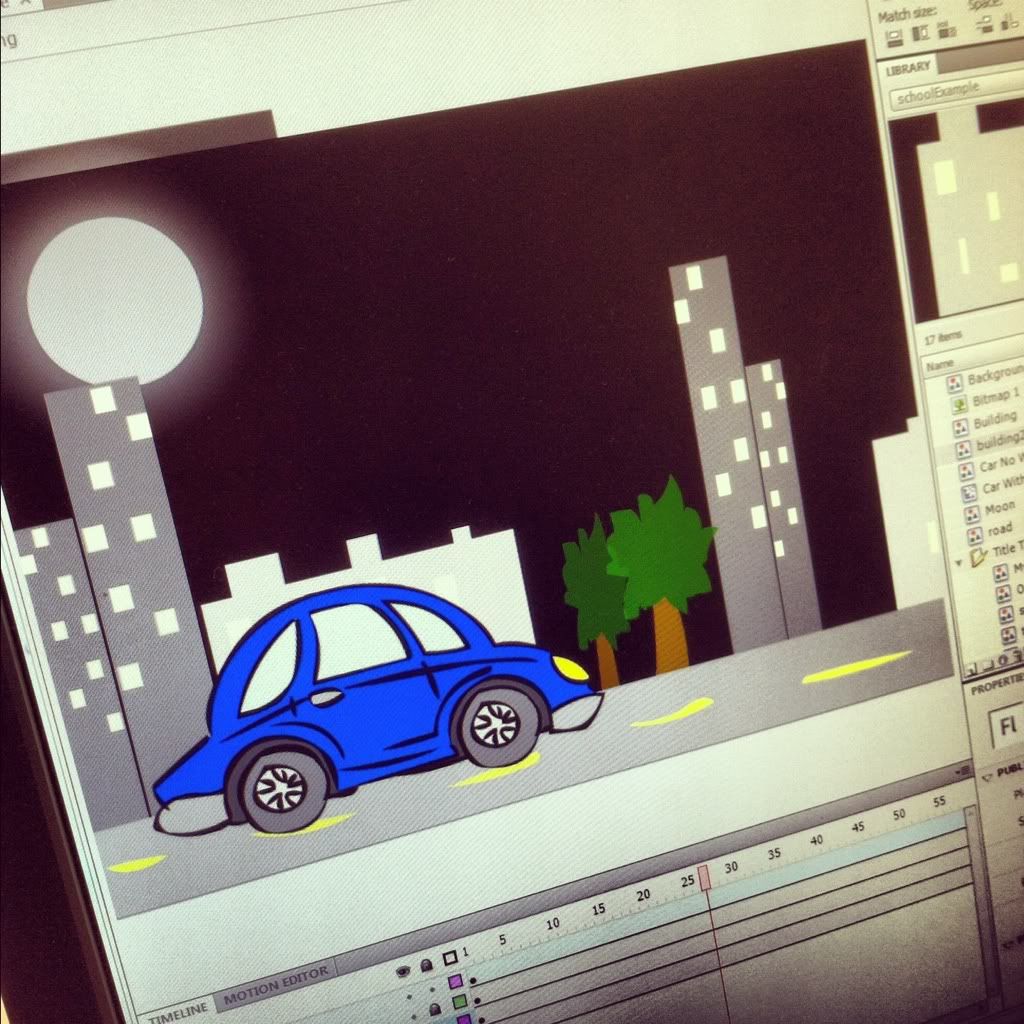 Rain is gone. Bring on the wonderful Spring weather!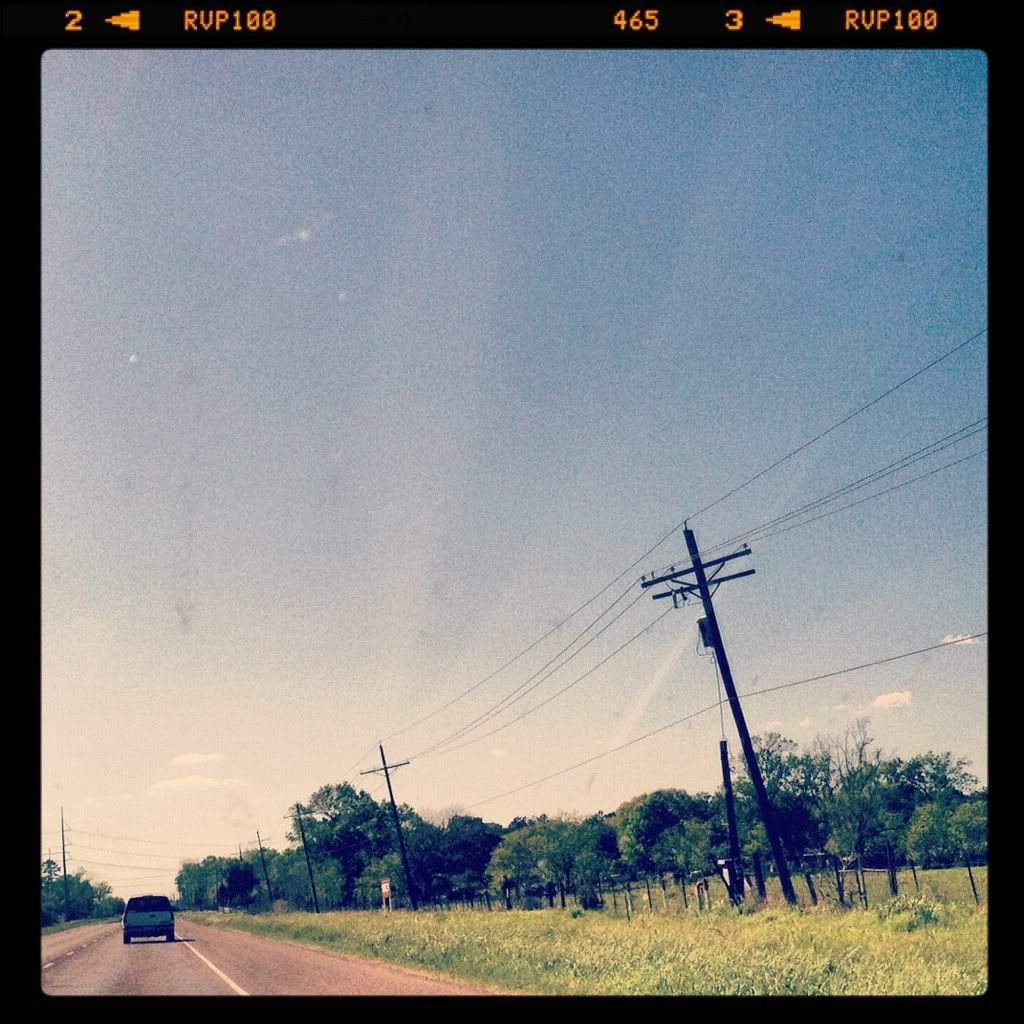 And these lovely stamps were key in a DIY I will be showing tomorrow :)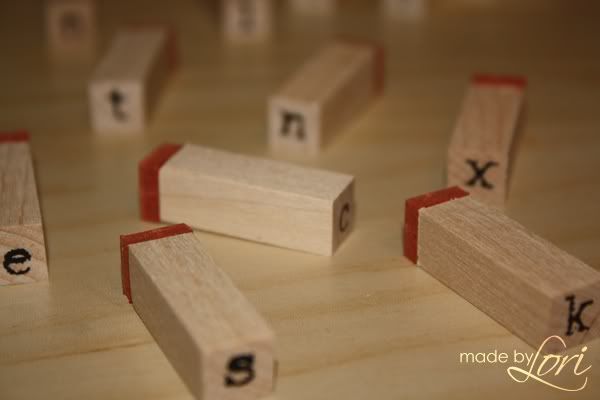 Linking up today with
Savanah
and
Ashlee
for phone photo fun Monday!