Zac Brown Band last Monday was great, but Jason Aldean on Thursday was absolutely AMAZING!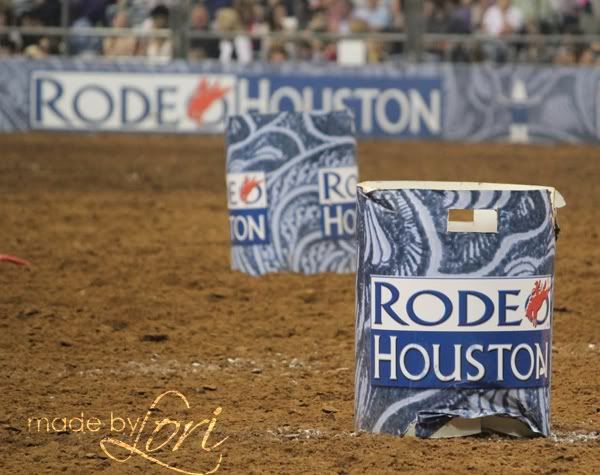 Add in awesome seats by my friend Lauren who has the ultimate hook-up PLUS her killer lens on her camera and boy do I have some great pics to share with you!
Steer wrestling was on our end. It was a completely different experience being so close.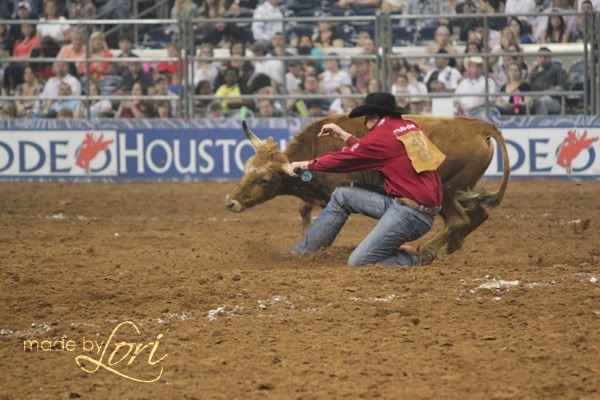 Bareback riding? Awesome!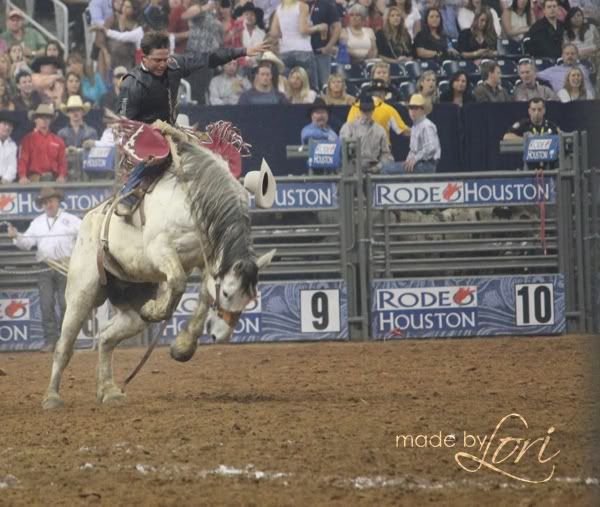 My favorite rodeo activity? The calf scramble! So much fun!
And lets not forget the mutton bustin!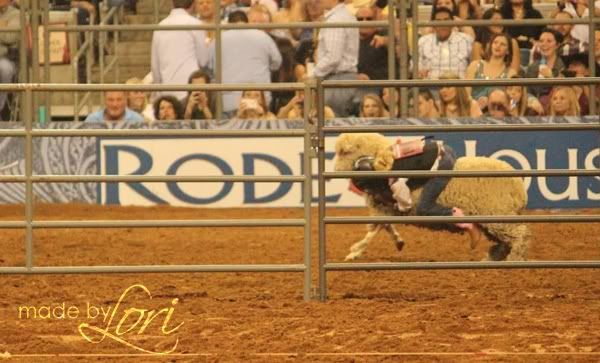 Jason must have read
my post
last week because he sang half of the songs I requested.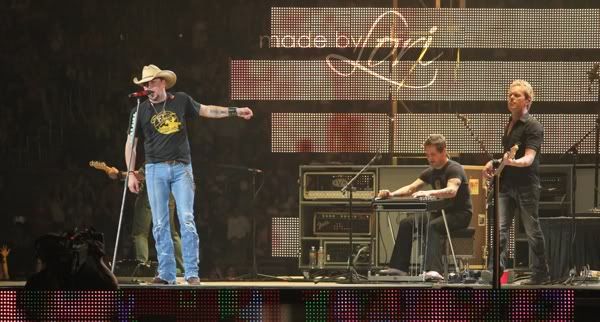 I will definitely be seeing him again next time he is in town.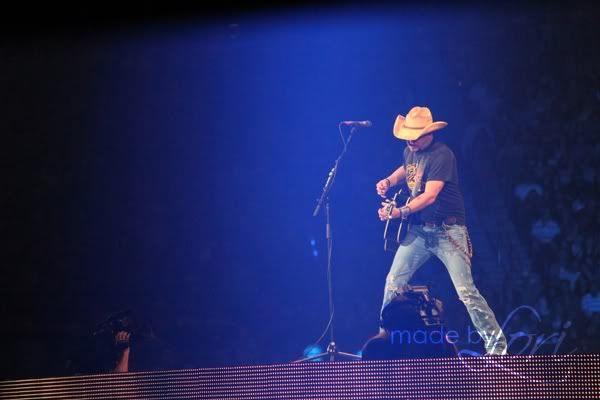 No Kelly Clarkson, just a weird video taped version of her. I'll forgive him...this time.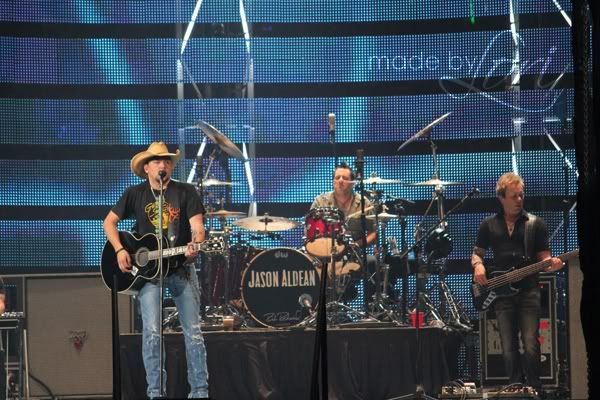 How could you not love this guy?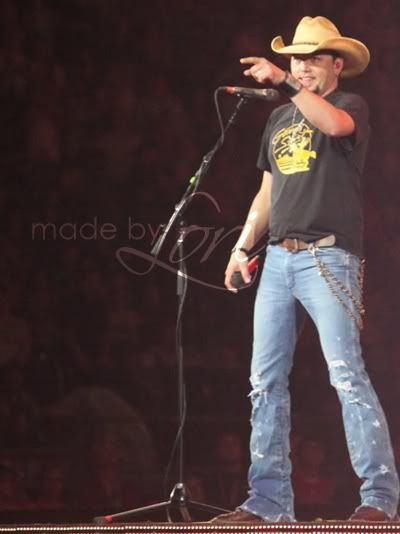 He put on an awesome show, but the short rodeo set just wasn't nearly enough Jason Aldean for my liking!
It was time to him to leave us, one last picture!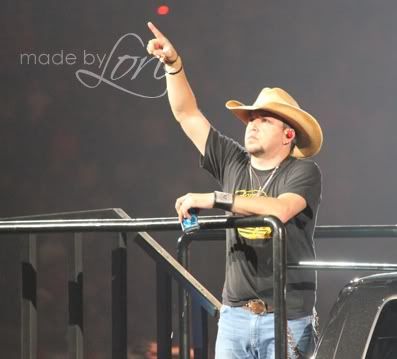 The girls and I had a great time! Can't wait for rodeo time next year!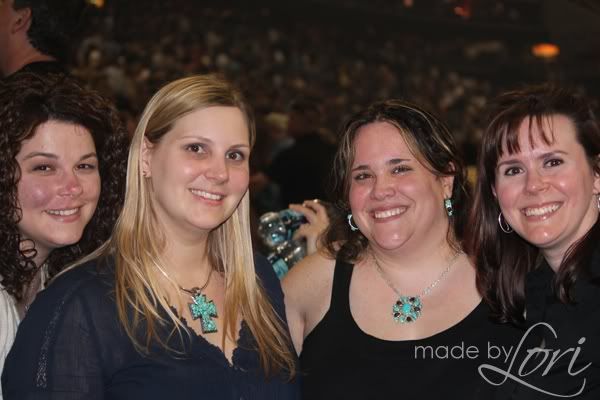 Did you go to any great shows at the rodeo? Ever seen Jason Aldean live? What did you think of his show?