April Photo A Day Challenge from
@fatmumslim
is officially over.
I did it again. Still not 100% sure I'm gonna go for
May
. Here are the days for April.
And here are all of my pics from the month!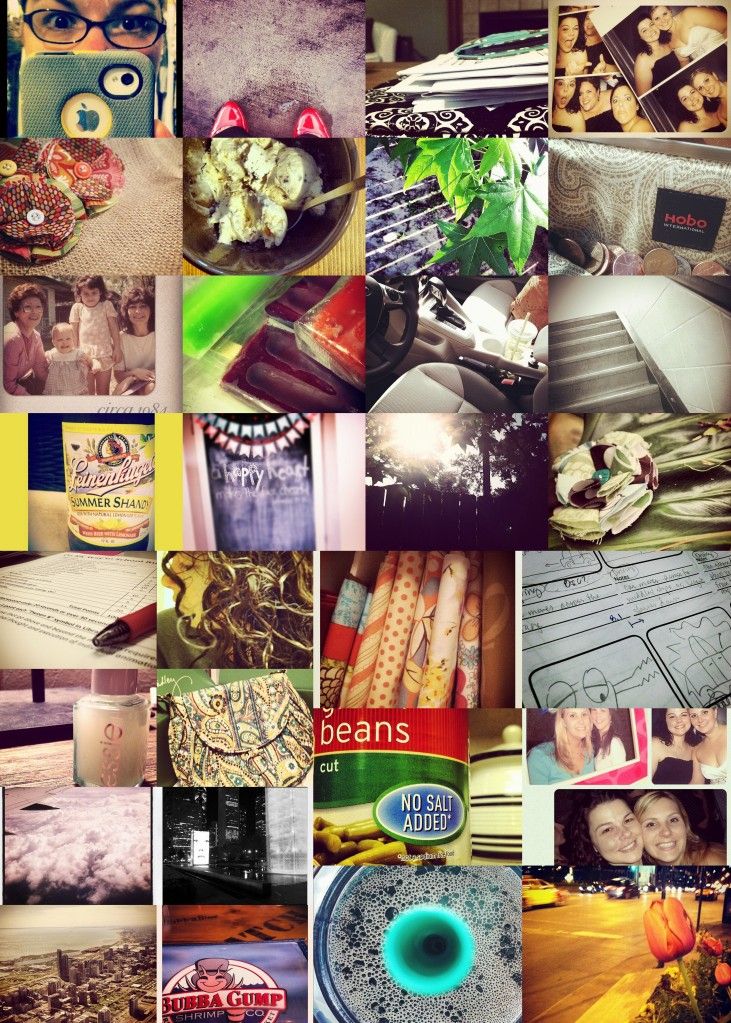 Linking up today with
Savanah
and
Ashlee
for phone photo fun Monday!
Are you planning on participating for May?