Summer is just a few months away and I just booked my first vacation in quite a long time. Where am I going?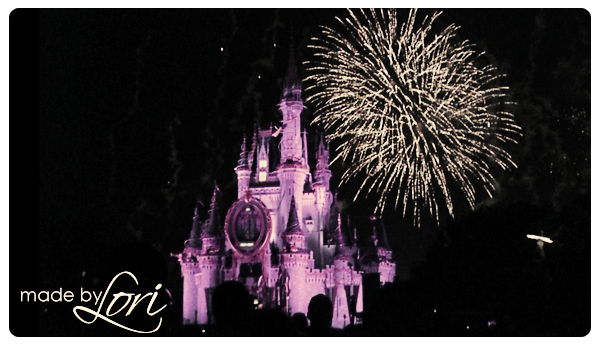 The happiest place on earth of course! Disney World and a side trip over to Universal Studios. I can't be in Orlando and not go to the Wizarding World of Harry Potter! I can't wait to have some butterbeer and go to the Three Broomsticks! Yes, I'm a total kid and I am completely ok with it. :)
The last time I went to Orlando was 6 years ago for a nationals trip with students and a few co-workers. It was my first time there since I was 5. I had a great time and saw a lot and even met Buzz Lightyear.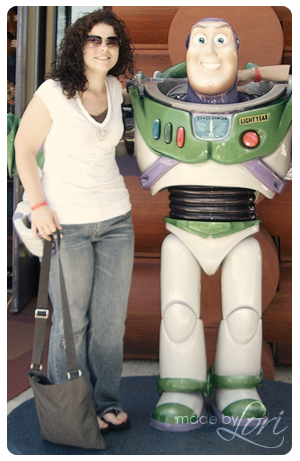 Ok, so he was just a plastic character....
Anyway, this time I'm going with my mom. She hasn't been since I was 5, so this will be a lot of fun for both of us.
A bonus for me is that she doesn't like to make decisions so I'm having a great time planning (it's that OCD coming out) everything.
I've been checking out the blogs and reviews of some of the different restaurants so we can make reservations before we get there.
Do you have any restaurant suggestions? Any ride/attraction we need to make sure we check out?