While our trip started out a tad...different, the ending result was a great trip!
On the way to the hotel, our shuttle got flipped off by a fellow driver on the freeway. I think it was his way of saying "Welcome to Chicago!"
The second night we were there, some of the kids had meetings late into the night. We didn't want the others to be stuck at the hotel, so we took them out sightseeing.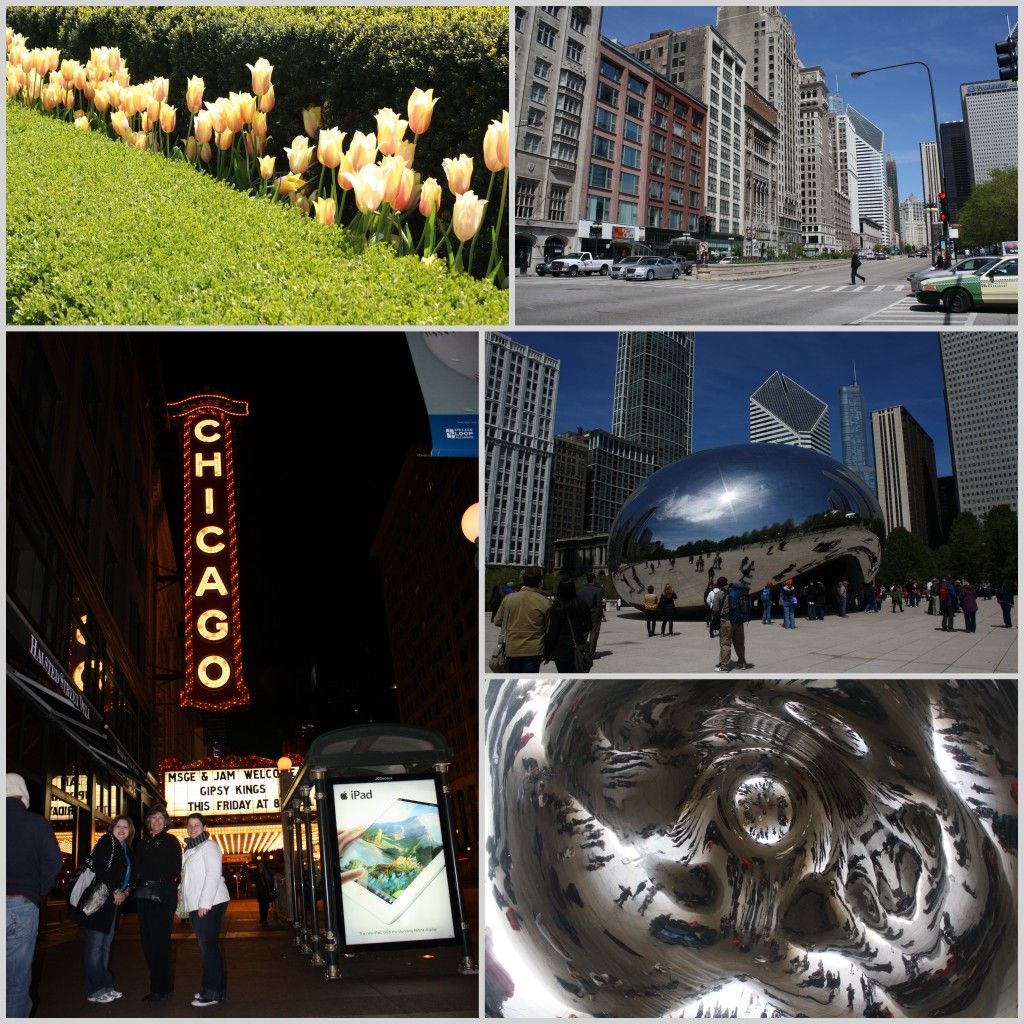 It was on this excursion that we, and some other pedestrians, were cussed at crossing the street. We had the right of way and the light told us to walk. Thanks mister!
The next day definitely had a turn in the right direction. More sightseeing including the Willis Tower (formally Sears Tower) along with the Sky Deck.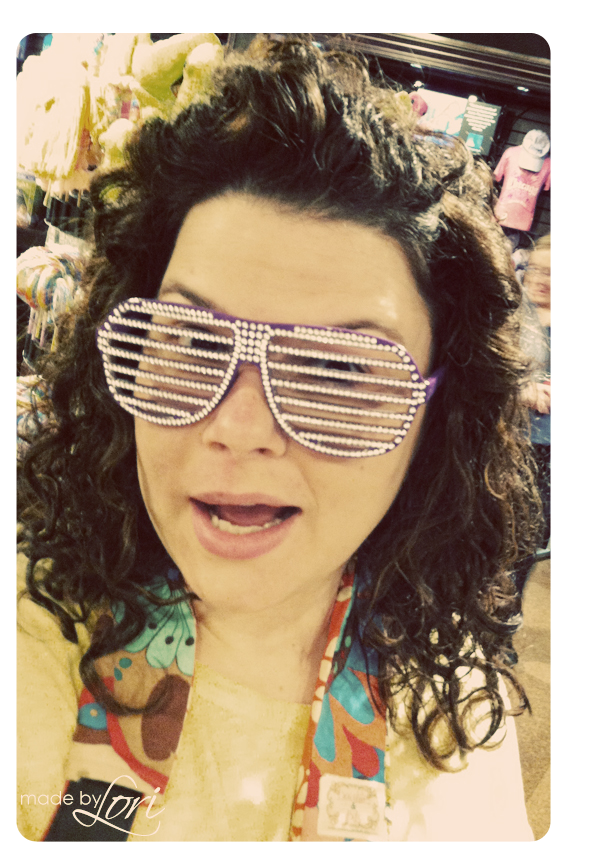 Almost bought these fly sunglasses at Willis Tower....not really!
We then went to Millennium Park to catch The Bean in the daylight. The weather was gorgeous!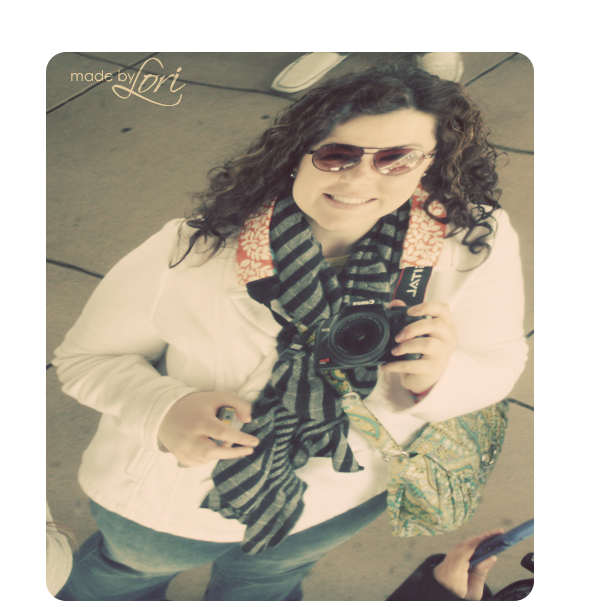 At The Bean!
Saturday we hung out all day at Navy Pier (and lunch at Bubba Gump's) with a last minute shopping trip on Michigan Avenue. I picked up my mom's Mother's Day gift and my dad's Father's Day gift on the trip.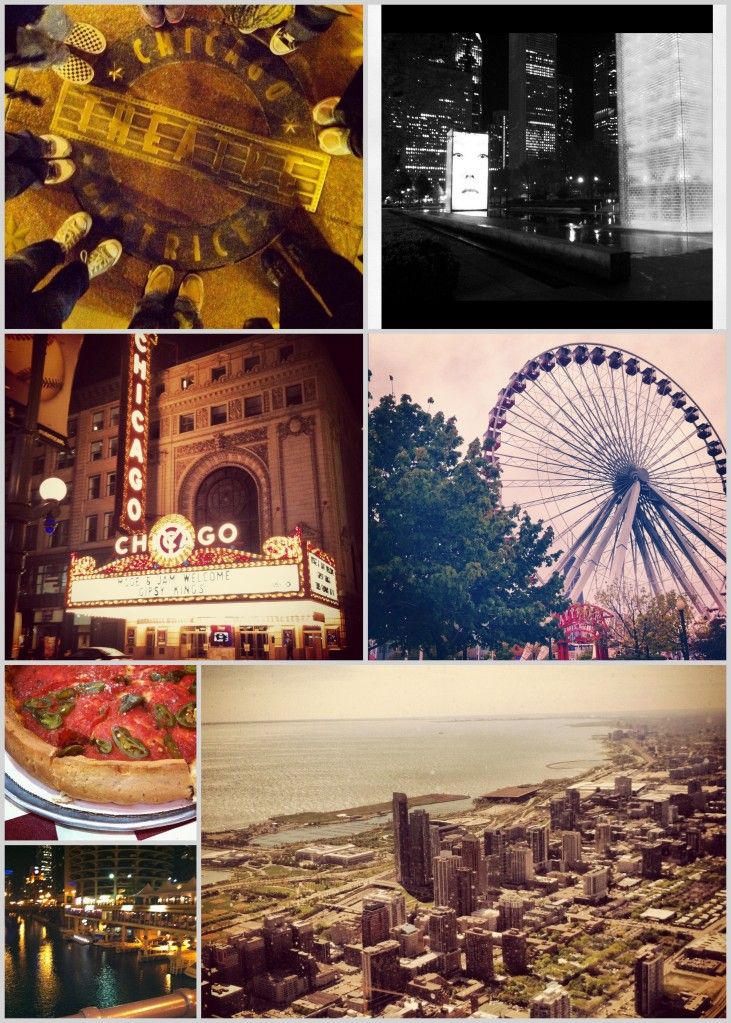 Saturday night was topped off with 3 of our 8 kiddos placing in the top 10 of their events. One student got 3rd place in his event and another got 1st place! I'm so proud of all of them, not only their results but also their behavior and attitude. Definitely one of the best group of kiddos we've ever taken to Nationals!
It was a great end to a great year with all of these kids.
Just a few weeks and summer will be upon us!