Time to dump some photos from this past week. Some of these are from the May Photo A Day Challenge from
@fatmumslim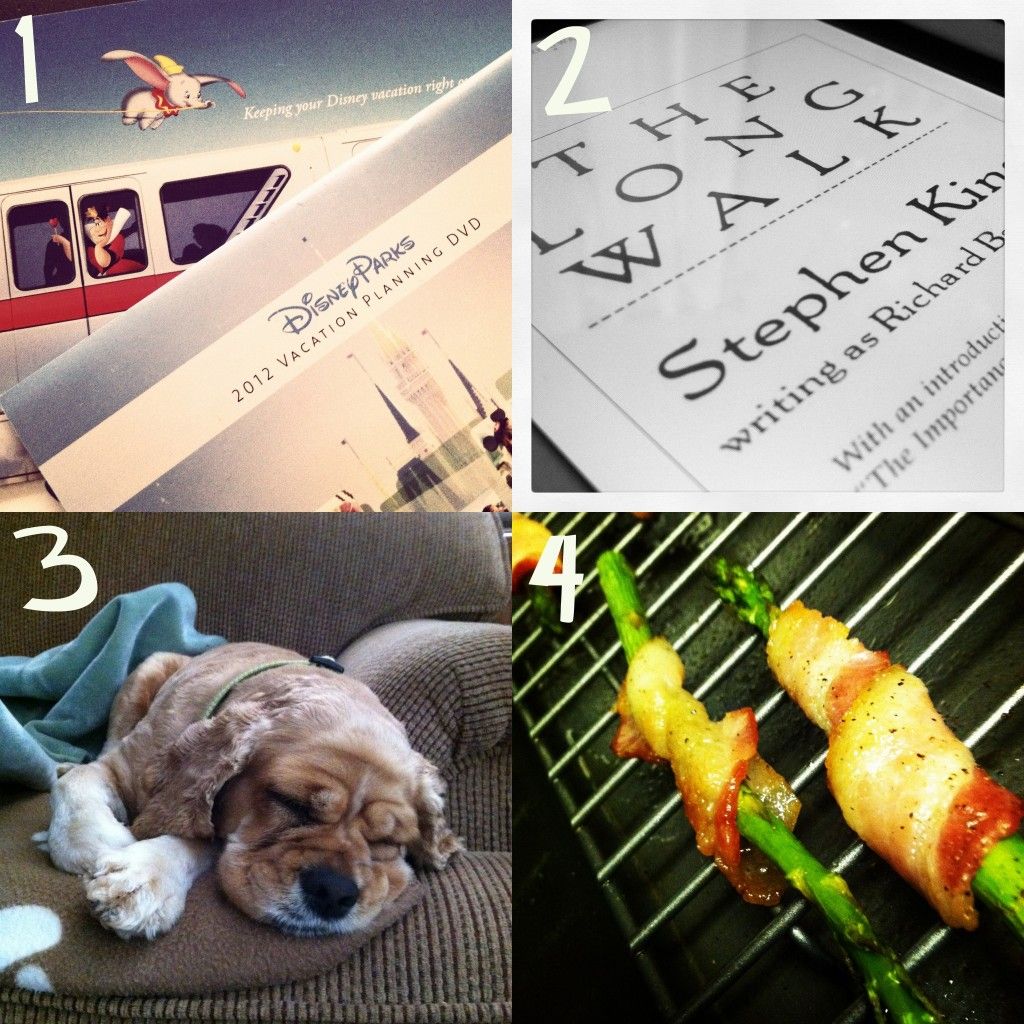 1. Disney vacay! One month!
2. Currently reading: The Long Walk by Stephen King. Apparently his first book. Released in 1979. Crazy.
3. Got to spend the weekend with this lovely pup!
4. Bacon wrapped asparagus. Love!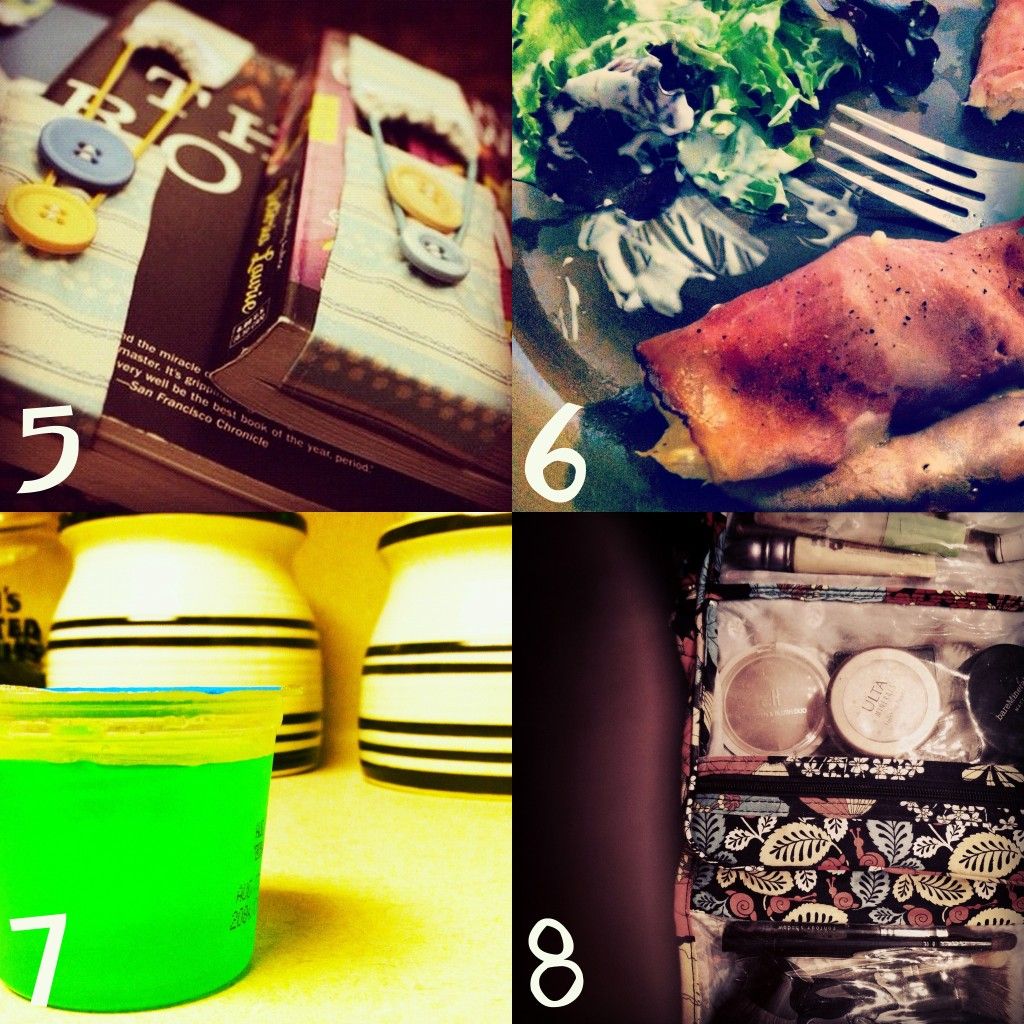 5. Something I made? Bookmarks of course. Making more next weekend and adding to the
shop
. Stay tuned. BTW, you can still buy
these
. :)
6.
Delicious
.
7. Fave snack? Sugar free Jello. Yum. Lime? Even better!
8. Love me some Vera!
Linking up today with
Savanah
and
Ashlee
for phone photo fun Monday!