So much fun was had this weekend! We went out to a friend's family's farm.
Gorgeous weather.
Pool time.
Loved it!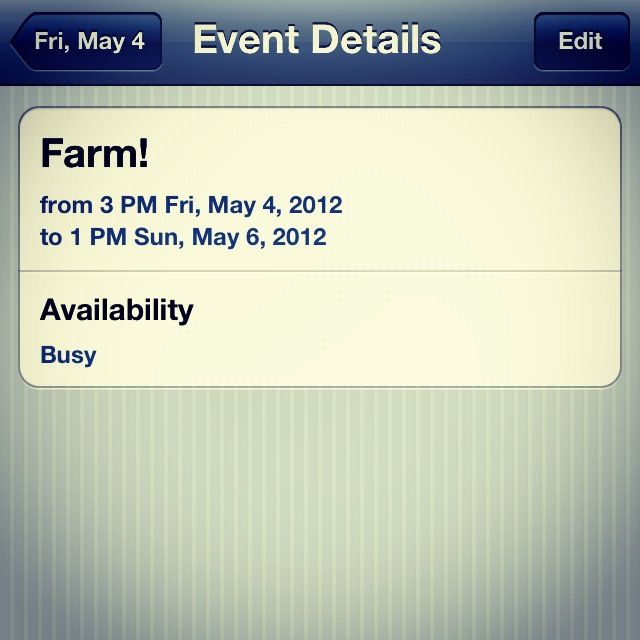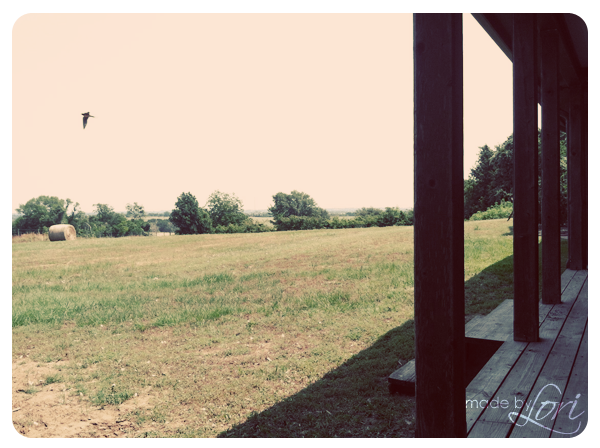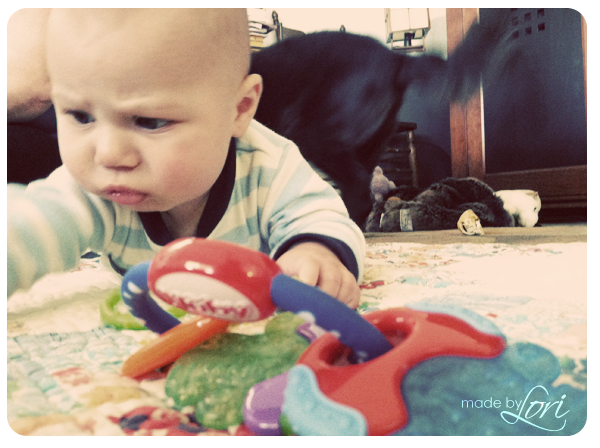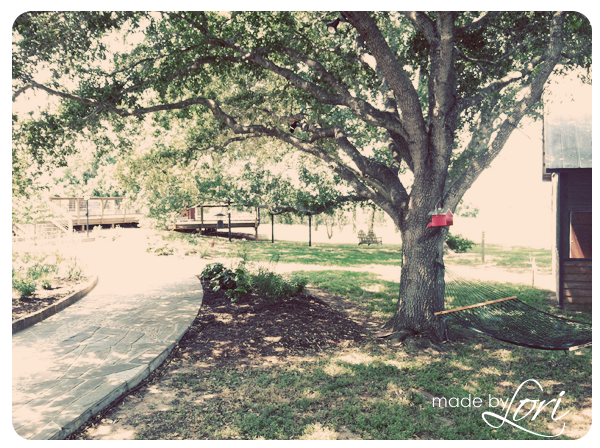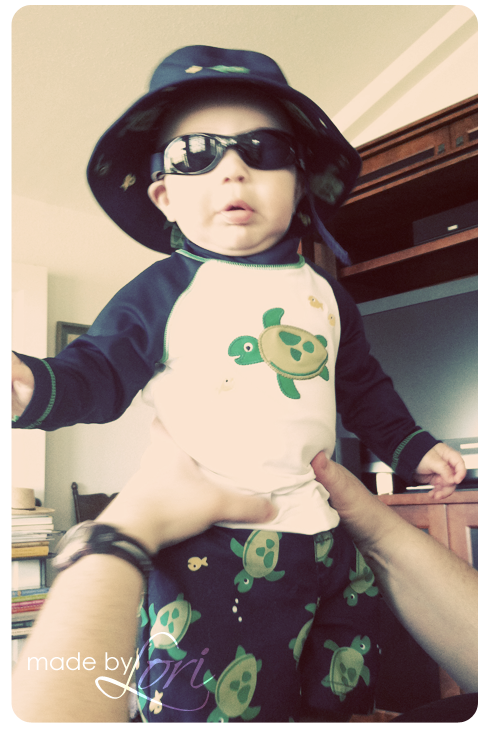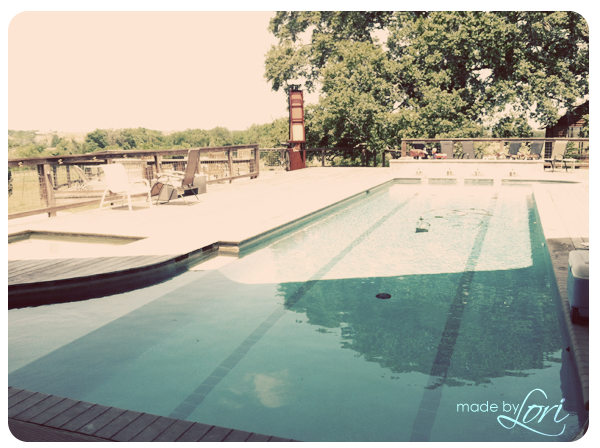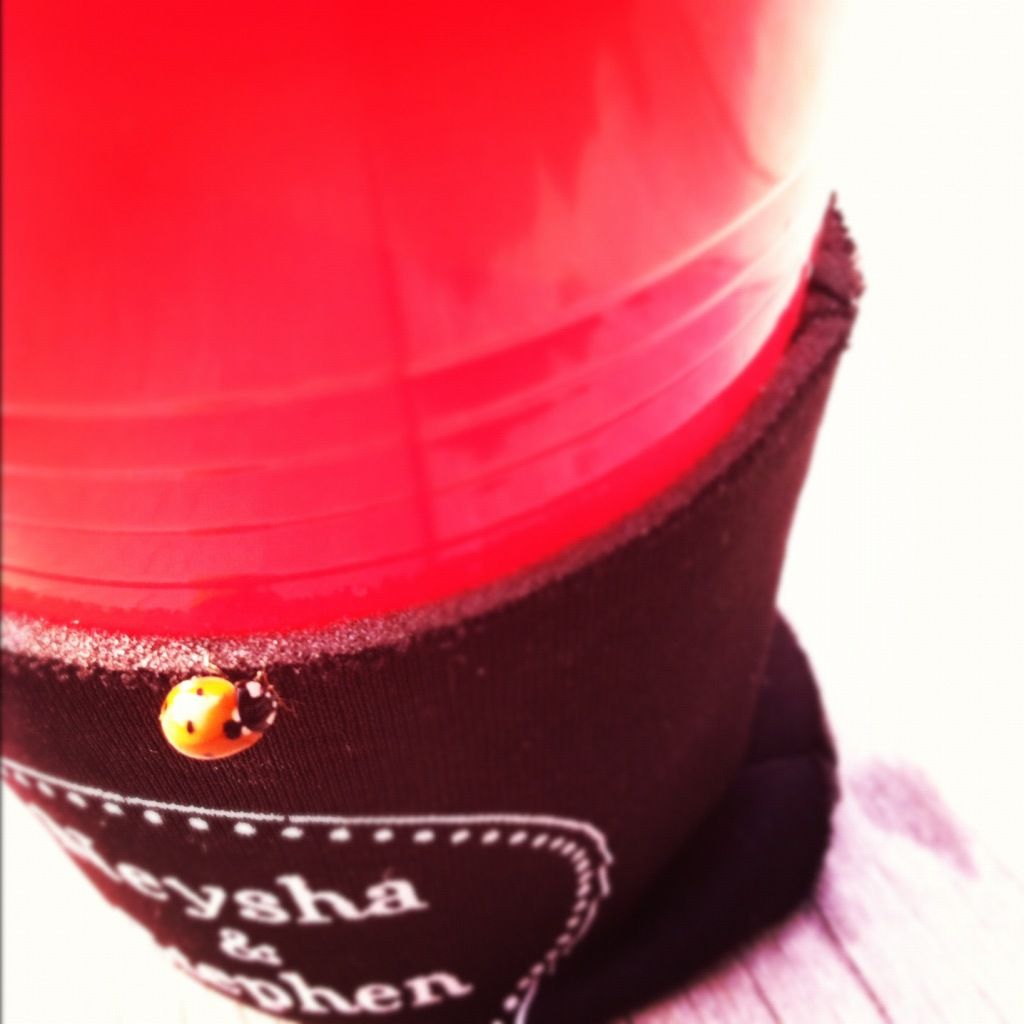 Linking up today with
Savanah
and
Ashlee
for phone photo fun Monday!
Tomorrow I'll be sharing an AMAZING recipe via my friend Stephanie. This one is GOOD!
What'd you do this weekend? Anything fun for Cinco de Mayo?