While I have been to Disney World twice before, this was my first trip to the Animal Kingdom. It definitely did not disappoint! One of my favorite parks and home to some of my new favorite attractions!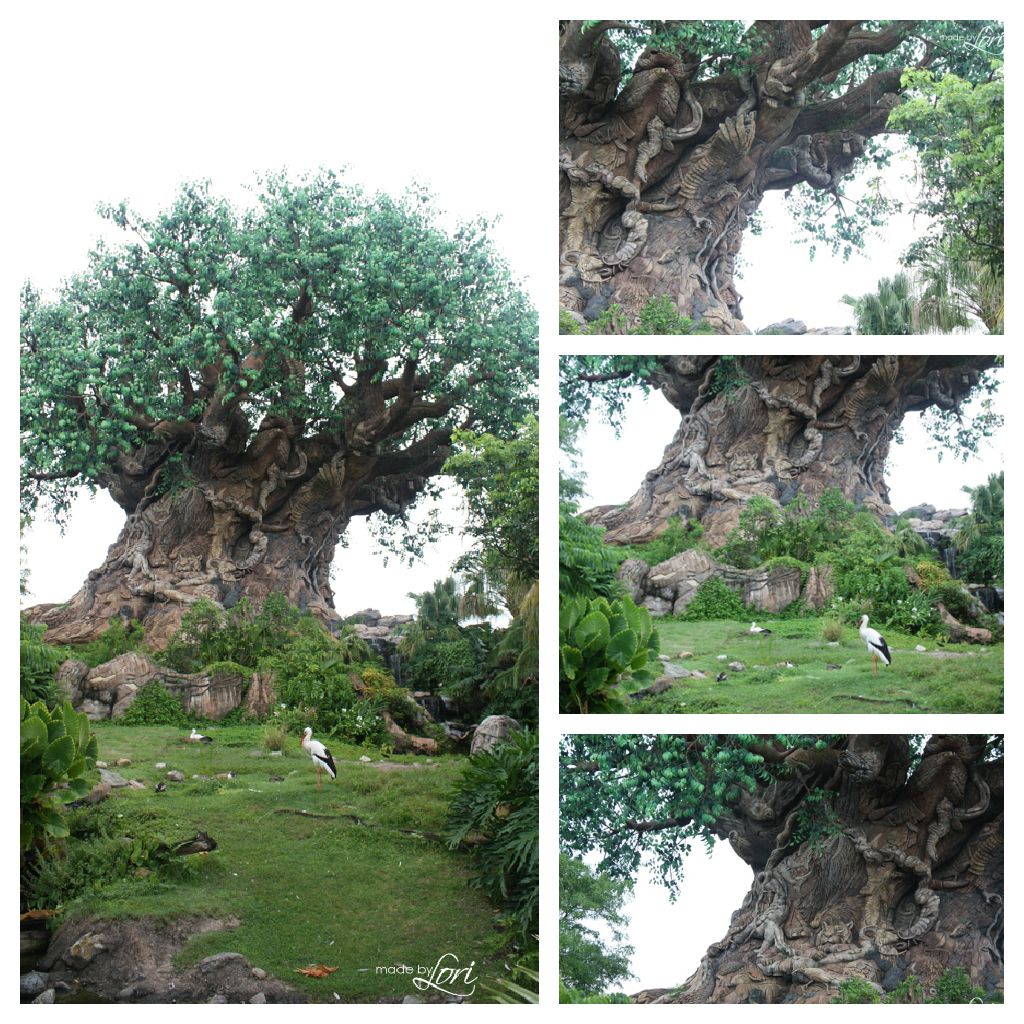 The Tree of Life, it is the center point of the entire park and quite a sight to see. Beautiful. The park is full of lush greenery and animals roaming the park on their own. While we enjoyed lunch by the water, a few ducks were waddling around our feet. It was a stunning park. One that definitely needs to visited by everyone!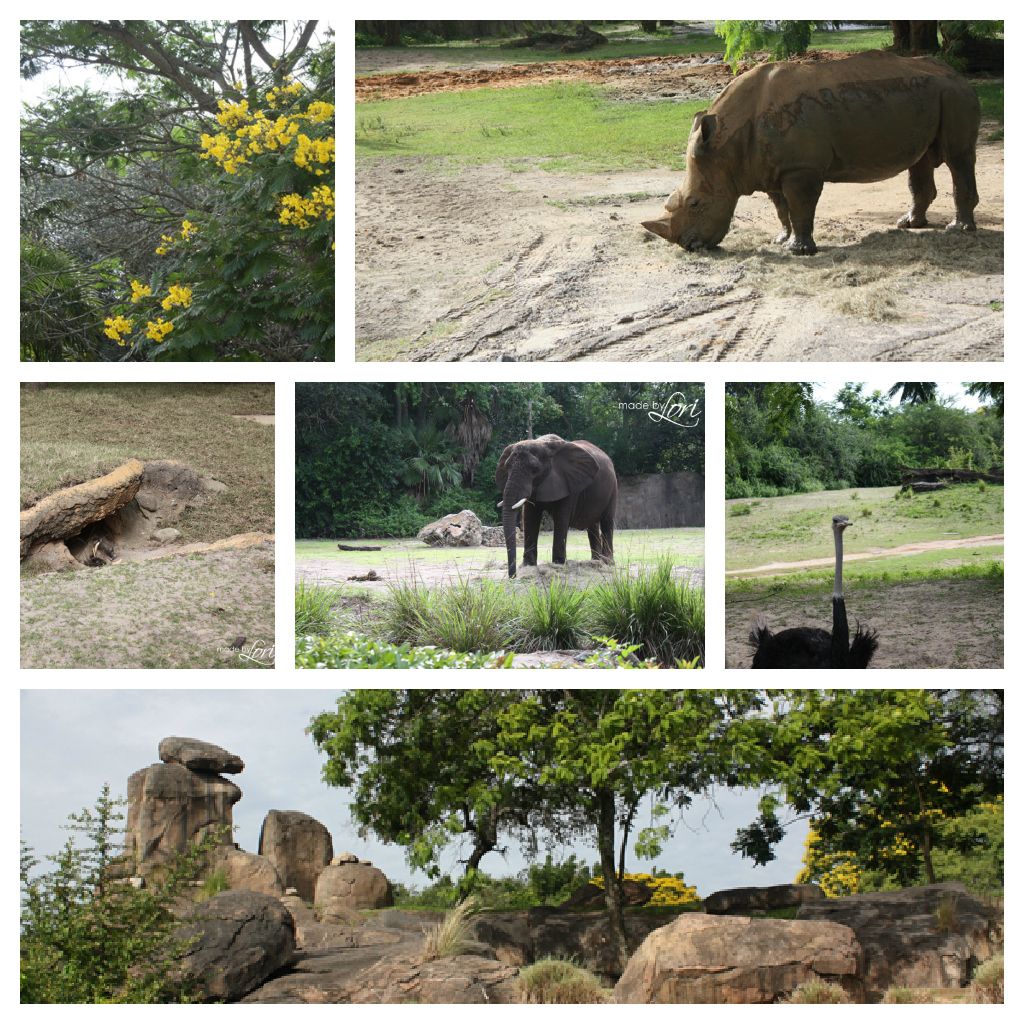 We decided to visit Animal Kingdom Wednesday morning to take advantage of the Extra Magic Hour. Since we were staying at a Disney resort we were able to enter the park an hour before non-resort guests. Our first stop when we arrived at the park was Kilimanjaro Safari in the Africa section of the park. I had read that the early morning rides are usually best for seeing a majority of the animals.
Boy did we see a lot of animals! This was one of my most favorite attractions we saw the entire trip. If you are visiting Disney World, you MUST go see this attraction! You ride in a jeep like truck, and our driver was awesome. She would stop periodically and stopped for a bit so we could see this lion. He was busy scratching his head on the rock you see in front of him. Luckily for us he finally peaked around at us before we continued on our way!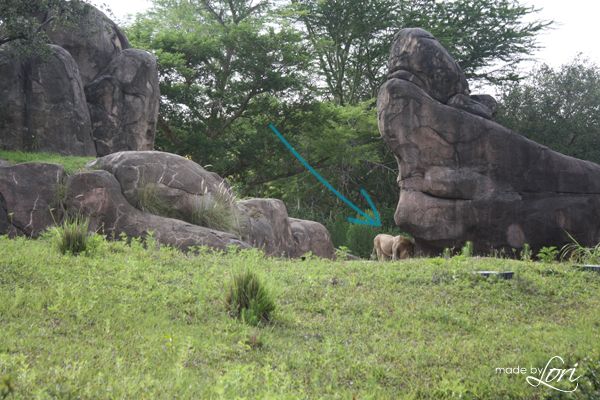 After the ride ended we walked through the park, enjoying gorgeous weather. We went through Asia and DinoLand checking out the different attractions. I wanted to see the Finding Nemo-The Musical so we decided to return to the show after lunch.
We ate at Flame Tree BBQ for lunch (I'll discuss more on this in my food post) and had the beautiful view of Expedition Everest as shown above. The food and view were great, but it was time to go check out the It's Tough to be a Bug show. A 3D movie show that I had read could be scary for little kids. Let me say that I can DEFINTITELY see how this show could scare the little ones. A little boy in front of us was crying a lot and I thought for a second he was going to have to be taken out (a few minutes later a mother did take her child out). Just be aware that it is funny but can turn a little creepy towards the middle (these are bugs we are talking about…think spiders!).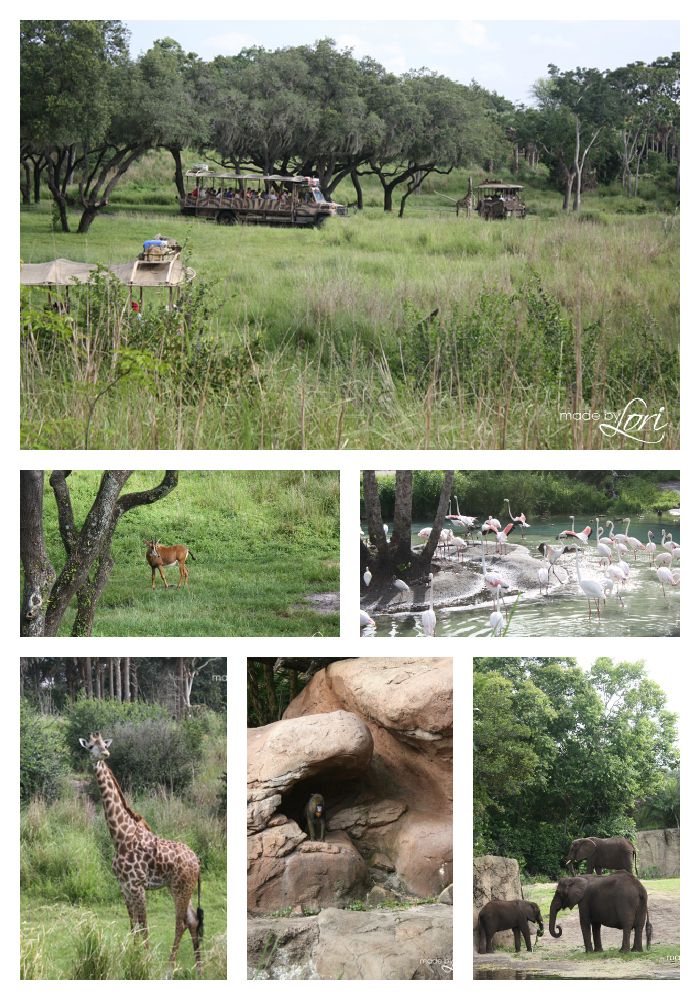 After the bug show it was time for the Finding Nemo-The Musical. It was amazing. The set designs, costumes, the actors, the songs, wonderful. One of my most favorite things we saw. I wish I had taken some pictures, but in no way could they be as good as Disney's. So check them out here.
Have you ever visited this park? Did you enjoy it?