This past weekend I finally finished Stephen King's The Long Walk.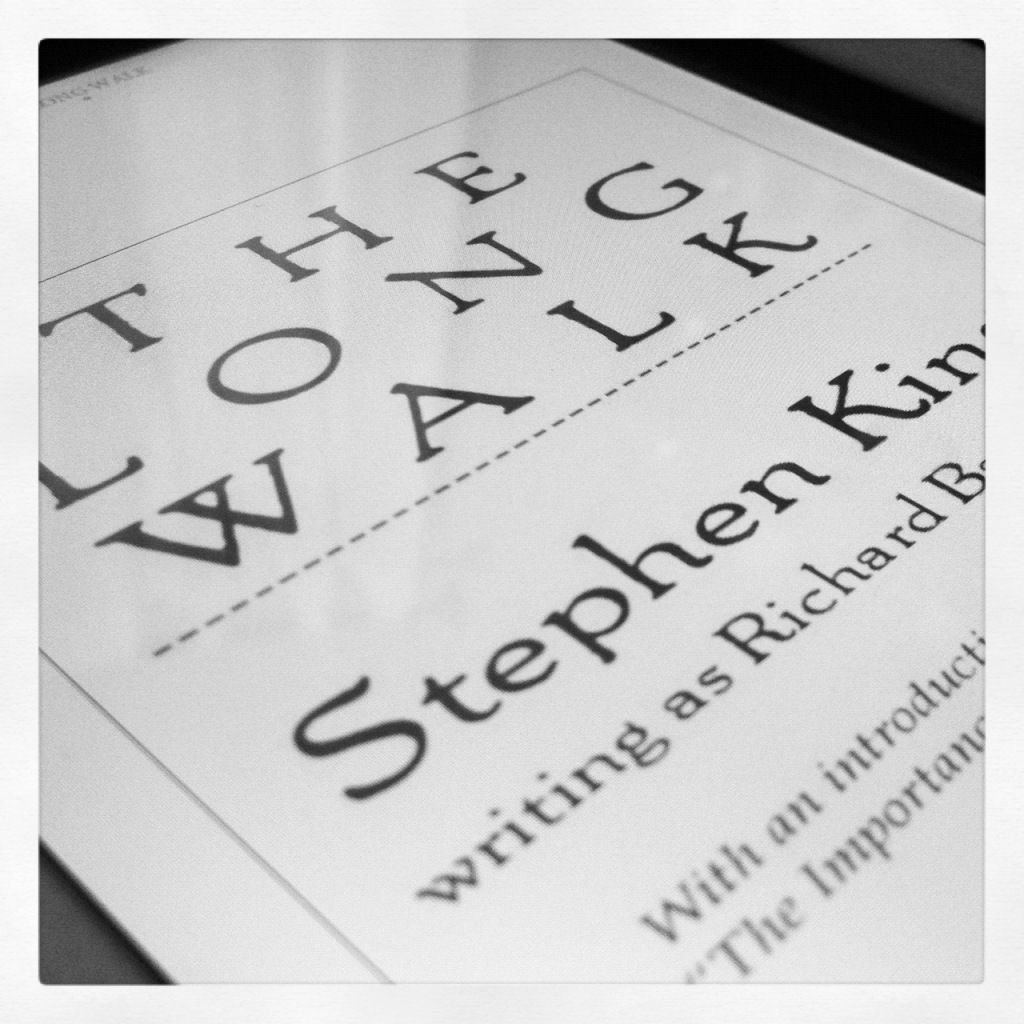 Synopsis from Amazon.com:
On the first day of May, 100 teenage boys meet for a race known as The Long Walk. If you break the rules, you get three warnings. If you exceed your limit, what happens is absolutely terrifying...
My review:
It sounded very interesting and it was on a LOT of lists for readers who enjoyed The Hunger Games. That's why I decided to read it. It was actually written a long time before The Hunger Games...it was published in 1979. Unfortunately it lacks the fast pace of The Hunger Games. Since the "game" is ultimately a very long walk, this book has a tendency to drag on at parts. I was exhausted reading it and could only take it in small doses. Overall, it was just OK for me.
I'm linking up with Heather and Katie for Book Club Friday.


Have you read this book? What did you think of it?