1.
I'm so happy I get to see so many good friends these next few days. Tonight it's Painting with a Twist with my old book club buddies for Cheri's going away. After my adventure at
Pinot's Palette
, I can't wait for another painting experience!
2.
Currently obsessed with these bracelets.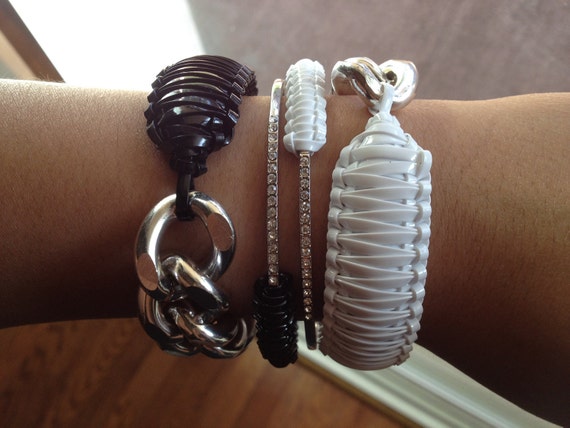 Get them from
Isn't She Lovely Creations
on Etsy.
3.
I cannot wait for Orlando. Just a few more days and I'll be hanging out with Mickey Mouse and Harry Potter. Fun times! P.S. Orlando weather lets please keep the rain to a minimum. P.P.S. If we can also hold off the heat and humidity that would be perfection. This forecast? Perfection (minus some of those rain showers).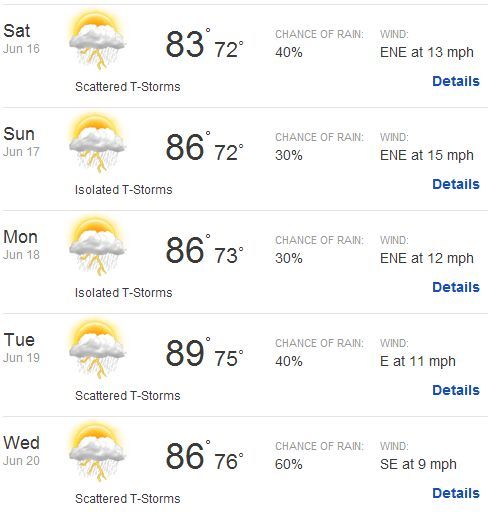 4.
Loving this song! And I love the video even more!
5.
My fave place to find great designer fabrics locally is not going to be selling fabric anymore! Boo! On the upside, great deals on fabric were achieved Monday. The pictures definitely doesn't do them justice. These fabrics are usually $9-$11/yard. I got them for $3.99/yard. Score! I've already put them to good use in some items for the
shop
and even something for me (blog post on that to come soon!)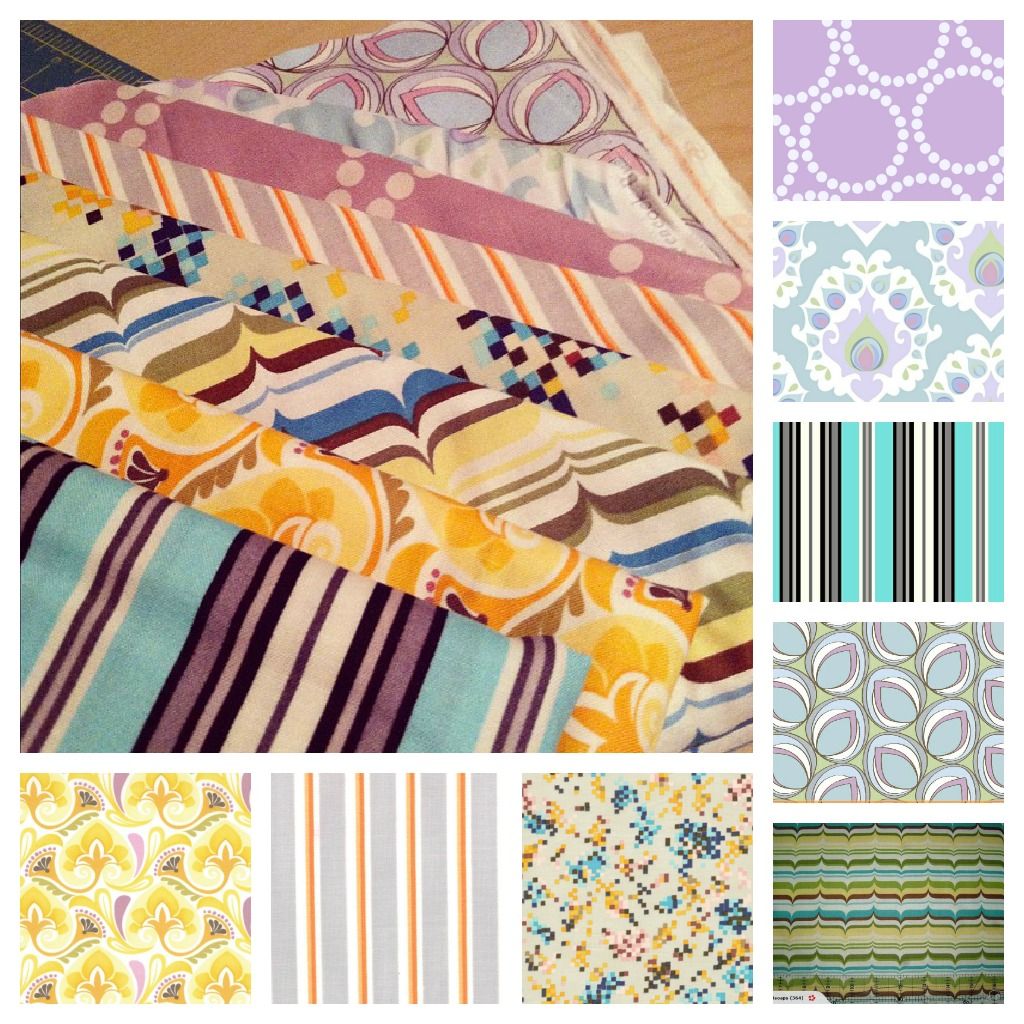 6.
I love love love this Vonyage commercial. Puppy!
7.
Lastly?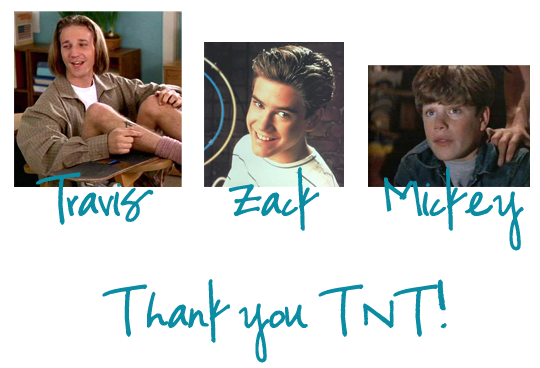 What's going on in your world today?