Oh Epcot! It seemed as though every time we headed that way rain was on the agenda. Made for some great pictures at least!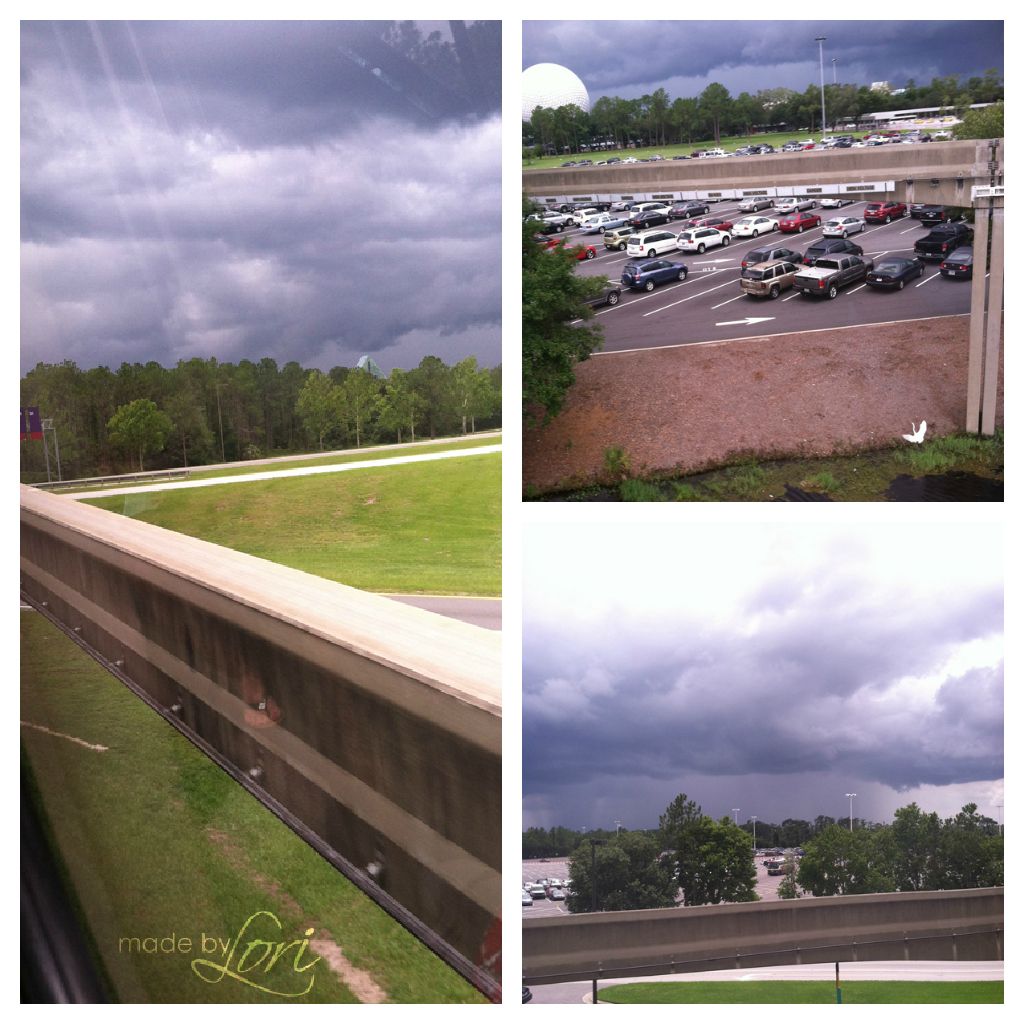 First stop? Looking for NSync. I had
read online
before we went that they were there, so we Googled it while we were there. In case you are trying to find them, when you walk into the main entrance they are on the first F block on the right, third panel from the top.
I love Finding Nemo and really enjoyed the The Seas with Nemo ride along with the indoor aquarium. It as great on that rainy day when the sky opened and the winds were out of control!
One of my favorite "rides" was the Living with the Land ride in the Land area of Epcot.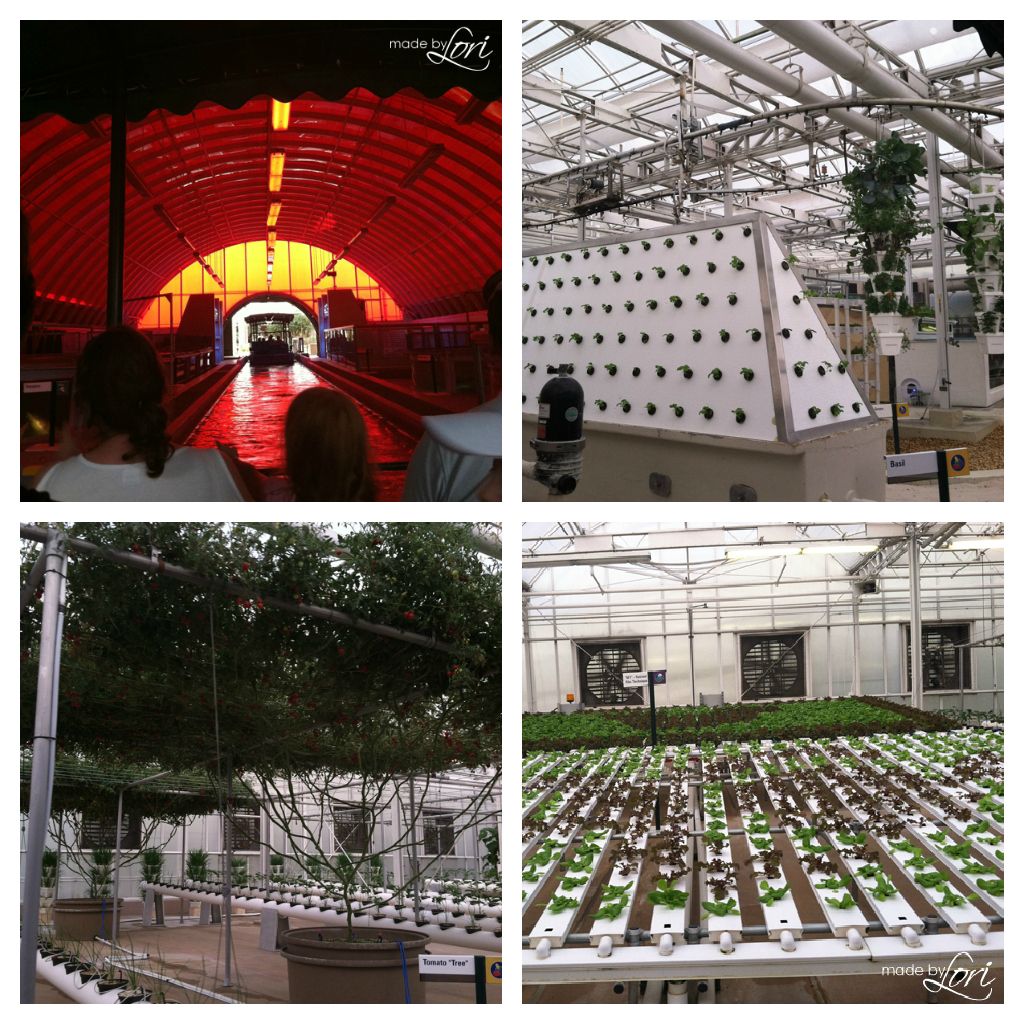 We also enjoyed the Gran Fiesta Tour in the Mexican temple. This is the ride that starts near the
San Angel Inn restaurant
.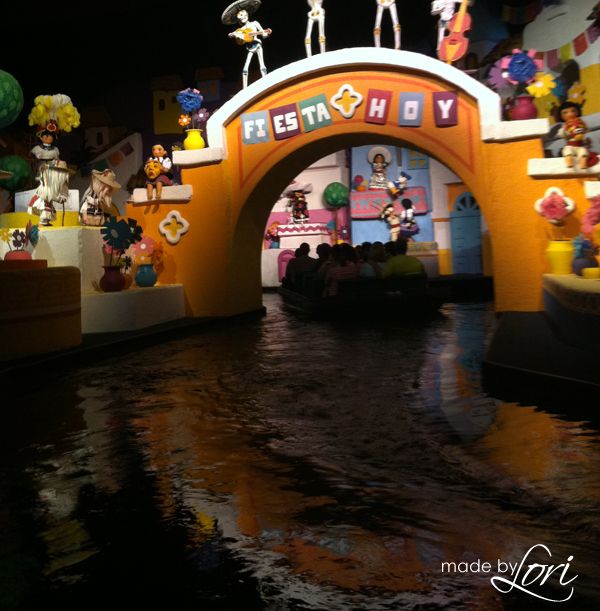 Another neat place was Club Cool by Coke. It has a ton of soda machines like the one below and mini disposable cups. They have sodas from all over the world that you can try for free! Some of them were good....and some were just disgusting! I'm sure people from other countries think our soda is gross too though.
Epcot was fun and I love the World Showcase. Definitely a park not to miss on your next Disney World vacation!
What's your favorite part of Epcot?