Well another one is in the books...at least it was a few days ago. I'm a little behind posting my June recap, but I have so much
Disney
still to share! Here are each of the prompts...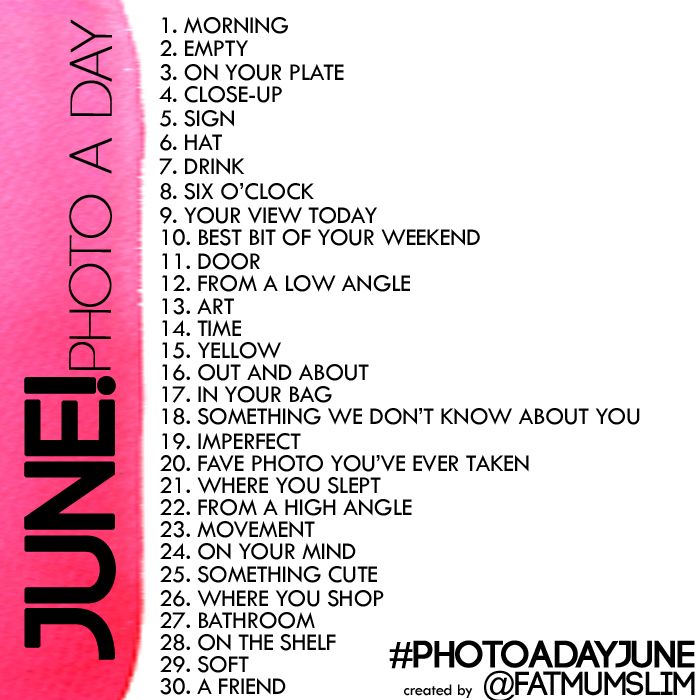 And here are all of my pics from the month (in no particular order)...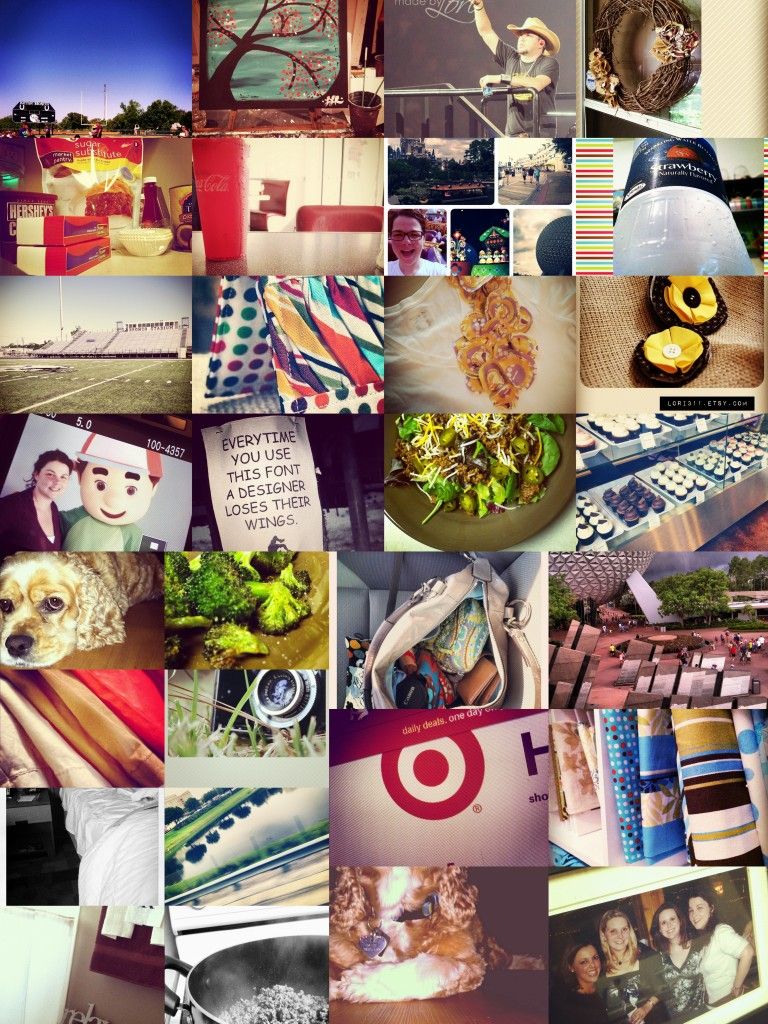 I've already started on
July
. Are you playing?
Also, this may have happened on the 4th...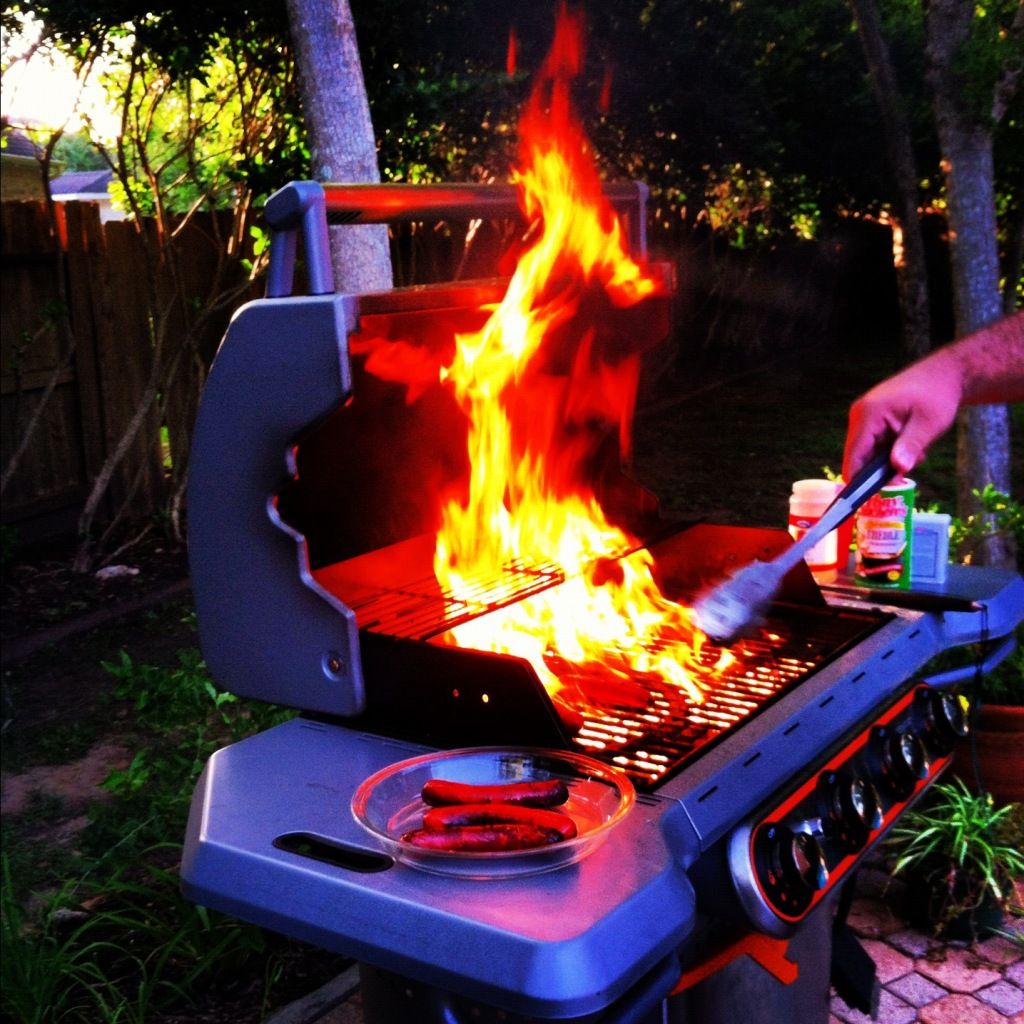 Don't worry, no one was hurt and it was put out quickly!
And 24 bookmarks are finally done. I had to have them finished for Sunday's
meetup
where they will each get a new home!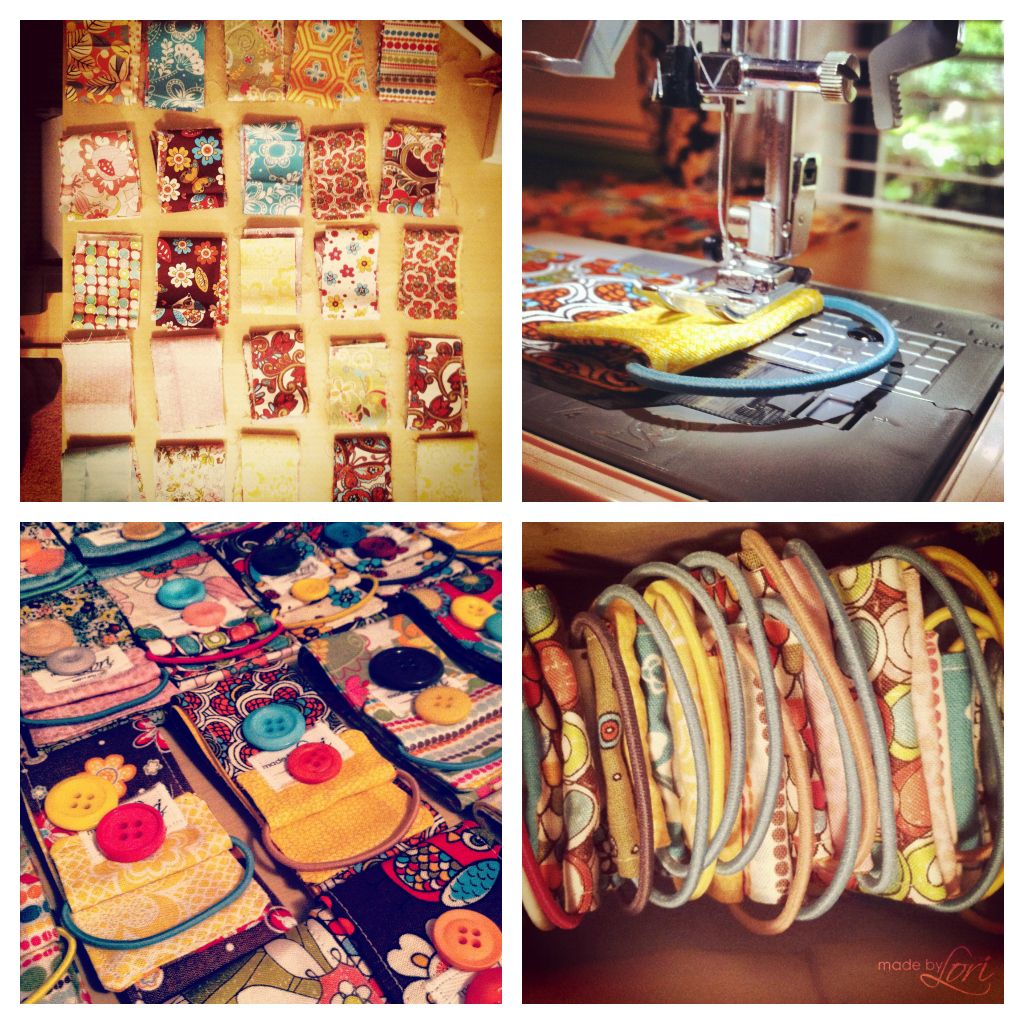 More about these bookmarks Monday!
And I'm linking up with Jeannett from
Life Rearranged
for Insta-Friday today :)