My last Friday off! Back to working five days a week next week. I decided to link up with
The Bargain Blonde
again for Friday Faves!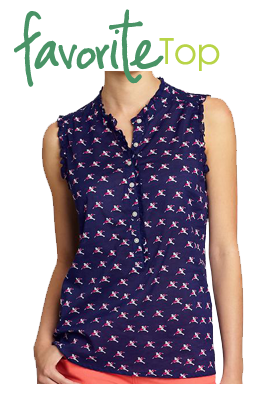 Source
Old Navy? Yes please. So cute I had to buy two...plus I got an extra 25% off. Got the navy with the birds as shown above and the green polka dot. Go get yourself
one
(or two!).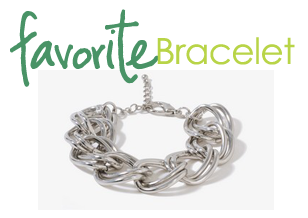 Source
I could wear this Forever 21 bracelet every single day. Love the chunkiness. Love the price. Less than $5? Yes, please! I even got it in gold, though it's only available in silver on the
site
. Check out your local store to see if they still have both. Two lovely bracelets for less than $10 is a steal!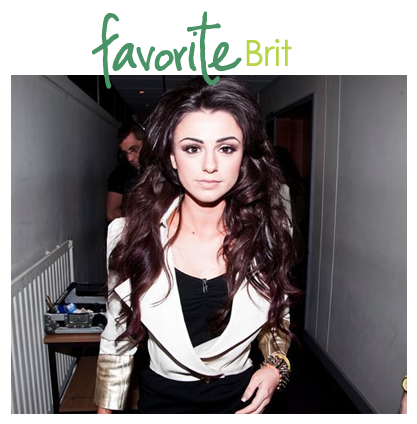 Source
Cher Lloyd. Obsessed with this Brit. You may know her from her current single
Want U Back
, but I'm lovin With Ur Love. Take a listen above or
acoustic on SB.TV
(which she kills). And while your at it, go check out her run on
X Factor on YouTube
. Good stuff. On a side note...looks-wise does she remind anyone else of Jenni from Jersey Shore?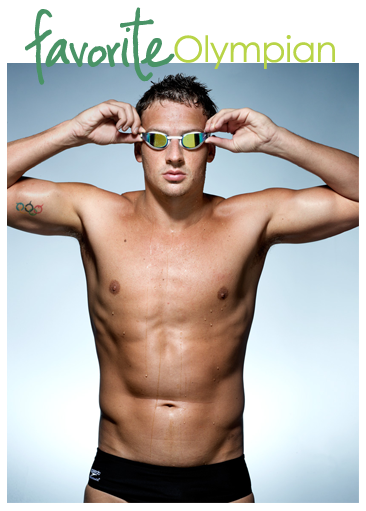 Source
Here is some math for you...(Ryan Lochte - the diamond grill) > Michael Phelps. Did you see him throwing those 800 pound tires around on NBC? No?
Check it out
. Amazing.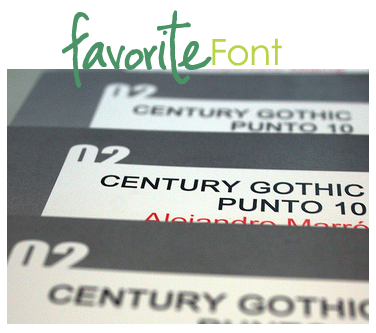 Source
Yes. I'm a nerd. I have a favorite font and it is most definitely
Century Gothic
. I also have least favorite fonts that most who know me can attest to.
Old English? Ugh.
Comic Sans
? Never.
Not even The Comic Sans Song could make me like it.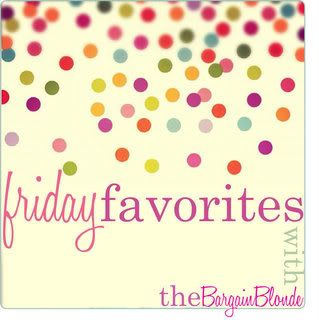 Agree with any of my faves?