So exhausted am I! So happy it's Friday and the weekend is almost here! Linking up with
The Bargain Blonde
again for Friday Faves!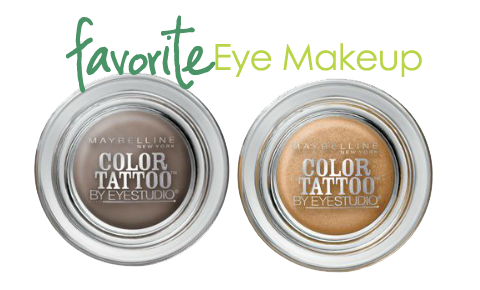 Source
Maybelline Color Tattoo is amazing! I saw this on
The Honeybee
and knew I had to try it. Well, I went out and got the Bold Gold. My super sensitive eyes REALLY love it! It's a little sparkly but not too bad. I also went back and picked up the Bad to the Bronze and Tough as Taupe. To be decided on those two colors. I got mine at Target, but Ulta currently has a good deal going on
Buy 2, get 1 FREE
!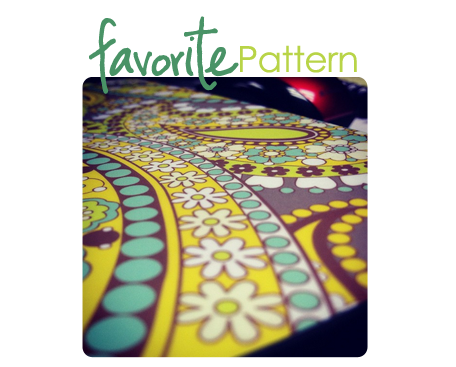 Oh Vera Bradley, I love you! My favorite Vera pattern?
Lemon Parfait
of course! I have a
laptop skin
on my work laptop (as seen above) so I get to enjoy this pattern every day. I also have the Lemon Parfait
wallpaper
on my phone and the
Metropolitan
that I use as my work bag. Love Love Love the yellow, green, and pale blue colors of this one!
Source
I got sucked into
Grimm
at the beginning of the summer. Nothing was on TV and the entire season was just sitting in my OnDemand Library. How could I say no? It's good. Creepy? Most definitely. Scary? Um, yes. Especially the deeper into the season I got. So now I have a new show to add to my DVR list. It came back for the new season early, this past Monday. If you haven't checked it out, I definitely recommend. It comes on NBC, Mondays at 10pm (eastern)/ 9pm (central). Let me know what you think!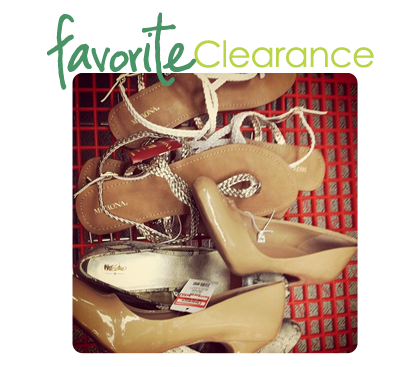 It was the best of times, it was the worst of times. I'm talking about Target clearance time of course. I get sucked in by those 30%, 50%, and 70% off signs and lovely red stickers EVERY. SINGLE. TIME. As witnessed by the above picture. But how can I pass up those sandles being only $7.50 (50% off)?!?! And the heels $8.98 (70% off)?!?! Crazy talk. And that they had them in my ginormous foot size? Destiny. I was also destined to pick up some clearance cardigans and jewelry the other day. Target, my bank account hates you.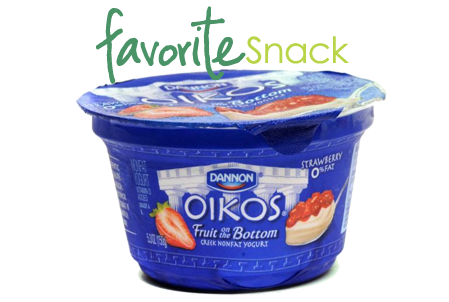 Source
I wasn't always a fan of the Greek yogurt. But
Oikos Fruit on the Bottom
Strawberry flavor is my exception. LOVE this stuff! Just recently picked up the Black Cherry to give it a try. We will see how it stacks up. Also on my list to try are the Oikos (by
Stonyfield
) 4 packs in Chocolate on the Bottom, Caramel on the Bottom, and Super Fruits on the Bottom.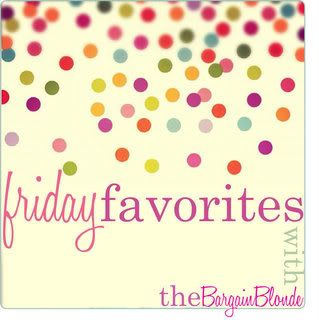 Agree with any of my faves?