Something that is hard with the internet?
Give credit where credit is due.
Especially with Pinterest, Tumblr, and a million blogs. I came across this nifty tool on Pinterest one day and have fallen in LOVE with it!
Let's say you come across an image and you want the original source so you can credit it appropriately, like the one below.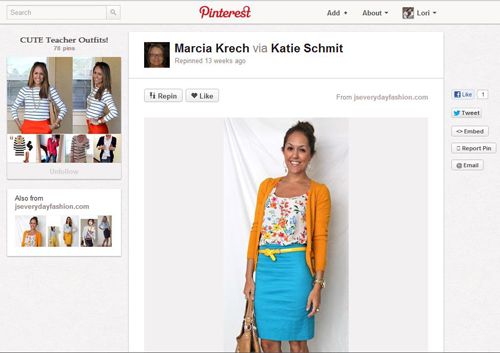 When I clicked on the image to go to the original link, it takes me to the blog's main page...NOT the actual post that image was from. Do I really want to spend minutes or hours searching through the site for that original post? Do you? Of course not!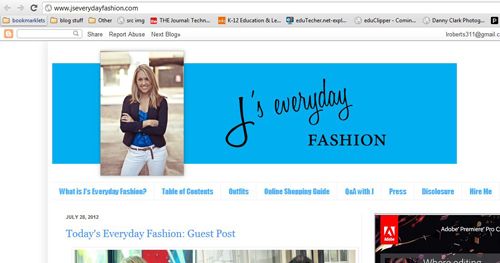 Enter
src img
. Go to that site and drag the link to your bookmark bar.
Now when you are on a website, click on the bookmarklet and it will add a ? box like the one below over any images on the page.
Click on the image you want to source and it will do a Google Image Search using that picture. Usually the original link is the first or second, but you may have to scroll a bit to find it. Overall it is a LOT faster than having to search on your own.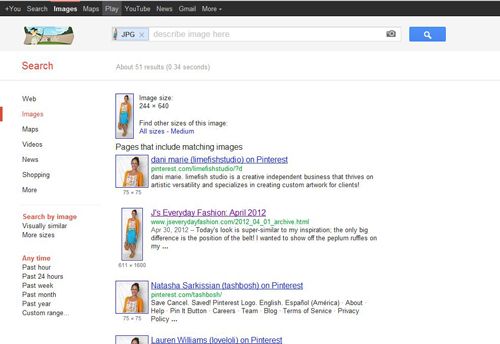 Love this! So great for bloggers, teachers, students, and everyone!