I'm definitely really enjoying my new job (more on that next week), but there is one huge thing that will be missing this upcoming year.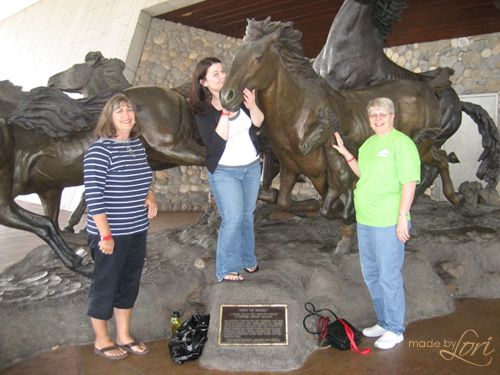 In addition to being a high school teacher, I was also a
Business Professionals of America
(BPA) advisor for the past 9 years. During those 9 years I served as a local advisor to our fabulous kids, a regional advisor to all of the schools in our area, a representative on our state Board of Directors, and a volunteer on the national leadership conference host committee. BPA is in my blood. I was a member in high school myself and think that it is a great organization for students to be a part of.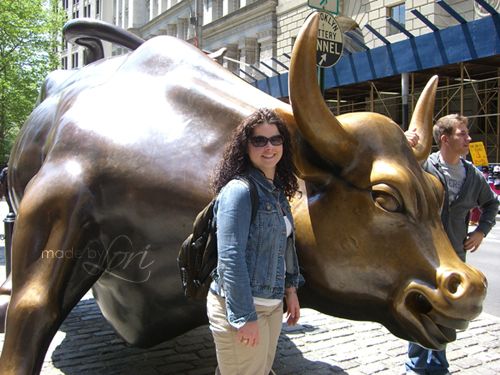 Business Professionals of America is a Career and Technical Student Organization that is active in a number of states. Texas currently has the largest membership in the Nation (larger than Ohio, the birthplace of the organizaiton)! BPA allows students to gain leadership and experience through competing in business related events.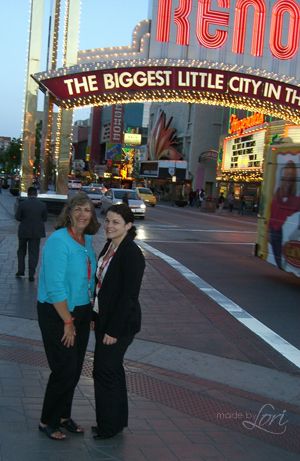 Reno, 2008
During these 9 years I have met a number of great students and teachers from across the state and nation. I have also been privileged enough to have National qualifiers and winners from my chapter...which also means travel for us. Getting to experience Anaheim, Orlando, New York City,
Chicago
, Reno, and Washington, DC was amazing.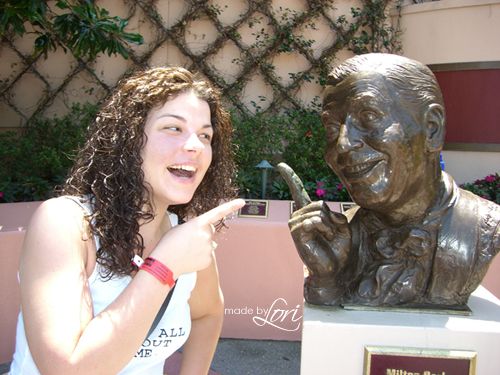 Orlando, 2006
Working with these kids and this organization is one of my most favorite things! I can't get too far away, I've already told them I'd help them out for judging this year at the state leadership conference since its in Houston.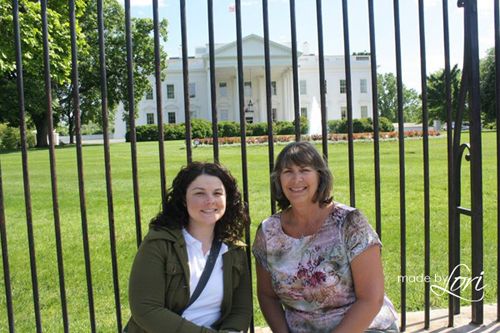 So any of my Houston blogger buddies, if you are interested in helping to judge some high school and/or middle level business-related competitions in March let me know! We can put you to work! Don't worry...I'll definitely be reminding you again as the dates near!
New York City, 2007
Were you ever in any clubs/organizations in high school that made an impact?