Taylor Swift, I'm talking to you.
I don't care who you are dating.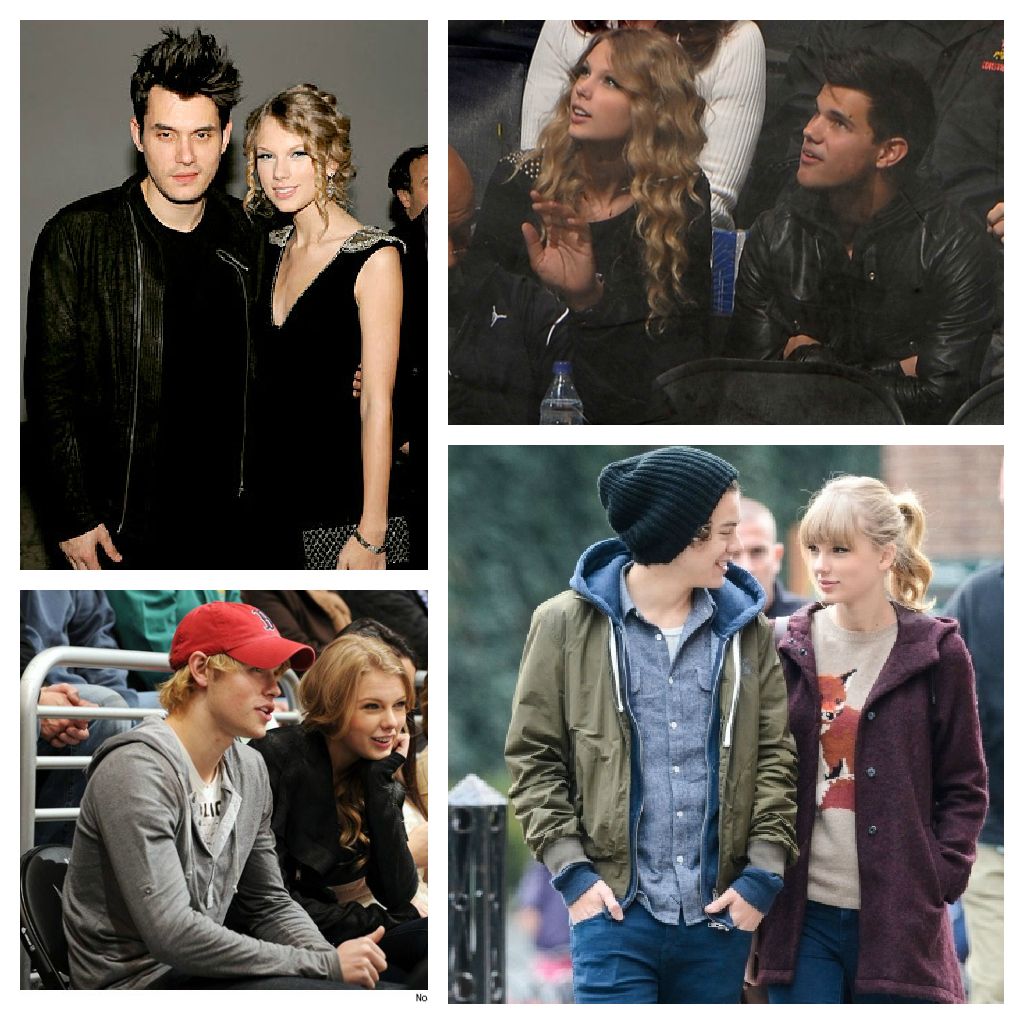 I can't stand your shock and awe faces.
However, I can't get your songs out of my head.
Exhibit A.
Exhibit B.
and most recently, Exhibit C.
There are definitely a few other artists I feel this way about. What about you?