I come up with random ideas for blog posts when I'm driving in the car. Sometimes I remember them...and sometimes I don't. Luckily, this is one I remembered.
It all stemmed from a song I heard on the radio. So here are some of my fave females in a variety of categories.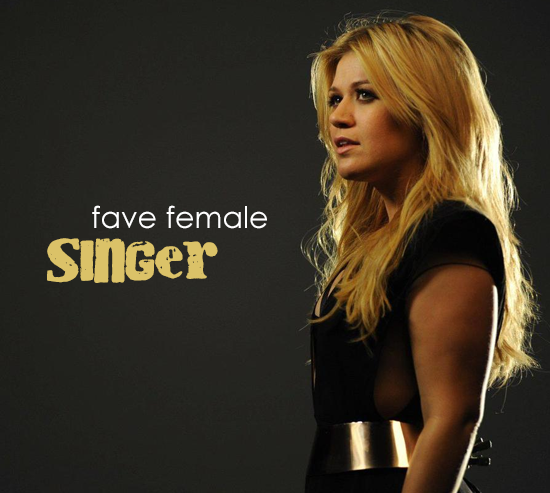 Kelly Clarkson.
Love. Love. Love her! Unlike some other artists who flip flop between pop and country (not gonna
name any names
or anything), I love hearing Kelly on both types of stations. Currently loving her song
Don't Rush with Vince Gill
and of course Catch My Breath.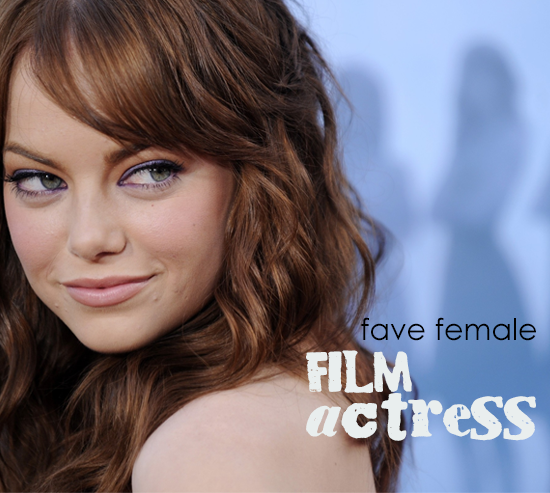 Emma Stone.
Loved her in
Zombieland
,
Easy A
,
The Help
, and
Crazy Stupid Love
. Love her interviews even more. She's hilarious. Funny is going to be a running theme with the next few ladies too...
Mindy Kaling.
This one could have been writer as well.
Her book
is hilarious Loved her on
The Office
. The Mindy Project is easily becoming one of my favorite shows. The only bad thing I have to say about it is that her boyfriend Josh needs to come back. I loved that character!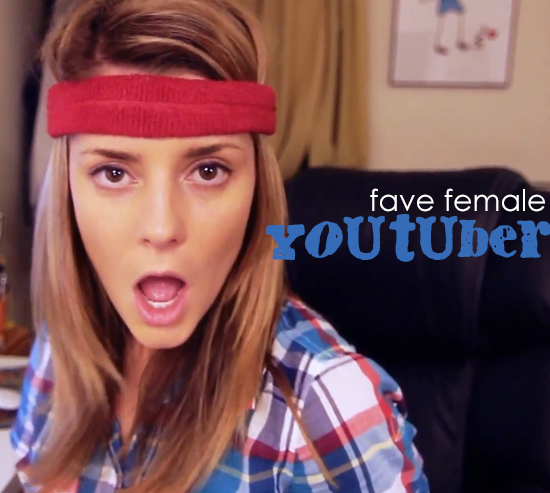 Grace Helbig.
Yes, the girl from the
Lowe's
and
Google
commercials. Her
channel
has me in stitches daily. While at times a bit raunchy (be warned), she definitely can make me laugh. Plus, anyone who makes fun of
Taylor Swift
is aces in my book. Plus she teaches you how to do the
Cup Song
. Winner.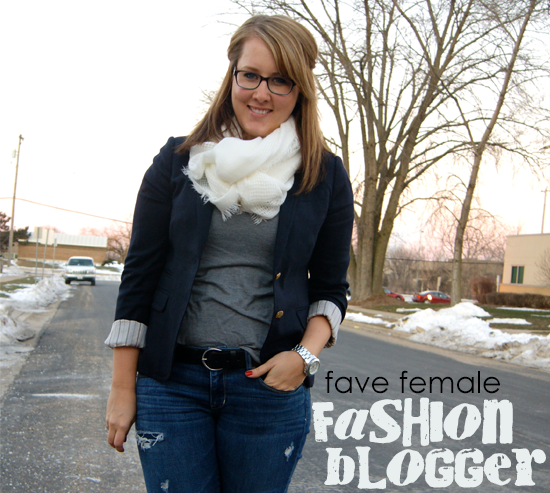 Franziska
from
Franish
. I love her casual style. She is quickly becoming one of my favorite bloggers. If you are addicted to Pinterest (like me) then you may have seen one of her
most popular posts
(and one of my favorites) about how to better layer a button down and sweater.
Genius
.
Hope you had fun checking out all the videos and links.
Who are some of your favorite females?