It's been a long week, but guess what?! It's FRIDAY!
Let's recap what's been up in my Instagram world...
Guess who won the Cotton Bowl and tied for #5 in the rankings? Just my Aggies! No big deal.
Who knew Britney Spears' fiancée is an Aggie? Not I.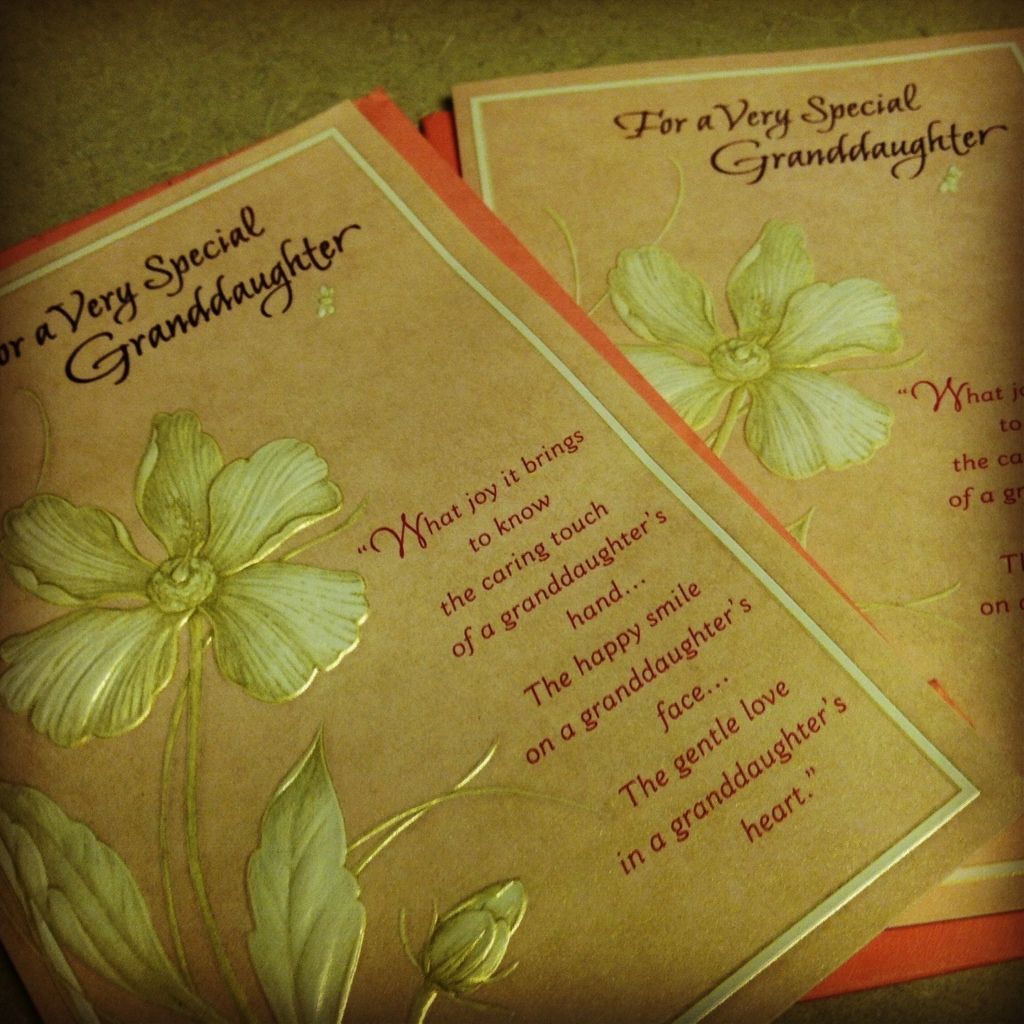 My birthday was Sunday. My two fabulous grandmothers both sent me the exact same card. Love them!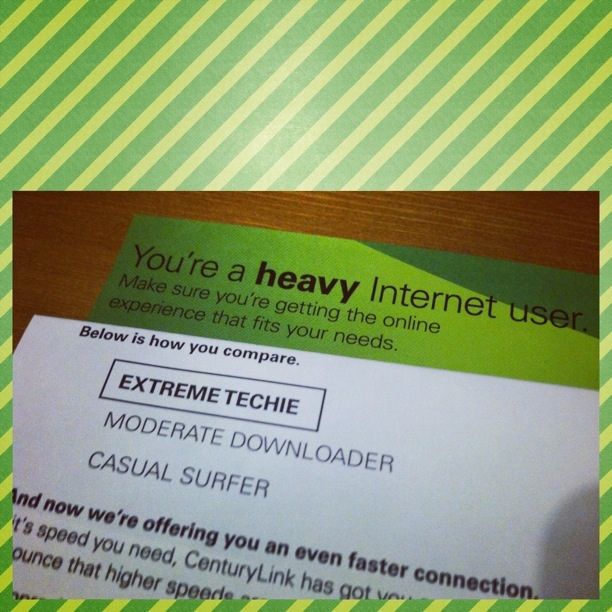 Thanks CenturyLink for the information that I never would have guessed.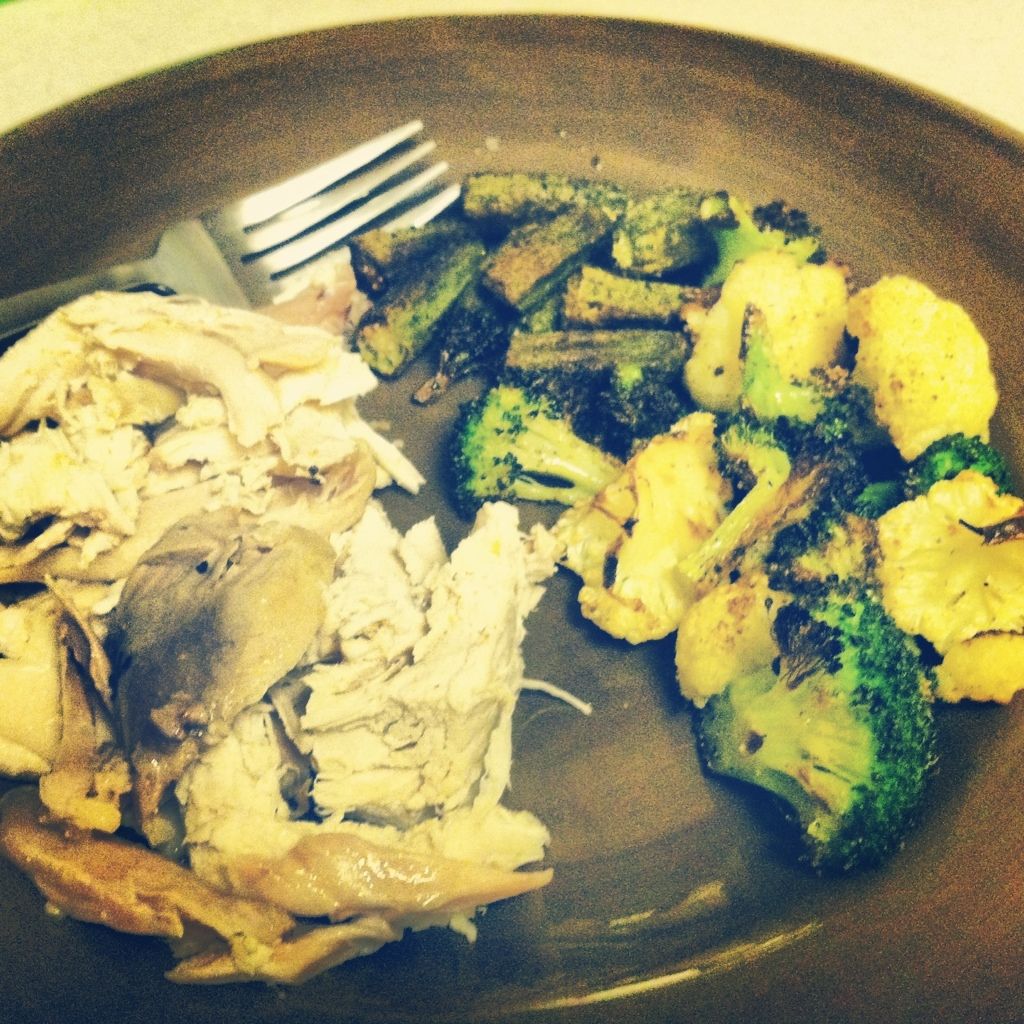 Last night's dinner...rotisserie chicken and roasted veggies. Roasted broccoli. Yummy. Roasted cauliflower. Good stuff. And roasted okra, which I had previously never tried...actually I've never eaten okra that wasn't battered and fried...um...it was FANTASTIC. So good!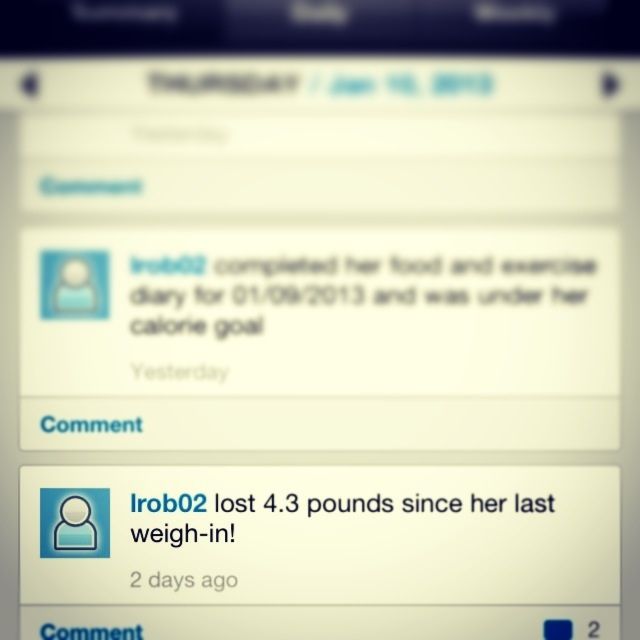 And finally...that happened. Healthy eating agrees with me. Post about how I use MyFitnessPal to come.
What have you been up to this week?