Oh yeah, that was just a few days ago. Made for a real fun weekend though. My weekend consisted of this...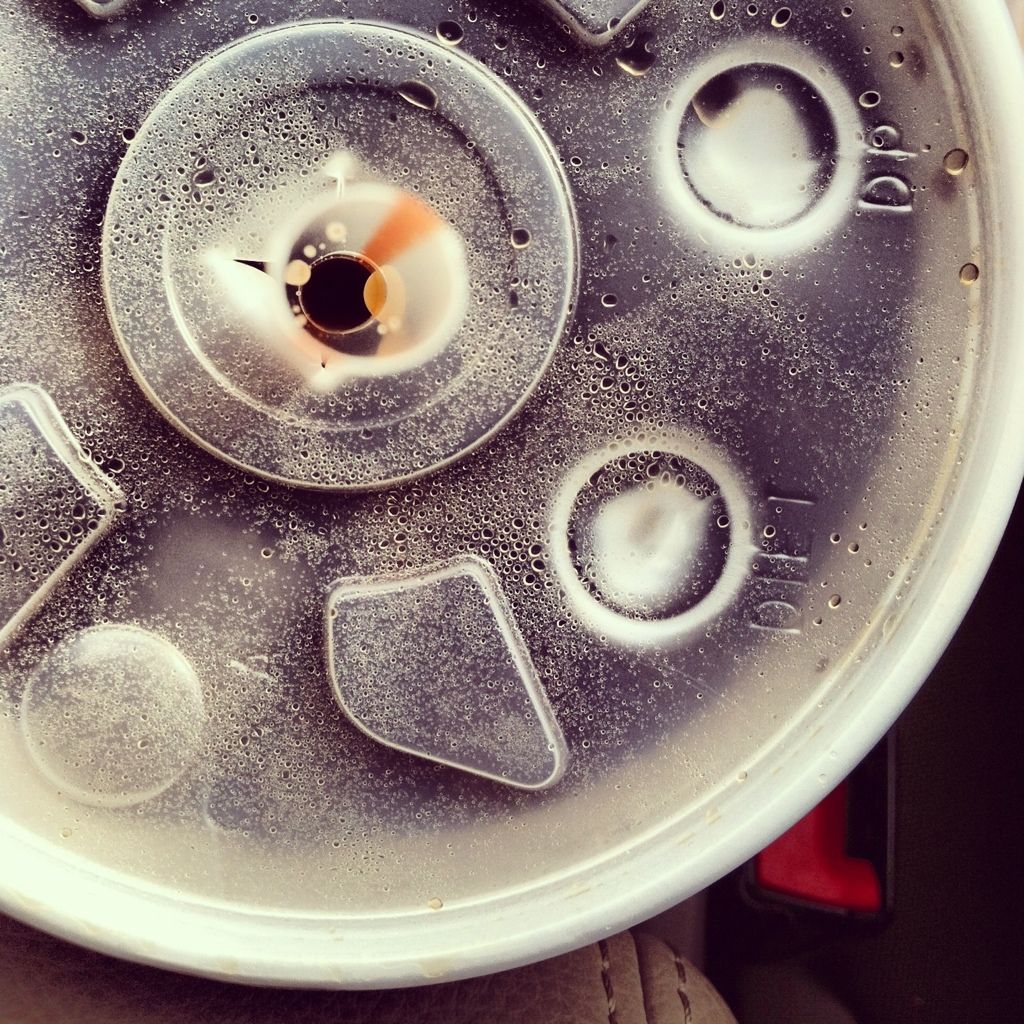 Hanging out with my foot propped up. What makes it better? Large Diet Dr. Pepper from Whataburger of course!
So how did I fall? Well, I'm a total clutz. Or is it klutz? Going with the second since no red underline occurred.
I was at a campus on Thursday checking out a computer. While I was sitting there my foot fell asleep. I finished working and thought my foot had woken up from it's nap. Unfortunately I was wrong. I was on the floor in a few seconds. Luckily for me there was only one person in the room to witness this embarrassment. Though I guess it doesn't really matter since I'm sharing the story with the entire world via the Internet, huh? Anyway she called the nurse and I got an ice pack. I got up and walked to my next appointment. Now all I'm left with is a swollen and sore ankle. Fun times.
At least I can laugh about it...and I guess I should be thankful I didn't break anything.
Whats your klutziest move?