Last week I was in Austin for a work conference. I had a great time and learned A LOT!
We got back to the office Friday afternoon and I headed straight for the land of sugar to meet up with friends for Lauren's birthday. On the agenda?
Pinot's Palette.
The before and during...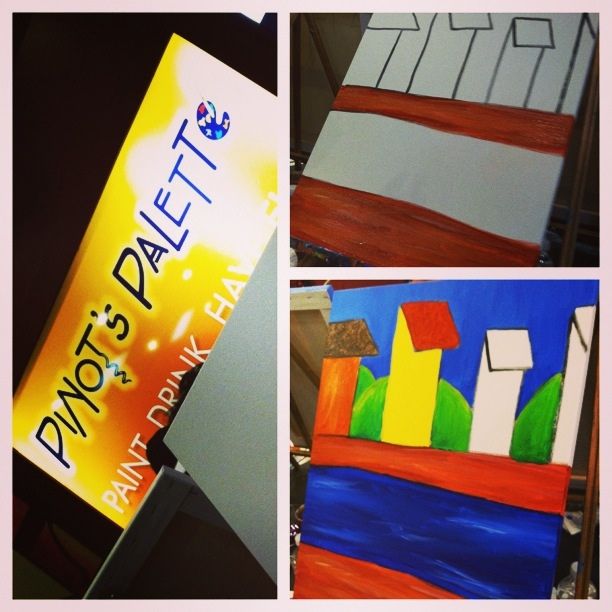 The after...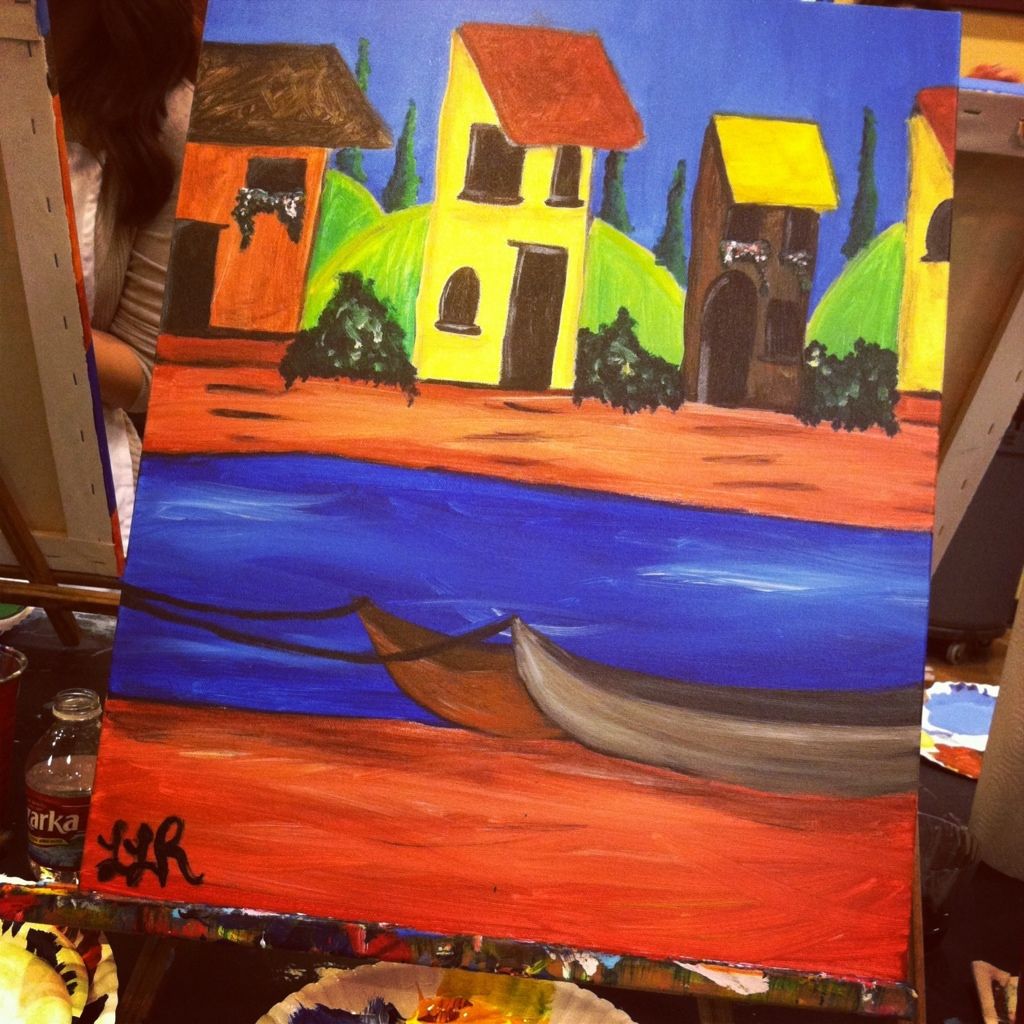 We had a great time. This is my third time doing the painting thing. So much fun. And for the record, guys can do it too...see below.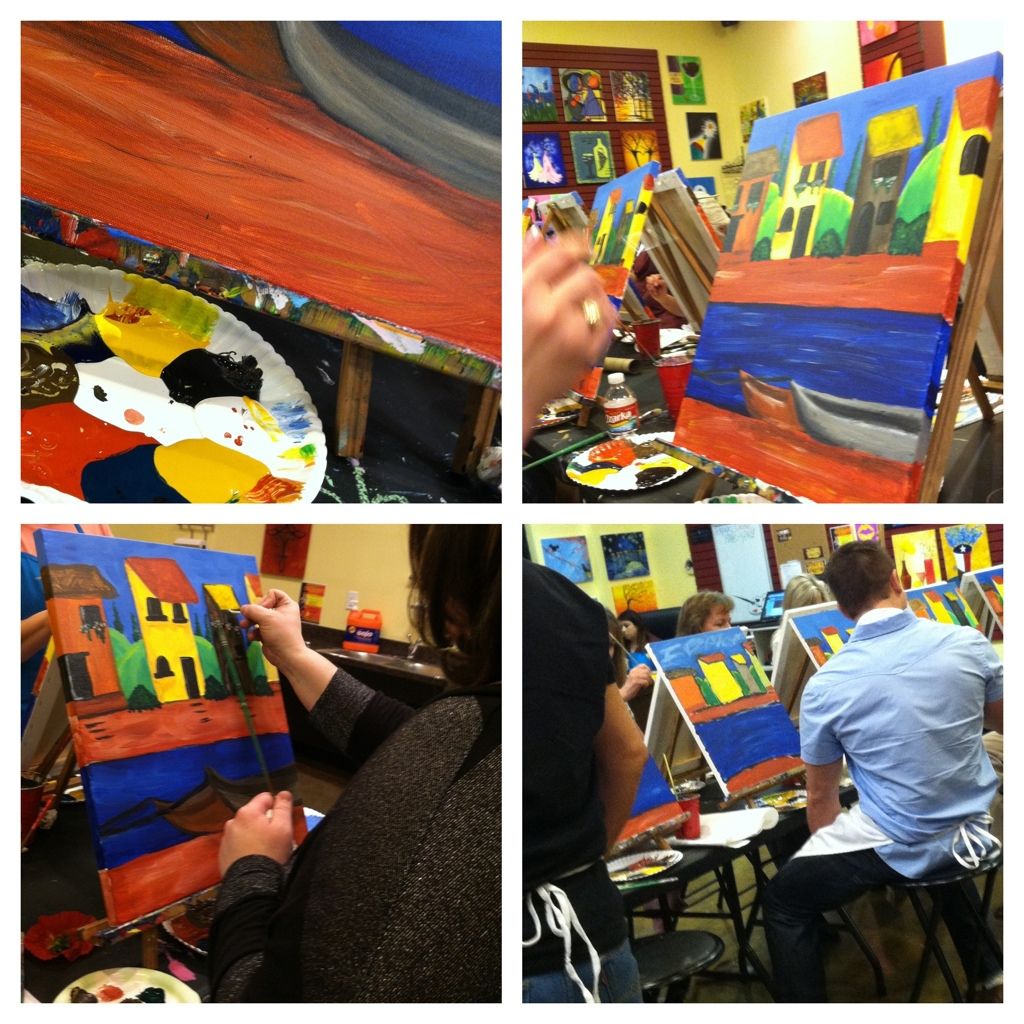 The rest of the weekend was spent relaxing, resting, grocery shopping, and doing laundry. And I'm still exhausted from last week. Haha.
How was your weekend?