It's been a while since my last post...almost 3 months?! A lot has definitely happened since my last post. April was my month of cleaning/purging my house to get ready to put on the market. May 1st my house officially went on the market, and I ended up with five showings and a cash offer by the end of the day. Craziness? Yep.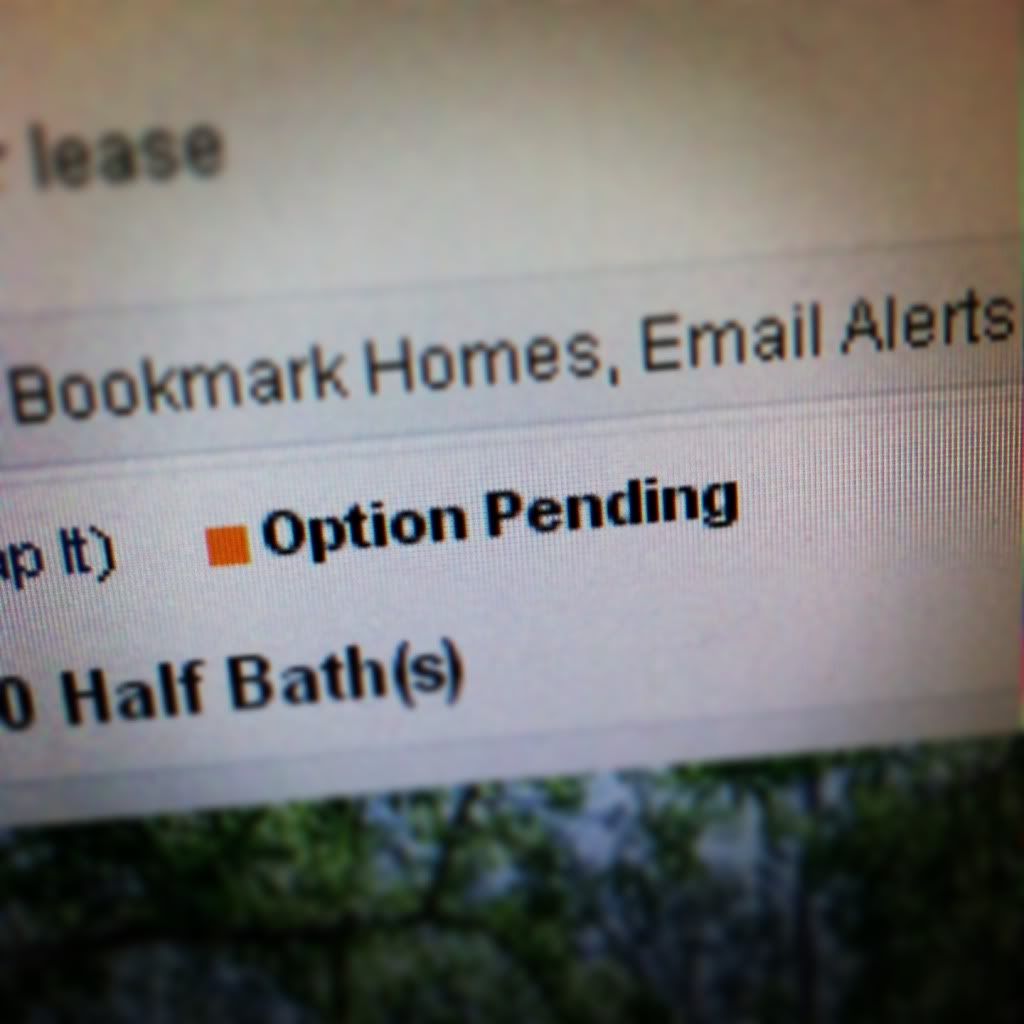 Did I mention they wanted to close in 2 weeks? No big deal, right?! Luckily I had been looking online for a new place to live and found one later that week. It was no free of drama however...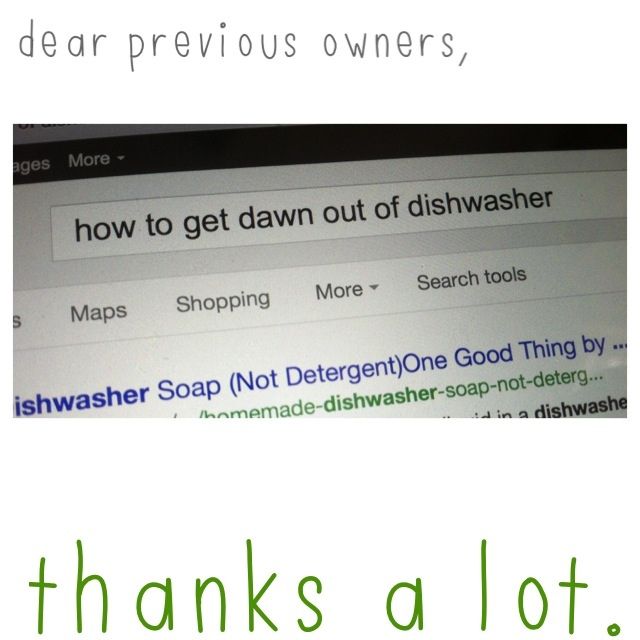 It has all been worth it and by the end of May, I had closed and moved into my new house. What perpetuated the move? Just the hour drive it took me to get to work each day and the additional hour drive it took to get back home. Loved my house. Loved my job. Hated the commute. My new place sliced my commute time more than half. Plus no tolls? Score!
June flew by with lots of work commitments, and soon July came and is soon coming to an end. Back to work for me in a week. At least I have had some house projects to keep me busy. Tomorrow's goal is to get the craft room set up so I can dust off my sewing machine...it's been almost a year since I have last sewn anything. I'm itching to get going again!
Hope to not be as much of a stranger around here...I miss it too much! :)