I'm Lori and I am an educational technology specialist in Texas. I graduated in 2002 from Texas A&M University (Whoop!)
I have love for all things technology, crafty and design related, especially ruffles & buttons. I am obsessed with music (of all kinds but mainly country and top 40) and I am a reality TV junkie. I love a great book and a great movie.
This blog is a little bit of all of that plus anything else that is happening in my life.
25 things you don't know about me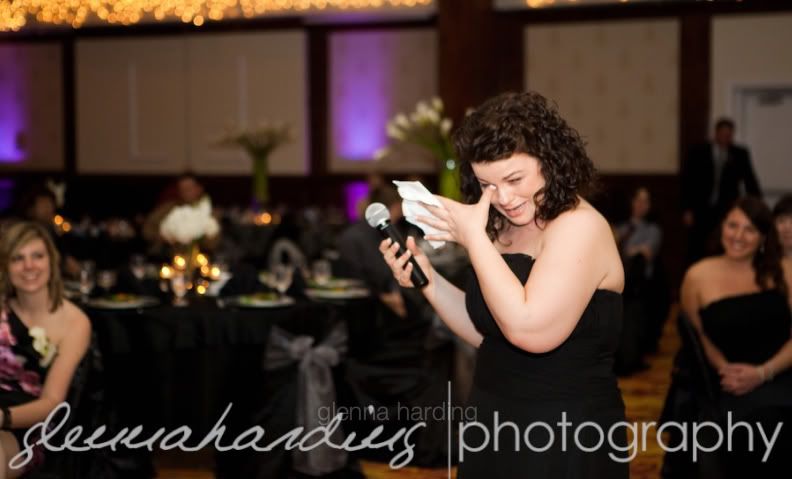 That's me crying my eyes out at my best friend's wedding in February 2011.
Photo by
Glenna Harding Photography
.